Versilia Yachting Rendezvous
The nautical meeting in the Heart of Italy Versilia Yachting Rendez-vous is the event that carries the nautical sector toward the future. From 10 to 13 May, it will fill the heart and the streets of Viareggio, the center of world shipbuilding production. For four days VYR 2018 will welcome visitors, lovers of the sea and […]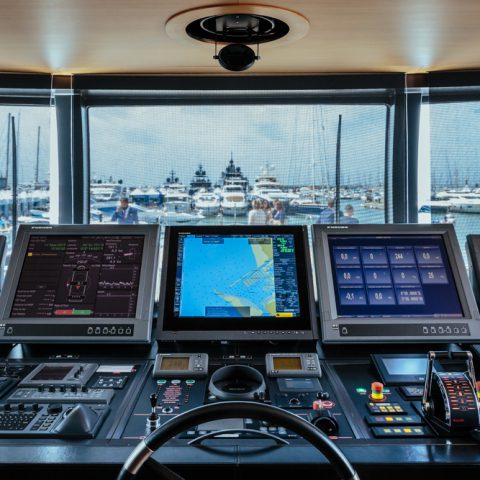 The nautical meeting in the Heart of Italy
Versilia Yachting Rendez-vous is the event that carries the nautical sector toward the future. From 10 to 13 May, it will fill the heart and the streets of Viareggio, the center of world shipbuilding production. For four days VYR 2018 will welcome visitors, lovers of the sea and operators of the sector. More than 170 exhibiting companies will be present at this second edition.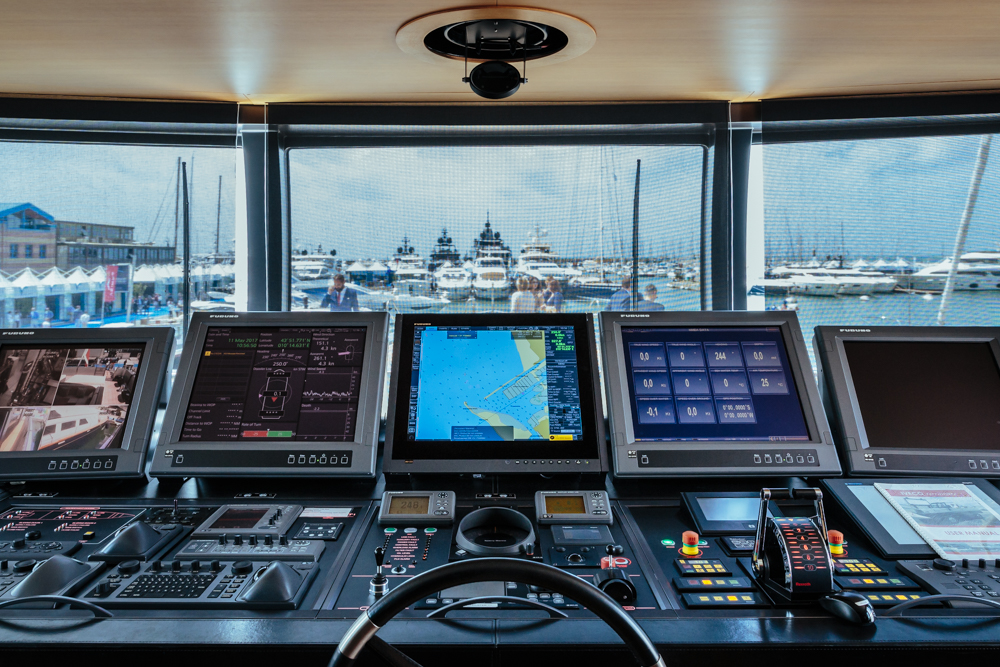 Versilia Yachting Rendez-vous is an event with an explicit international aim. It has been designed in collaboration with Nautica Italiana and features the close involvement of the territory thanks to the District of Nautical and the Portualità Toscana institution. Tuscany Region, Toscana Promozione Turistica and the Ministry of Economic Development also support this Italian excellence that anticipates the market, promoting the high range of international nautical production. Almost 50 thousand square meters of water will host a hundred magnificent boats.
Made in Italy
«We are approaching the second edition of VYR with the awareness of having welcomed and satisfied the requests of a leading Made in Italy sector that was clamoring for a representative demonstration of the top of the range; an event synonymous with excellence and typically Italian quality» says Paolo Borgio, exhibition manager of Versilia Yachting Rendez-vous.
On stage the best of yacht and mega yacht manufacturers of Made in Italy shipyards: Apreamare, Baglietto, Canados, Cantieri di Sarnico, Cerri Cantieri Navali, Codecasa, Fincantieri, Giorgio Mussini, GP Yachts, Azimut-Benetti Group, Ferretti Group, Perini Ships, Sanlorenzo Yachts, Phi Yacht (Skipper importer) and Novamarine. It will naturally also feature international actors, and components and spare parts suppliers.
Last edition in numbers
The 2017 edition, which took place from 11 to 14 May, saw the satisfied presence of 117 exhibiting companies including construction sites, accessories, and components of the production chain and services of excellence linked to the sector. Over 18,000 visitors joined it.