F28 FPT Industrial Diesel of the year 2020
F28 FPT Industrial Diesel of the year 2020 leads the final rush of the FPT compact engines. What better opportunity for a reading of the compact engine market than with those who conceived the Doty 2008, the F32, and the Doty 2020, the F28? Let's listen to what Marco Bellomia, Platform Manager F28, F5 & S8000 […]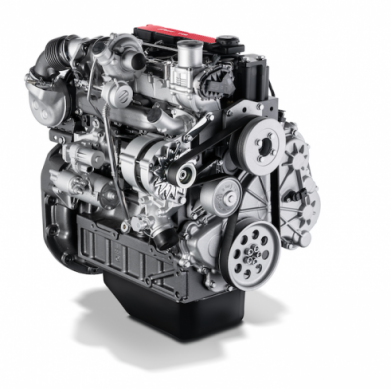 F28 FPT Industrial Diesel of the year 2020 leads the final rush of the FPT compact engines. What better opportunity for a reading of the compact engine market than with those who conceived the Doty 2008, the F32, and the Doty 2020, the F28? Let's listen to what Marco Bellomia, Platform Manager F28, F5 & S8000 engines, has to say.
F28 Fpt Industrial Diesel of the year 2020: from F32 to F28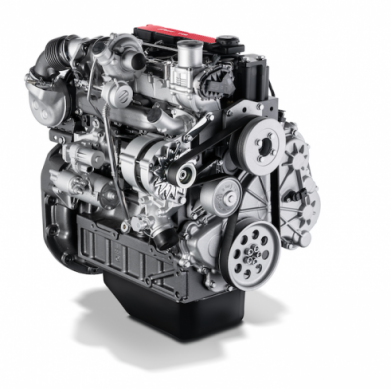 The year was 2008. SAMOTER was awarded the F5. FPT Industrial then downsized the single cylinder displacement, interpreting a karstic trend that would establish itself between Stage IIIB and Stage IV. Can we therefore say that the F28 is the son, or grandson, of that project?
The F32 was subsequently updated by the F34. In those days we were more focused on increasing power. A compact, 3.4-litre engine that performed like a 4-litre, about 80 kilowatts. We went up to 105 kW, with the 3.6 litre Diesel engine.
With the F28 we didn't adapt the engine to the emissions, but we designed the engine according to the emissions. The engine architecture integrates emission control systems such as EGR and blow by which have become an integral part of the concept. This has led to a high degree of compactness and reduction of components such as pipes, brackets and supports. The route is what I have described: from down-sizing, large powers with small displacement motors, to right-sizing, i.e. motor sewn to measure, as small as possible for the power required. 
The EGR of the 'light' type survived on the 3.4 and 3.6 litres. A clarification on this choice? Does the recirculation of the F28 also work on the intake?
We have respected a trade-off: On the one hand, we have maintained a light-EGR, although integrated into the base and therefore without pipes and supports. On the other hand, having an EGR, although small in size, allows us an ultra-compact after-treatment system, which is one of the great advantages of the F28. We have gone from EGR systems applied to the engine as external units, with pipes for the flow of liquids, cooler, inlet and outlet, and a pipe that leads from the cooler to the intake, to a simplified system. The water is conveyed from the water jacket of the crankcase, the exhaust directly to the exhaust manifold, through the crankcase, and rejected into the intake.