Yanmar, an interview with Carlo Giudici
Carlo Giudici, Director Industrial EMEA Carlo Giudici has recently become director of Yanmar's industrial engines sector. Intermat is close and, once there, a lot of attentions will be paid to Yanmar, for what the company is about to bring. The latest products from the Japanese company, the 3,8 and the 4,8 liters engines, will have their showcase. Expectations are […]
Carlo Giudici, Director Industrial EMEA
Carlo Giudici has recently become director of Yanmar's industrial engines sector. Intermat is close and, once there, a lot of attentions will be paid to Yanmar, for what the company is about to bring. The latest products from the Japanese company, the 3,8 and the 4,8 liters engines, will have their showcase. Expectations are high, for the new engines are capable of extending the power range up to 155 kilowatts.
After it easily overtook the obstacle represented by Tier 4 Final, Yanmar gave more trust and resources to post-treatment systems (Dpf & Scr). Now the company is looking at the rinsing (EMEA) markets of Middle East and Africa. We had the chance to submit some questions to Carlo Giudici, about the new products, and about his new position.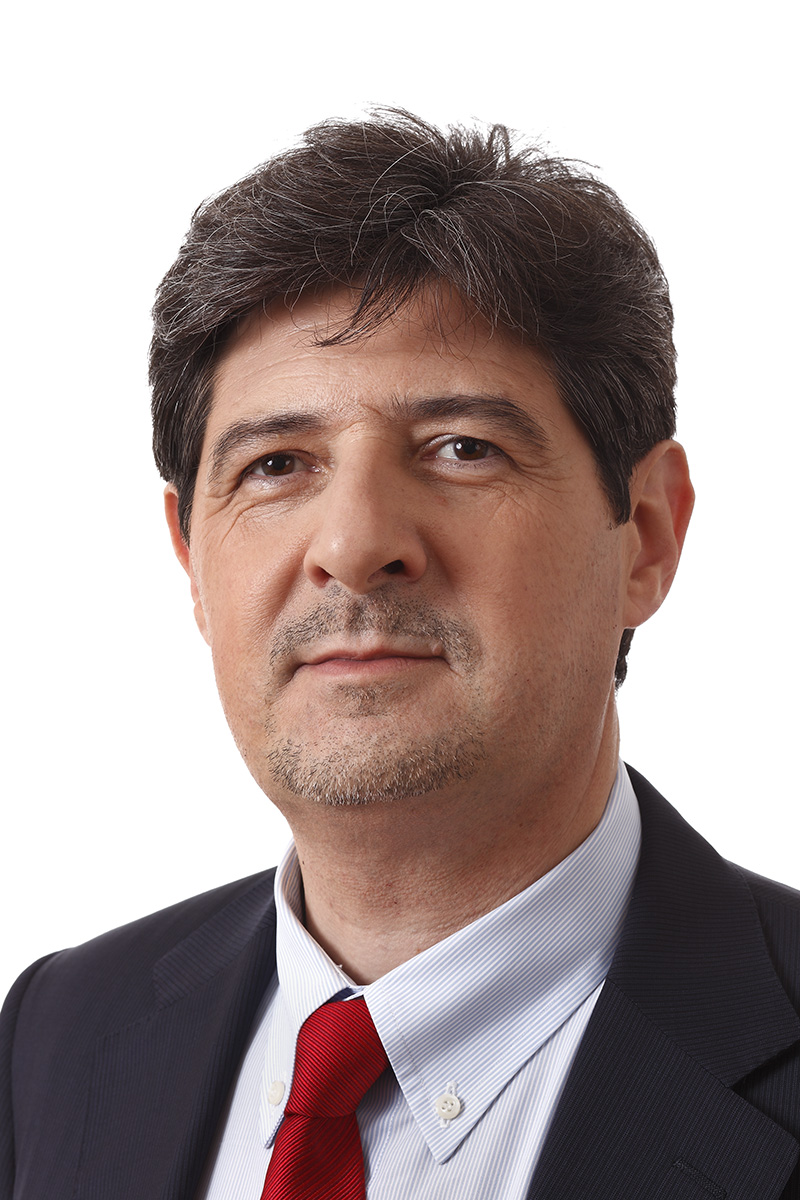 It seems we will witness a home derby at Intermat, since Kubota also works with similar displacements. Is it correct?
«In Osaka, the two companies look at each other in the eyes. In the specific cases of the 3,8 and of the 4,6, both the inputs come from the market. So, on one side, the aim is to preserve the market below 56 kilowatts, trying to anticipate competitors strategies for higher power ranges. On the other, the 4,6 lets us cover the range of 4,5 liters 4-cylinder. Extending the power range up to 155 kilowatts we candidate as full providers for OEMs».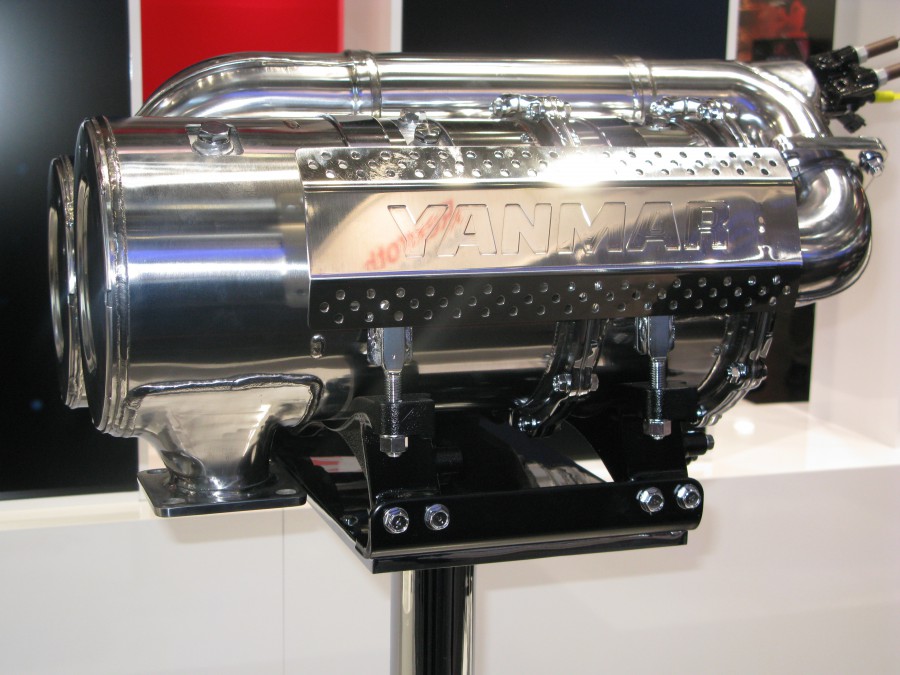 With great powers comes great responsibility
How do you feel in the new position of Director Industrial EMEA?
«I feel fine. Because my assignments are pretty similar to the ones I had before. What has grown is the area of  my pertinence. But, at the same time, also the staff  grew in number. Anyway, the two (above-mentioned, e.d.) markets have different rooting and organization».
MEE Dubai and power generation
How about power generation?
«At MEE in Dubai we bet on variable rpm engines, combined with PMG, for it is a proven and fuel-optimized solution. In the 15kVA range, strategic for TLCs, we are competitive, and we feel comfortable with downsizing trend. Hybridization is on the way, and Yanmar leads in terms of consumption and durability, which is an alias for the Total cost of Ownership. In African countries, the TLC business model is determined by tower companies. This means providing kilowatts, not just an asset. The average contracts duration is of ten years. So, this way, we keep out from fixed rpm prices speculation, even if it's an application where we are growing».