Cannes Yachting Festival 2020 will be regularly held in September
Cannes Yachting Festival 2020 will be regularly held in the French city from 8 to 13 September (here's our report from last year's edition). Reed Expositions, the organizers of the event, which is a primary one indeed on a global scale for the yachting sector, have released a press release and confirmed the dates, clearly […]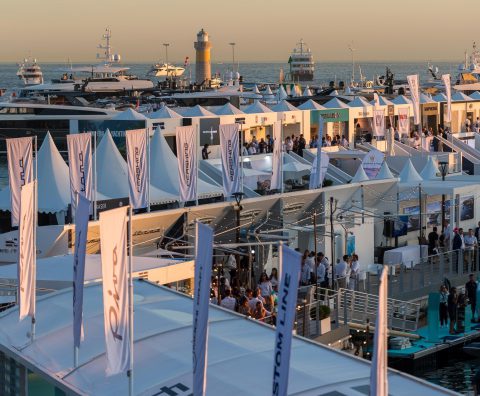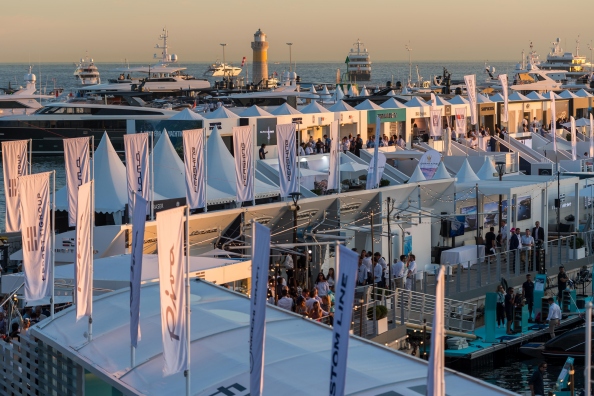 Cannes Yachting Festival 2020 will be regularly held in the French city from 8 to 13 September (here's our report from last year's edition). Reed Expositions, the organizers of the event, which is a primary one indeed on a global scale for the yachting sector, have released a press release and confirmed the dates, clearly jeopardized by the Covid-19 outbreak.
«After many weeks of uncertainty in light of the context, intensive discussions with our clients, the City of Cannes, our partners and suppliers; and a great deal of work with local authorities, we are pleased to have reached the final stretch before the opening of the Festival», explained Sylvie Ernoult, show manager. «This year's watchword is adaptation», she added. «We have adapted the festival format and its offer to best cater to our exhibitors' needs in terms of space and budget constraints, and the new health standards».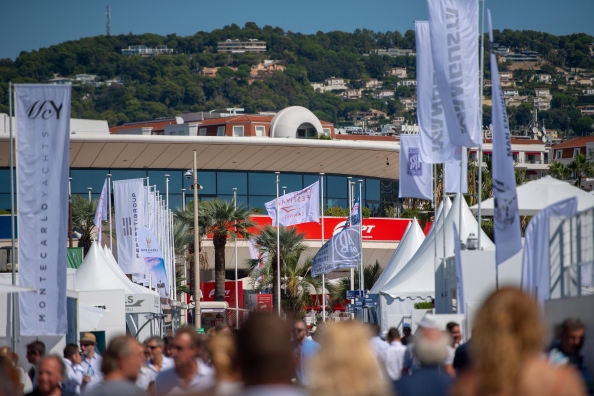 Health and safety measures
In the very unique context of the Covid-19 pandemic, the boats and stands have been installed in accordance with a General Health and Safety Plan (PGSS) drawn up by the Festival and presented to the Prefecture, the City of Cannes and suppliers. This plan is based on the health measures recommended by UNIMEV (the professional federation of the events industry) and presented to the government, and the reference document that Reed Exhibitions Group has produced for all its trade shows internationally.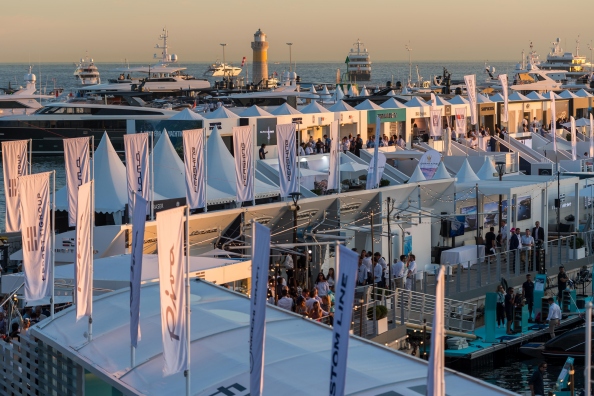 Cannes Yachting Festival 2020: more room for outboard and inboard engines
Among the novelties of this 2020 edition, at the Vieux Port, the Quai Saint Pierre stands out, bringing together fast day boats. The Quai Max Laubeuf, both on water and on land, has been redesigned with the creation of a marina dedicated to multihulls. On land, the space dedicated to outboard and inboard engines, launched last year, has been also redesigned to offer greater visibility and display comfort to small and medium-sized engine manufacturers.