Caterpillar Marine, the direction is hybrid
Caterpillar Marine drives the hybridization Caterpillar Marine equipped two new boats from Texan boatyard Docking and Towing with an hybrid propulsion system. Washburn and Doughty designed and built the boats in Maine. Caterpillar provided C18 plus a C7.1 power generators, as well as azimut drive Mta 628, control and maneuvering systems. 3512E endothermic engines have […]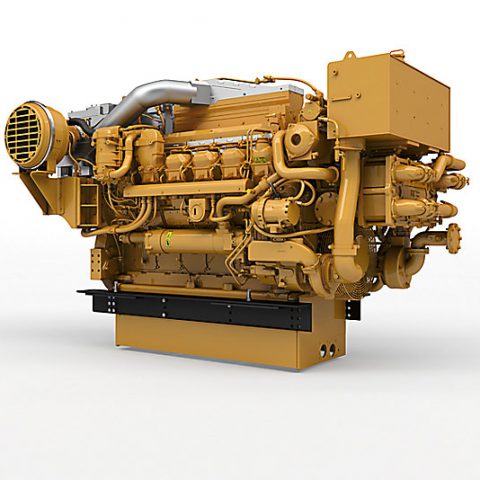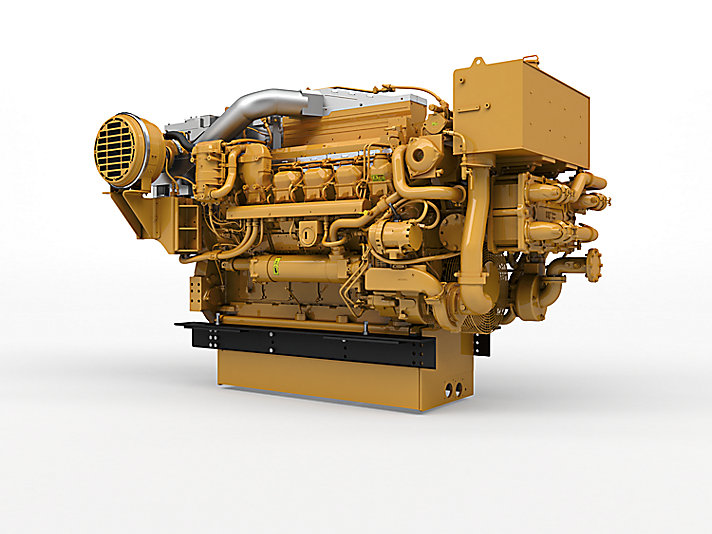 Caterpillar Marine drives the hybridization
Caterpillar Marine equipped two new boats from Texan boatyard Docking and Towing with an hybrid propulsion system. Washburn and Doughty designed and built the boats in Maine. Caterpillar provided C18 plus a C7.1 power generators, as well as azimut drive Mta 628, control and maneuvering systems. 3512E endothermic engines have been choosen in place of the 3516E, and this results in a substantial down-sizing thanks to the match with the electric machine.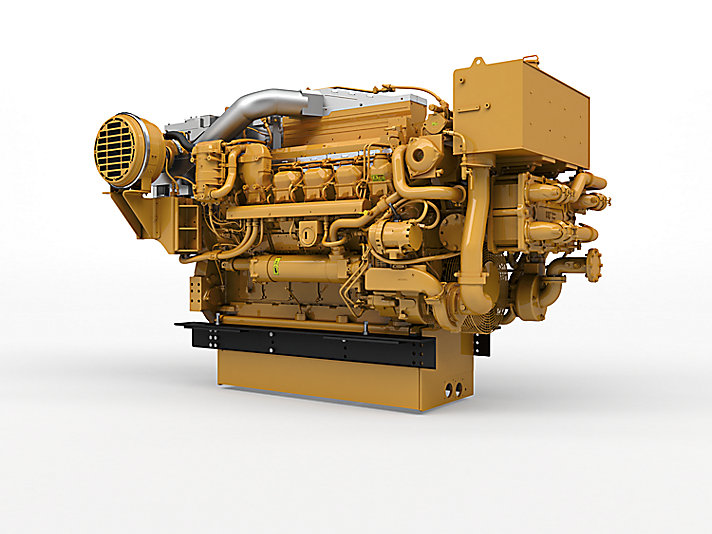 Caterpillar Marine meets Sanmar Shipyard
Caterpillar Marine also came to an agreement with Turkish shipyard Sanmar Shipyard, based in Instanbul. The reason of this collaboration is the creation of an innovative tugboat, called Ramparts 2400Sx, and designed by Robert Allan Ltd. It will mount a hybrid propulsion system featuring Cat Marine Advanced Variable Drive (Adv). To be precise, this Avd system consists in the 3512 playing the role of main engines and a C32 as axiliary. The Avd can guarantee important improvements in both terms of efficiency and performances, thanks to a fully integrated hydromechanical propulsion system. The machinery is equipped with a planetary gearbox that allows to switch gears of both the main engines and the auxiliary ones, without interruptions.
Cat Reman gives new life to old units
Talking about the C32, in between other notices, Caterpillar announced that from the early 2018 the C32 would have been available for orders in different configurations. These different settings have a power range between 1.000 and 1.450 horsepower, and a respective engine speed between 1.600 and 1.800 rpm in the first case, and between 2.050 and 2.150 rpm in the second. The engines respect Epa Tier 4 final and Imo III emission regulations. Concernig the exhaust gas aftertreatment system, Scr is emploied. In conclusion, Caterpillar made clear their Cat Reman brand going to launch updated short block and long block engines, which will be refurbished and not rebuilt, in the power range between 300 and 700 horsepower.