MAN Energy Solutions and the 'alternatives' for the boats
MAN Energy Solutions, a name that appears often, sometimes for PG and sometimes for commercial ships. In this case we are talking about a complete set of so-called alternative fuels for commercial applications. MAN Energy Solutions and ammonia Let's start with ammonia. "Innovation Fund Denmark, the Danish investment entity, has announced the establishment of a […]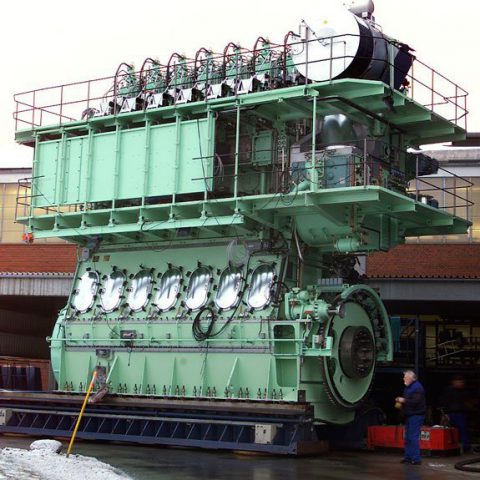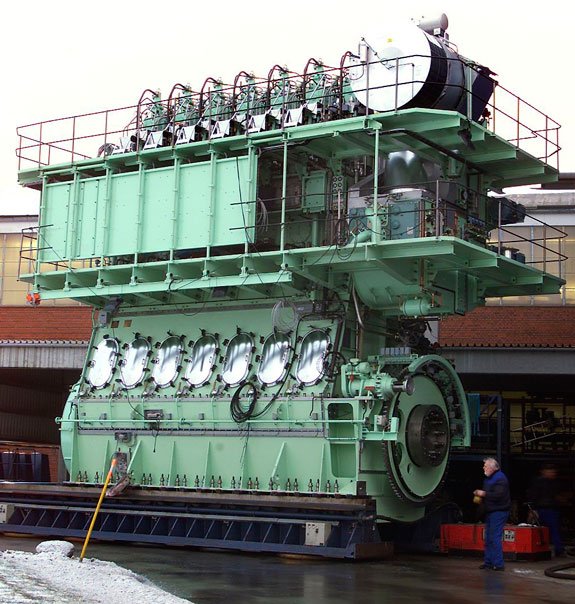 MAN Energy Solutions, a name that appears often, sometimes for PG and sometimes for commercial ships. In this case we are talking about a complete set of so-called alternative fuels for commercial applications.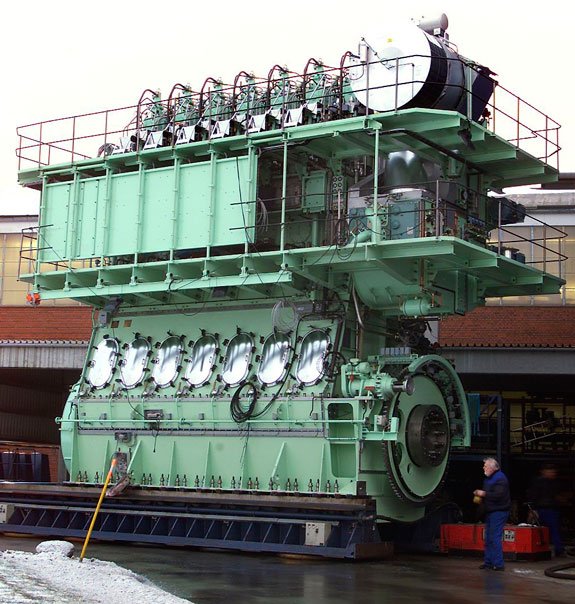 MAN Energy Solutions and ammonia
Let's start with ammonia. "Innovation Fund Denmark, the Danish investment entity, has announced the establishment of a consortium to develop a two-stroke, ammonia-fuelled engine for maritime shipping. It aims to specify and demonstrate an entire, marine-propulsion system that will pave the way for the first commercial order for an ammonia-fuelled vessel. MAN Energy Solutions will lead the consortium that also numbers: Eltronic FuelTech, the Danish fuel-system supplier; the Technical University of Denmark (DTU); and DNV GL, the leading classification society. Development of the engine is scheduled for 2024. Brian Østergaard Sørensen. Vice President, Head of Research & Development, Two-Stroke at MAN Energy Solutions, said: «MAN Energy Solutions has spoken in favour of a maritime energy transition in shipping for many years now and we understand the need to work with a wide group of industry partners to develop sustainable solutions. Ammonia is a fuel with a lot of potential and yet another, important step towards decarbonising the marine market. We already have a convincing track-record in developing engines running on alternative fuels – having developed the world's first 2-stroke engines driven respectively by methanol, ethane and LPG – and have great expectations for this project.»
And now, Dual-Fuel
"MAN Energy Solutions has received an order for 5 × 6G70ME-GI Mk 10.5 dual-fuel engines in connection with the construction of 5 × 210,000-dwt Newcastlemax bulkcarriers for EPS, the Singapore-based shipping company. EPS has sealed an agreement to charter the five LNG dual-fuel Newcastlemaxes to Australian mining giant, BHP, for a period of five years. The vessels are scheduled for delivery during 2022 and will carry iron ore between Western Australia and China. 
With the ME-GI engine, two-stroke development has taken a step further by combining the unique properties of multi-fuel combustion and the well-known reliability of MAN Energy Solutions ME-engine. The Diesel principle not only provides the ME-GI engine with high operational stability and efficiency, but also ensures 100% stable and reliable operation during load changes on gas with just normal additions of pilot-oil amounts. Furthermore, the ME-GI operational principles features a seamless change-over between gas operation and diesel operation The ME-GI engine is the most environmentally friendly, technology available within the two-stroke engine segment."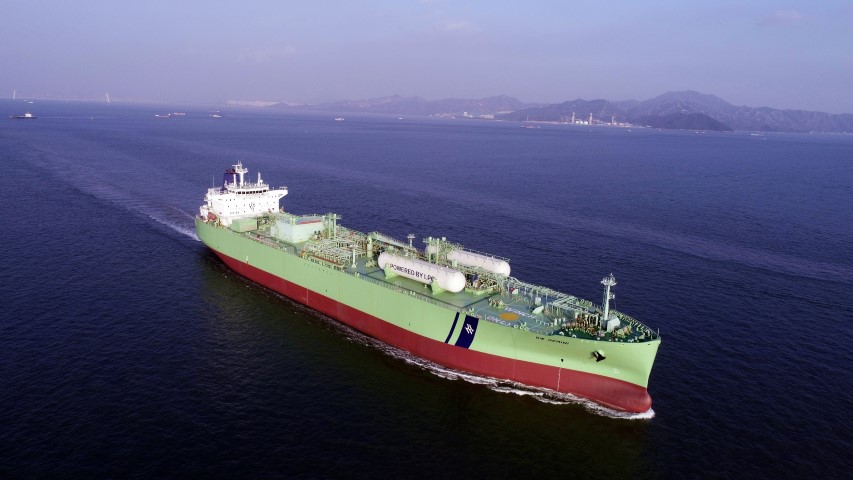 World's First LPG-Retrofit 
"MAN PrimeServ, MAN Energy Solutions' after-sales division, has announced the successful conversion of the main engine aboard the LPG carrier, 'BW Gemini', from an MAN B&W 6G60ME-C9.2 type to an MAN B&W 6G60ME- LGIP dual-fuel type capable of operating on fuel oil and LPG. The BW Gemini is part of the fleet of Oslo-listed BW LPG – the world's leading owner and operator of LPG vessels. The successful conversion – and start of gas and sea trials – will make the BW Gemini the world's first commercial vessel to be propelled by a two-stroke LPG dual-fuel engine. The conversion is the first of 12 ordered by BW LPG for a series of vessels in its fleet. 
 Uwe Lauber, CEO of MAN Energy Solutions, said: «As we pass the 2020 sulphur cap and get closer to future IMO targets in 2030 and 2050, companies that show strong corporate commitment to sustainability will become more commercially attractive»."