MAN Energy Solutions to push on LPG: more retrofits announced
BW LPG, the world's leading owner and operator of LPG vessels, has announced today that it will retrofit a further three MAN B&W 6G60ME-C9.2 type engines to MAN B&W 6G60ME-C9.5-LGIP dual-fuel types, capable of operating on fuel oil and LPG. This is another option of a 4+4+4+3 contract with MAN PrimeServ, MAN Energy Solutions' after-sales […]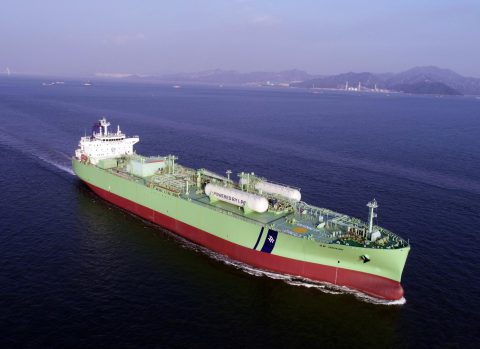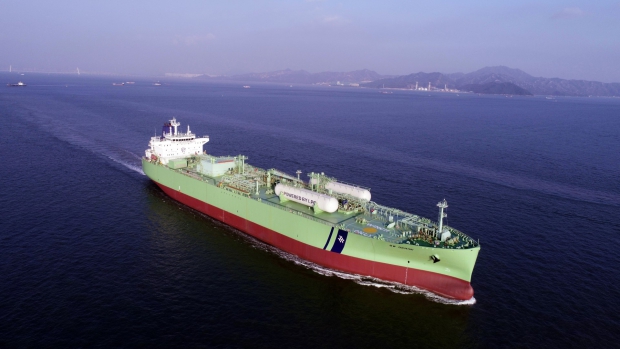 BW LPG, the world's leading owner and operator of LPG vessels, has announced today that it will retrofit a further three MAN B&W 6G60ME-C9.2 type engines to MAN B&W 6G60ME-C9.5-LGIP dual-fuel types, capable of operating on fuel oil and LPG. This is another option of a 4+4+4+3 contract with MAN PrimeServ, MAN Energy Solutions' after-sales division.
BW LPG has previously commented on its choice of retrofits over newbuildings where Pontus Berg, Executive Vice President, Technical and Operations, LPG, said: «Retrofitting allows us to minimise our carbon footprint – the process emits up to 97 percent less carbon dioxide compared to a newbuilding construction. Retrofitting also means that we do not add additional tonnage that the world does not need. In addition, BW LPG's fleet is already widely recognised amongst charterers for its efficiency, and so retrofitting its vessels to dual-fuel LPG would help to further reinforce the company's strong reputation in this area».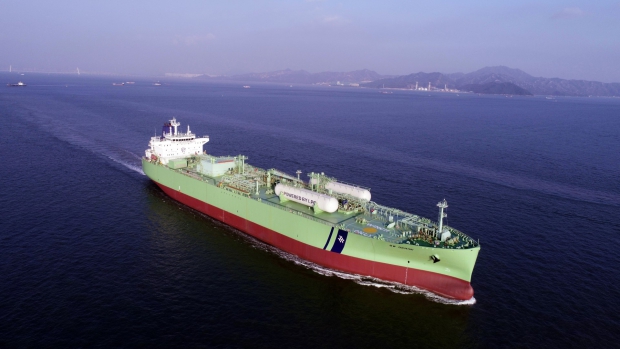 BW LPG's committment to decarbonisation: the role of MAN Energy Solutions
«We are very happy to confirm this option for a further three retrofits, which in great part is due to the recent successful conversion of the BW Gemini that has since re-entered service. There is no doubt but that we are moving towards a zero-carbon future with a strong global push towards sustainability. These new conversions display BW LPG's committment to decarbonisation and showcase our dual-fuel engine portfolio that is future-proofed to handle whatever alternative fuels come to prominence in the decades ahead», added Bjarne Foldager, Senior Vice President and Head of Two-Stroke Business at MAN Energy Solutions.
Another important order by Hapag-Lloyd
In addition, MAN Energy Solutions has won an order for six MAN B&W 11G95ME-GI Mk10.5 main engines in connection with the building of six ultra-large, 23,500+-teu container vessels for Hapag-Lloyd, one of the world's leading liner-shipping companies.
The engines will be built in Korea and will offer the option of operating on LNG or conventional fuel, meeting Tier III emission standards through SCR. The first engine delivery is scheduled for May 2022. Korean shipyard, Daewoo Shipbuilding & Marine Engineering, will build the vessels with delivery expected from April through December 2023.