More Volvo Penta solutions for marine commercial
It's time for digital events within Volvo Penta. After introducing the new CEO, Heléne Mellquist, a few weeks ago, the expanded product range for the marine commercial segment was presented lately via web platform. The latter is the best solution indeed, waiting for the next year and, hopefully, the vaccine(s). We'll talk about the new […]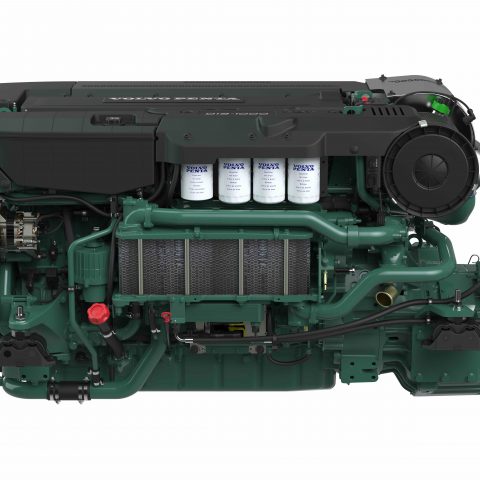 It's time for digital events within Volvo Penta. After introducing the new CEO, Heléne Mellquist, a few weeks ago, the expanded product range for the marine commercial segment was presented lately via web platform. The latter is the best solution indeed, waiting for the next year and, hopefully, the vaccine(s).
We'll talk about the new products introduced in the next issues of Diesel International. In the meantime, here's a quick overview. Starting with an all-new D16 engine range, now available in packages for marine gensets as well as IMO Tier III compliance. In particular, the upgraded six-cylinder D16 engine has increased power up to 625 kilowatts for heavy-duty operations and 551 kilowatts for continuous duty operations. High torque at low revs provides easy, powerful maneuvering and rapid acceleration.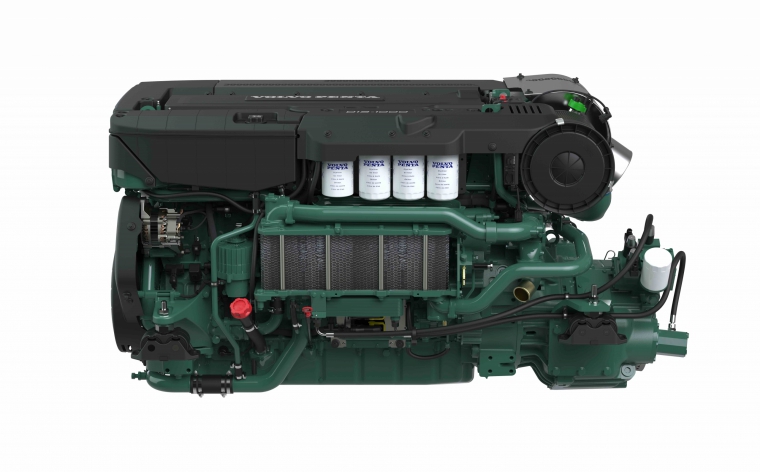 Volvo Penta for marine commercial: something new about the D8 and D13
Volvo Penta has announced the introduction of 8 and 13 litre engine packages that meet the demanding requirements of the new EU Stage V marine for Inland Waterways legislation. The company will supply both D8 and D13 engine ranges that comply with the standards by leveraging its proven IMO Tier III technology, which uses an SCR after-treatment system.
Volvo Penta also announced that in June 2021 it will release a four engine D13 range with increased performance and durability, for lower cost of ownership.
The Easy Connect App
Finally, marine commercial customers can now gain access to Volvo Penta technology in one easy way, through its Easy Connect App. This sophisticated application offers increased capability for service & support and increased productivity. Easy Connect turns a smart device into a portable dashboard, with data that can be accessed from multiple devices through a cloud-based service, for use by operators, fleet owners, and the service dealer.