Nanni Energy in Blue looks to the East… to Far East
Nanni Energy in Blue moves both in terms of applications and the commercial network. Let's start with the announcement of the agreement with the Australian shipyard Integrity Boats. The Nanni Energy in Blue 'Integrity' "The Classic 440 Sedan has a 13.6m long hull. This yacht is designed and built to offer exceptional performance at […]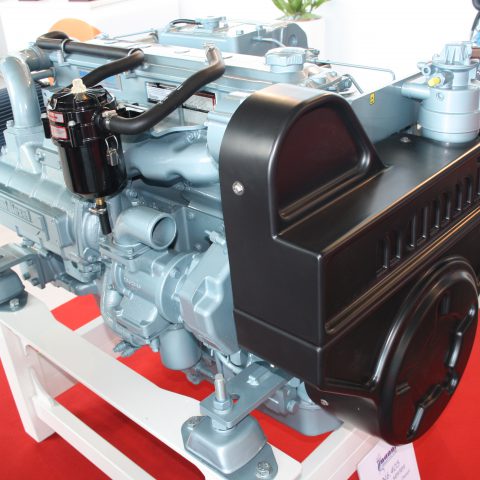 Nanni Energy in Blue moves both in terms of applications and the commercial network. Let's start with the announcement of the agreement with the Australian shipyard Integrity Boats.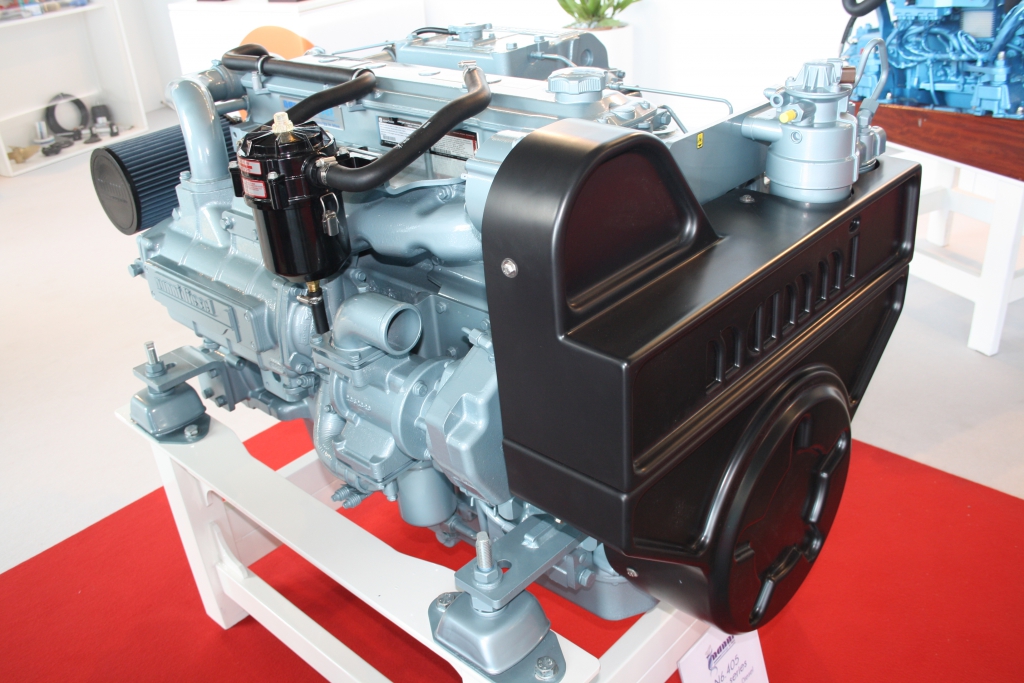 The Nanni Energy in Blue 'Integrity'
"The Classic 440 Sedan has a 13.6m long hull. This yacht is designed and built to offer exceptional performance at sea. It is ideal for long distance or coastal cruising. It is also appreciated for its low maintenance, stability and robustness. The Nanni N6.285CR2 engine has been chosen by Integrity Boats for its large displacement and high torque at low revs (2500 rpm, with 6 cylinders in line, developing 284 hp). This type of power is therefore particularly suitable for the displacement hull of the Classic 440 Sedan model.
Sea trial results show that the vessel reaches a hull speed of 8.5 knots at a low rpm (1900 rpm), for a frugal fuel consumption of 17.4 litres per hour. Each year, about ten engines will be produced for the Integrity Boats yard."
Welcome on board, Naval Pacifico Maquinas
As you know, Nanni is stengthening its position around the world. In order to satisfy the shipyards and final users needs, Nanni is making partnerships with new dealers, as Kraft Power.The last agreement concerns Macao and the Far East. Let's hear the details directly from them.
"NANNI has just signed with a new exclusive importer Naval Pacifico Maquinas Lda to develop business and marketing strategies in the area of Macau, Korea, Taiwan, Malaysia, Indonesia and Hong Kong (only for commercial) thanks to its operational offices and service stations. Naval Pacifico Maquinas Lda (NPM) is incorporated in Macau with a well established reputation and expertise in the area for service and distribution of Marine and Naval Equipment. NPM, with close connections to the boatyards, contractors, and project owners, is involved in many Governmental and Commercial project in these countries. Nanni is proud to announce this new strong partnership which will considerably increase and strenghen the Nanni brand in the area, supporting current active distributors and dealers while recruiting and developing more partners. Naval Pacifico Maquinas Lda now belongs to the international NANNI network as exclusive importer, managing the sales of the complete range of engines and gensets, spare parts and the after sales."