Neander Dtorque: outboard with dual crankshaft
A new benchmark for outboard motors The Neander Dtorque Turbo Diesel sets an innovative perspective in diesel engineering, especially in outboard engines sector. DTORQUE CRANKSHAFT ANIMATION Its 800 cm3 twin-cylinder aluminium overhead gives a lusty 50hp at the propeller shaft. But what's more interesting is its torque output: peaking at 111Nm at 2,500rpm, that's more […]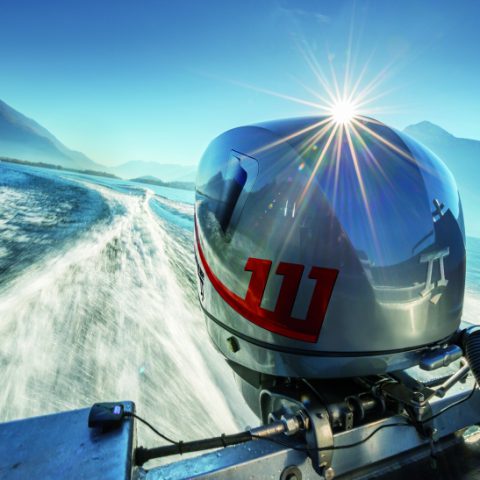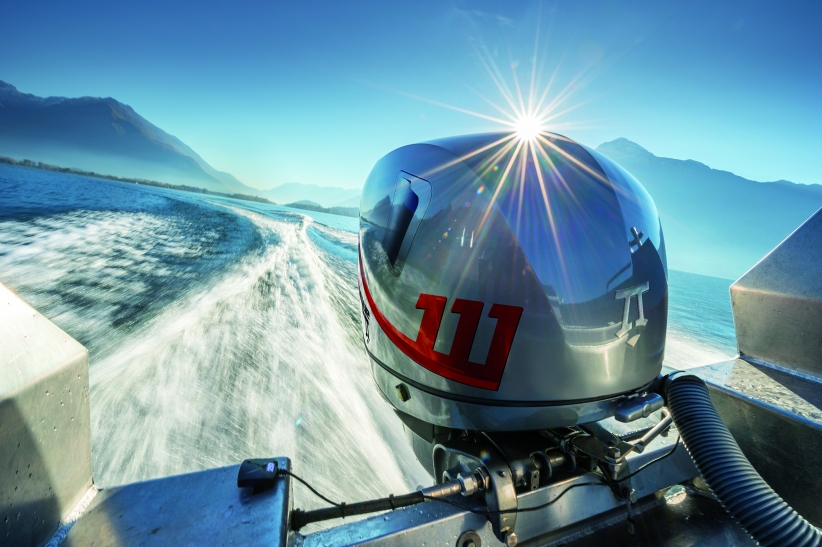 A new benchmark for outboard motors
The Neander Dtorque Turbo Diesel sets an innovative perspective in diesel engineering, especially in outboard engines sector.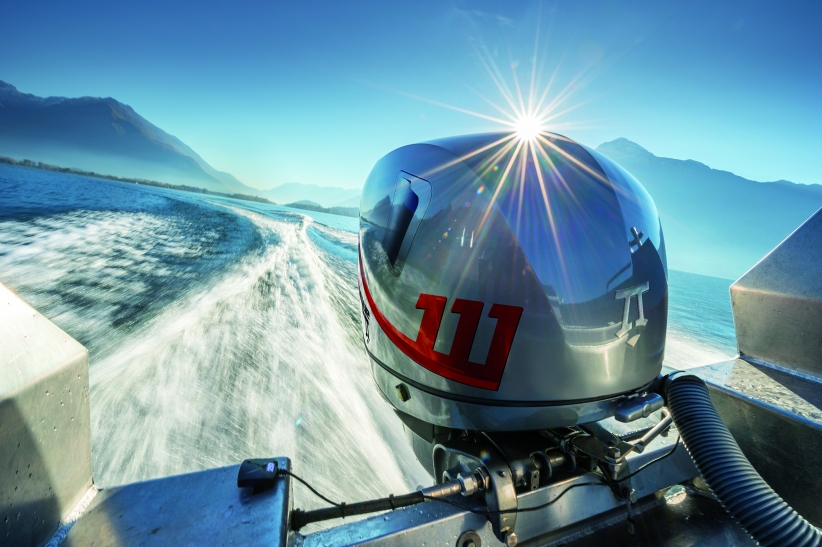 Its 800 cm3 twin-cylinder aluminium overhead gives a lusty 50hp at the propeller shaft. But what's more interesting is its torque output: peaking at 111Nm at 2,500rpm, that's more than the best-performing 70hp fuel injected four-stroke gasoline outboards on the market now. This gives the Dtorque exceptional dragging ability with modest fuel consumption (10 to 12 litres per hour).
But NEANDER's unique innovation is its dual counter-rotating crankshaft design: by generating opposite forces, the two shafts cancel out most of the vibrations around the steering axis that would otherwise make such a small and powerful twin-cylinder diesel outboard hard to handle.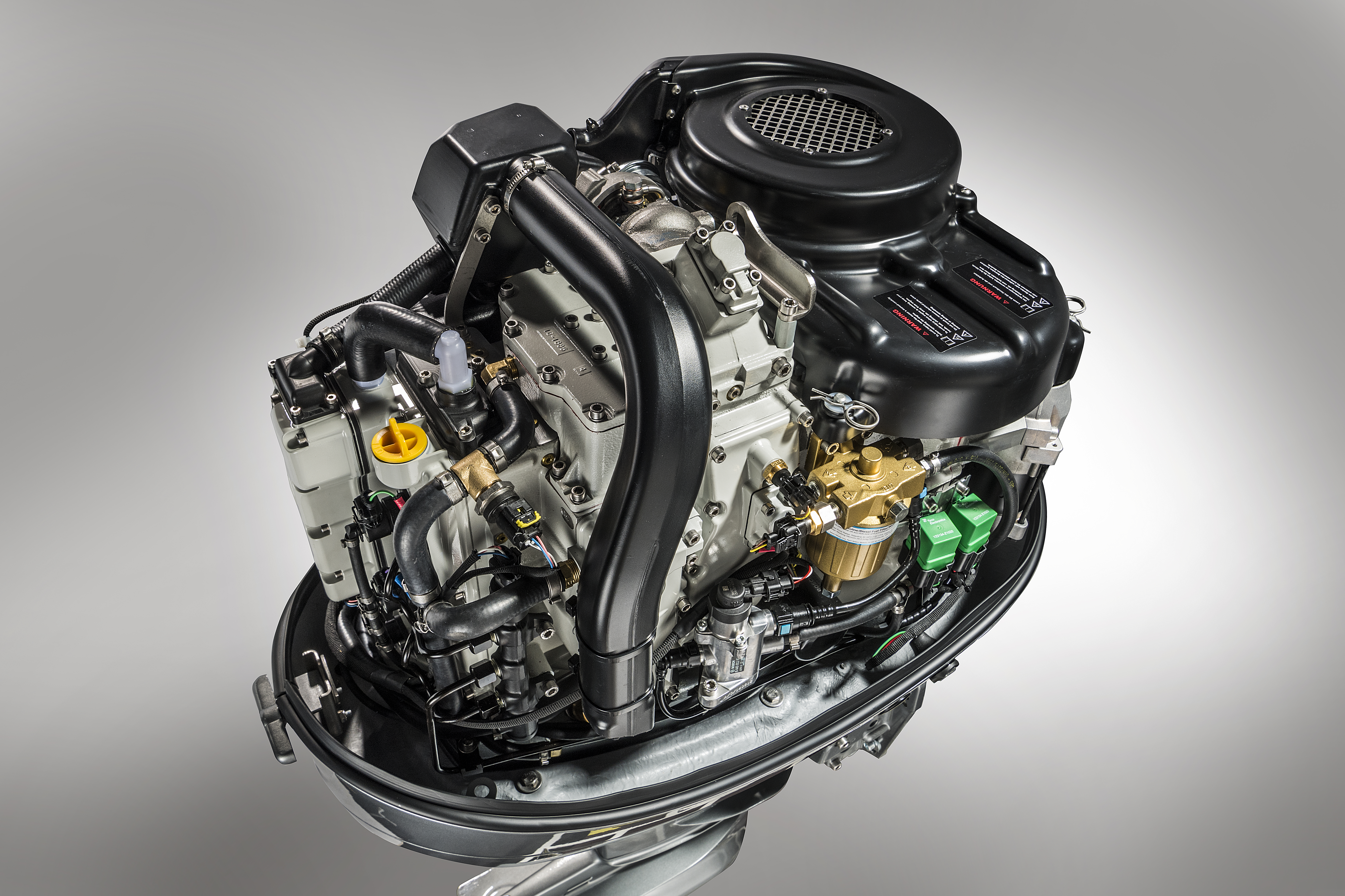 This compact unit is the only outboard in the mid-power range to offer all the benefits of state of the-art diesel engineering: The typical diesel advantages in torque, lower fuel consumption, long range, reliability, and safety due to lower fire risks – all this provides the Neander Dtorque.
Dtorque Turbo Diesel Outboard made in Steyr
Having already found the perfect partner for the global distribution of the NEANDER Dtorque 111 in YANMAR MARINE INTERNATIONAL the corresponding competent partner for the production of the worldwide first turbodiesel outboard under 100 hp has now been contracted: STEYR MOTORS from Austria.
Both companies share the focus on state-of-the-art, efficient, and at the same time extremely robust drive solutions. After several months of coordination and preparation Michael Aschaber, Managing Director of STEYR MOTORS and Lutz W. Lester eventually signed the contracts for the assembly of the new outboards in Steyr. The order includes the construction of initially up to 2000 motors per year for a period of three years.
«We are happy to have found STEYR MOTORS as a competent and innovative production partner in the area of diesel engine technology. They will certainly ensure the high demands on quality set by our customers are met», remarked Lutz W. Lester on the conclusion of contract.
OFFSHORE? YAMAHA IS A SPECIALIST…