Bergen launched B33:45 and B36:45
Bergen launched the new B33:45 liquid fuel and B36:45 gas V-engine series Bergen recently launched the newest members of the V medium speed series. Showcased at the latest Power Gen Asia: the B33:45, fueled by HDF or FDO, and the B36:45 by natural gas. Two interpretations, synthesis fuels and gases (including LNG), that are that […]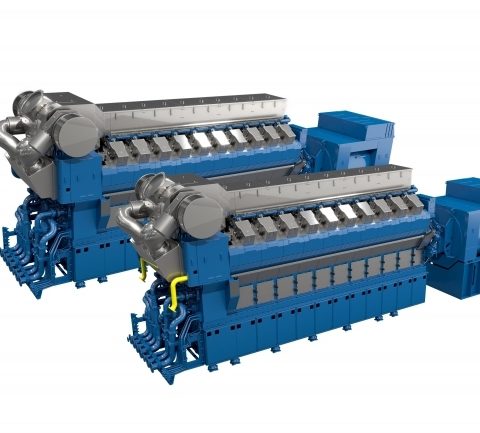 Bergen launched the new B33:45 liquid fuel and B36:45 gas V-engine series
Bergen recently launched the newest members of the V medium speed series. Showcased at the latest Power Gen Asia: the B33:45, fueled by HDF or FDO, and the B36:45 by natural gas. Two interpretations, synthesis fuels and gases (including LNG), that are that are spreading from commercial boating into power generation sector.
Peter Headland, Head of Customer Business at Bergen Engines, said: «The powergen market is a very important part of our business. Over the last two years we have increased our customer base significantly, both in Asia and the rest of the world. We believe this new power plant platform will be in high demand, especially in the Asian market where many of our customers have access to LNG or natural gas. The B36:45V gas engines are perfect to support variable renewable energy sources in hybrid systems like micro grids».
QINOUS AND ROLLS-ROYCE. THE MICRO GRID MARKET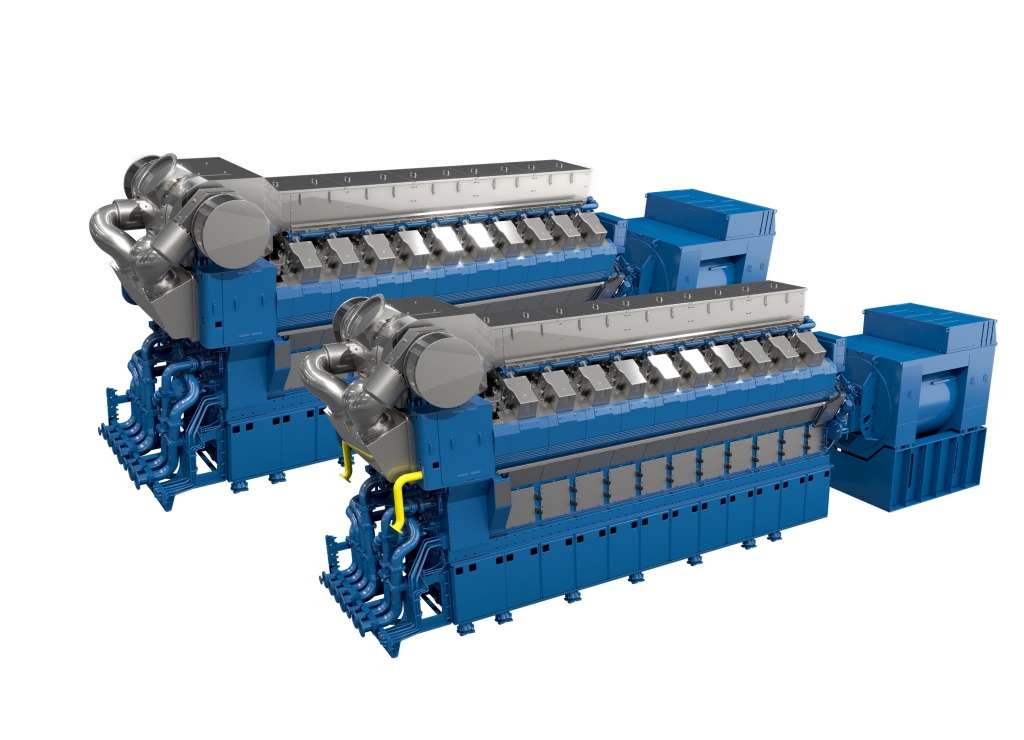 How do they look?
The V-line will consist of 12, 16 and 20 cylinder. The inline platform is available in 6, 8 and 9 cylinder. At 600 kW per cylinder the new engines offer a 20 per cent increase in power per cylinder. In addition, the engines set a new standard in power and efficiency with low fuel consumption and emissions of NOx, CO2, SOx and particulates.
Also, they come with a modular design. The B33:45 liquid fuel and B36:45 gas engines will share the same core components. This allows for fuel conversion between gas and liquid fuels with minimal downtime. It also creates a very flexible platform for customers. This is especially beneficial in countries with transitioning fuel options.
The new engine is applicable for different operational modes. This includes baseload, grid balancing, load following and peaking. Waste heat and CO2 have their efficient use also for industrial processes, district heating, air conditioning, or to drive a combined cycle.
The new engines allow the recovery of heat and emissions and come with a sophisticated software, in addition to the CPM (Cylinder Pressure Monitoring), which allows the management of different operating modes such as the Baseload or Peak Saving.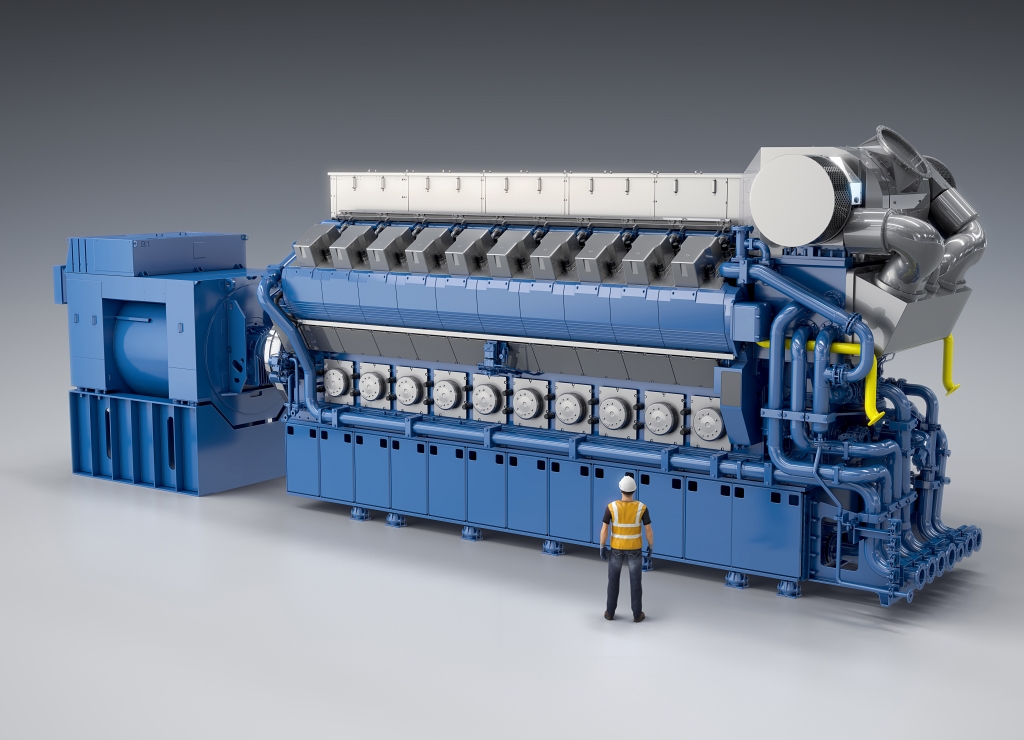 Call it CPM
All Bergen V and L Series engines are equipped with this device allowing a clear improvement of operation performances (consumption/emissions). This also provides a greater power response. Power generation plants having start-up and rump-up times below 15 minutes are generally given preference by load dispatchers. Therefore, such peculiarity is almost essential for plants that operate thanks to renewable energy sources.
The Cylinder Pressure Monitoring provides a sensor in each combustion chamber. A processor encodes information about the global ignition angle detecting high pressure, knocks and misfires.