Liebherr Colmar. The French plant inauguration together with Willi Liebherr
Liebherr Colmar. Willi Liebherr, chairman of the board of Liebherr-International, and the Colmar Managing Board (Jens Krug, Diethard Plohberger, Ingo Wintruff, Claude Ambrosini) officially inaugurated the D98 production plant. A four years long path that places the company on the premium brands range of the big displacement engines manufacturers. Liebherr Colmar. Once upon a time… […]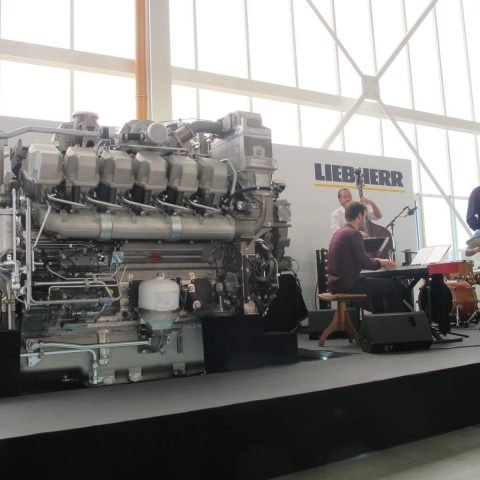 Liebherr Colmar. Willi Liebherr, chairman of the board of Liebherr-International, and the Colmar Managing Board (Jens Krug, Diethard Plohberger, Ingo Wintruff, Claude Ambrosini) officially inaugurated the D98 production plant. A four years long path that places the company on the premium brands range of the big displacement engines manufacturers.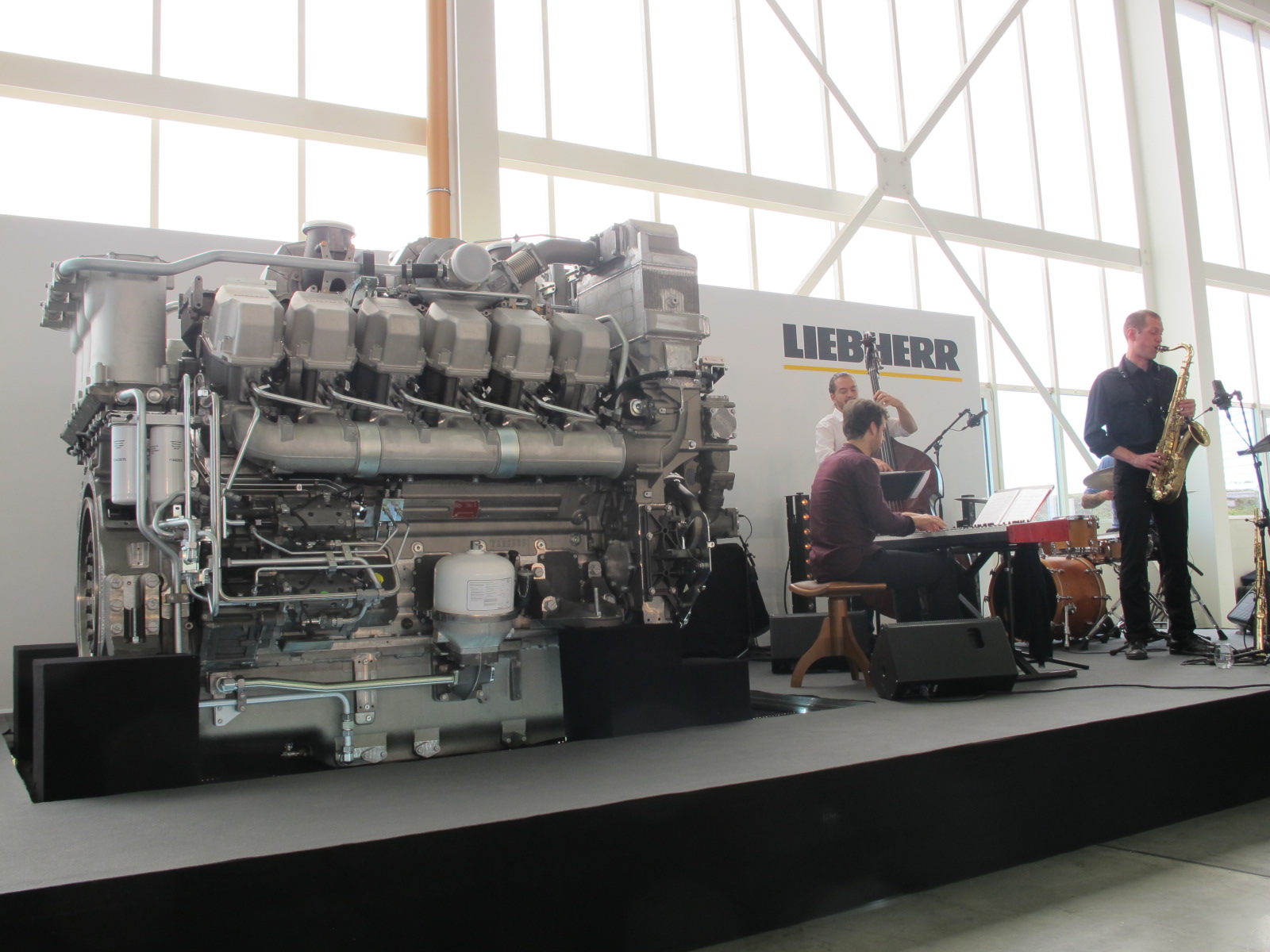 Liebherr Colmar. Once upon a time…
A DAY IN COLMAR ON THE YEAR 2017
The stages that led us here begin in 2009 at the Bulle factory in the Swiss canton of Fribourg, where diesel engines were produced since 1985. In 2014 the first stones of the settlement in Colmar.
The Liebherr biggest hydraulic excavator is manufactured in the factory close to the D98 engine plant.
Another decisive step in the history of this factory is the agreement with Kohler SDMO for the powergen versions of the D98. The serial production for this specific project started in 2016 with around 100 engines having been produced by the end of 2017.
Founded in 2011, Liebherr-Components Colmar as a part of the Components Division specialises in the design, assembly and testing of diesel engines in the upper power range. In the meantime, numerous construction and installation phases have been finalised. As a result, the assembly line for serial production is now fully operational, offering new perspectives to the company. 
Liebherr plans to further extend the workforce in Colmar. Today, 230 employees are working on site as compared to the 16 employees in 2011. By the end of 2020, the company intends on hiring a total of approx. 300 employees. Liebherr-Components Colmar offers numerous job opportunities in various fields of activity already today and will be reinforcing the offer in the future.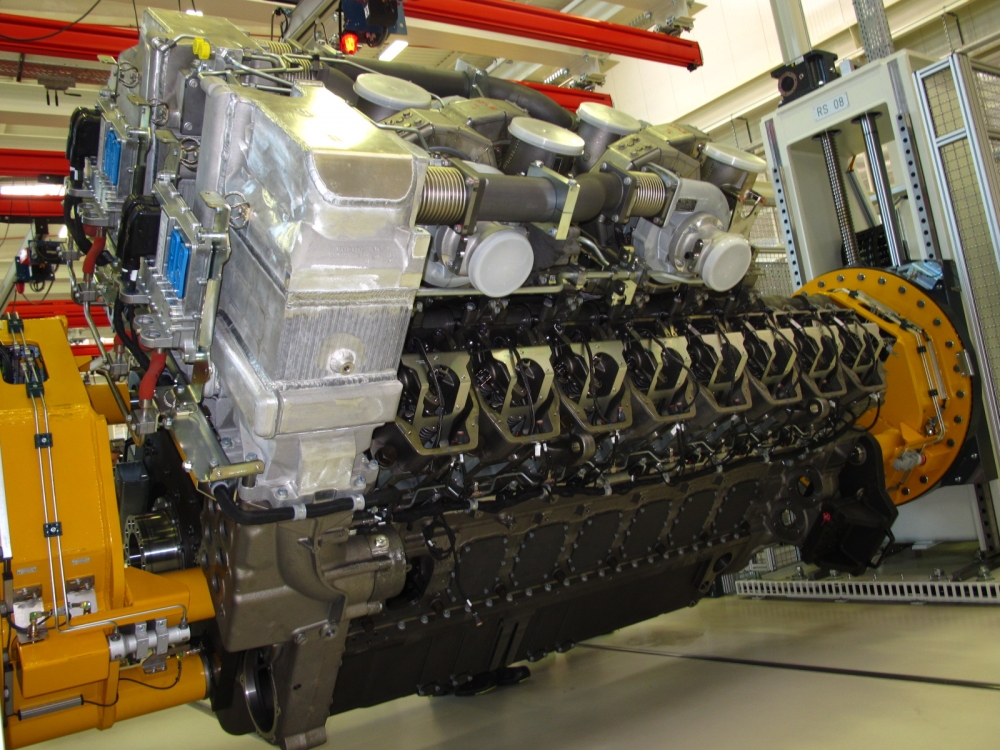 Diethard Plohberger said
We asked Diethard Plohberger about the production capacity of the Liebherr Colmar plant.
«Approximately 1,300 units per year in three shifts, although realistically we can produce 1,200 engines» the Managing Director said. «The point is not so much about Colmar's production capacity as about the proper flow of components from the other plants».
Liebherr also plans on targeting the railway as well as oil & gas industry and foresees an increase in production within the coming years. Around 250 engines should be produced by the end of this year and this number should almost double within the next two years.
D9812. DIESEL OF THE YEAR 2017