Sima postponed to February 2021 due to coronavirus
Sima postponed to February 2021, due to the Covid-19 outbreak. The French event addressed to the agricultural world will take place in Paris from Sunday 21 to Thursday 25 February 2021. In other words, the traditional dates, changed after the (questionable?) decision taken by the organizers to schedule the 2020 edition in November, in conjunction […]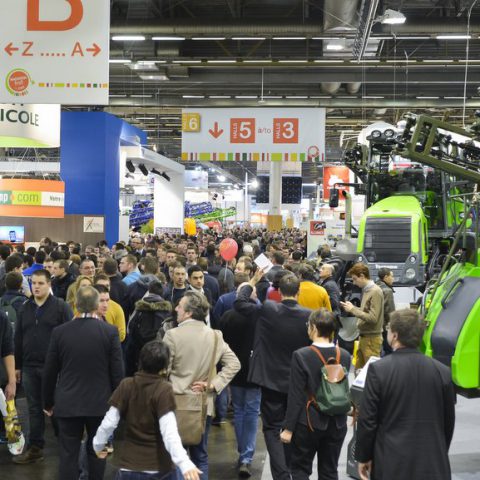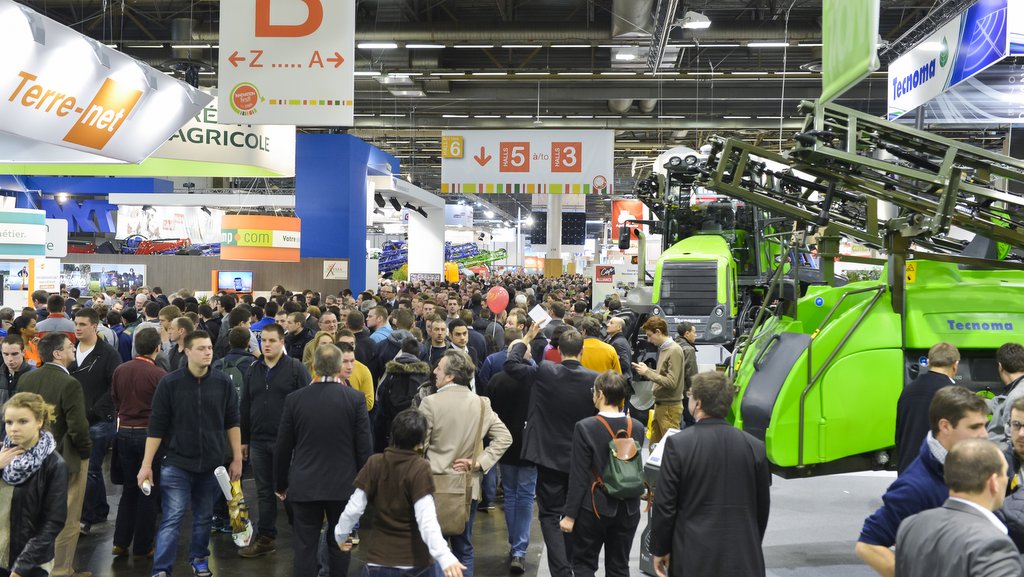 Sima postponed to February 2021, due to the Covid-19 outbreak. The French event addressed to the agricultural world will take place in Paris from Sunday 21 to Thursday 25 February 2021. In other words, the traditional dates, changed after the (questionable?) decision taken by the organizers to schedule the 2020 edition in November, in conjunction with the Eima International in Bologna. We had talked about the risks of the overlap between two events addressed to the same sector in this post.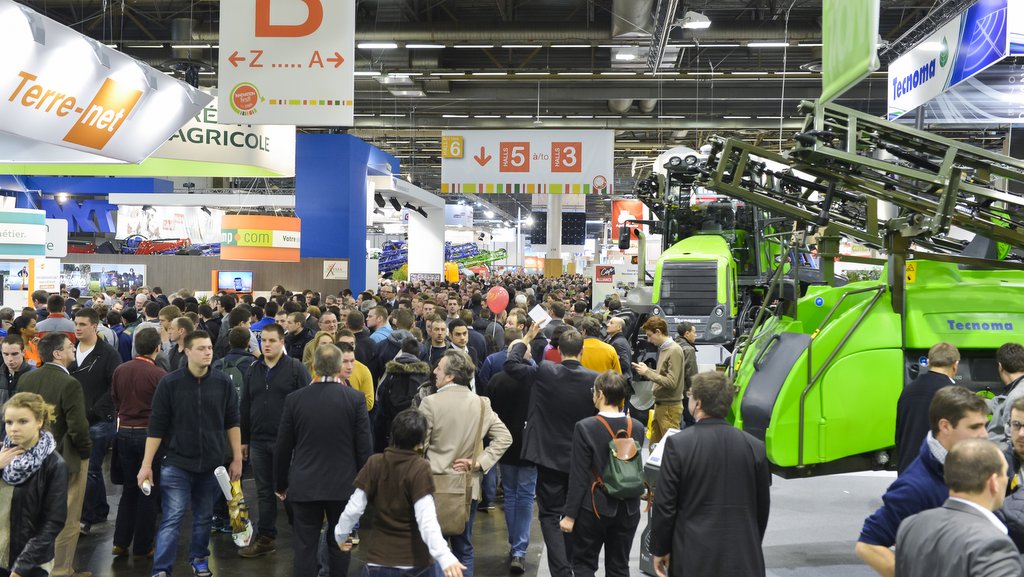 Axema explains why Sima has been postponed
A statement by Axema (the French manufacturers' association organizing the event) confirms the move of Sima to next year.
SIMA 2019: NETWORKING IN A BUSINESS ENVIRONMENT
«Following the request of a large number of exhibitors and organizations in the agricultural machinery sector whose production and distribution activities have been hard hit by the current public health and economic crisis, the organizers of Sima have decided to reschedule the next edition of the fair during its usual dates in February 2021 (Sunday 21 to Thursday 25 February 2021)».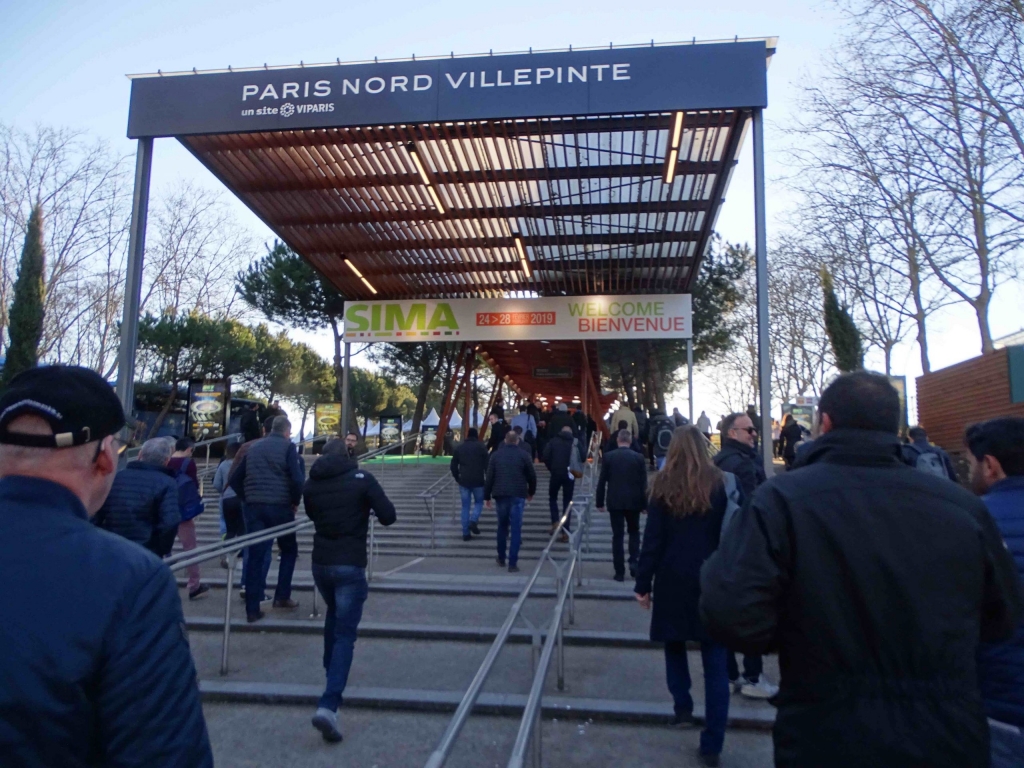 Back to autumn in 2022
The organizers, however, specify that starting from the 2022 edition, Sima will actually move to the autumn, from 6 to 10 November. That is to say, the overlap with Eima decided unilaterally slips by one edition. It seems quite likely that the organisers of the French trade fair have once again acted autonomously without talking to Cema, let alone FederUnacoma.
As a matter of fact, the abandoned 'slot' of February appears again very comforting in many respects, not least that of the dispute with Eima International in Bologna.