Charlie Park CEO of Doosan Infracore Europe
The word Stage V appears frequently, in the words of Charlie Park, CEO of Doosan Infracore Europe. After all, we're not just talking about a global player in construction, but a key player in the industrial engine scenario. With the three G-Series compacts, Doosan first equipped Bobcat and compact machines then went on the attack […]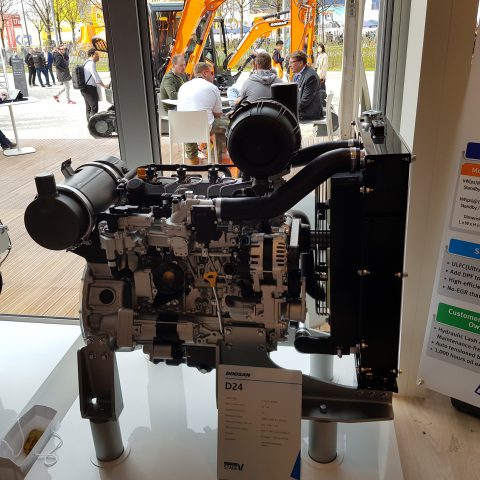 The word Stage V appears frequently, in the words of Charlie Park, CEO of Doosan Infracore Europe. After all, we're not just talking about a global player in construction, but a key player in the industrial engine scenario. With the three G-Series compacts, Doosan first equipped Bobcat and compact machines then went on the attack in the free market.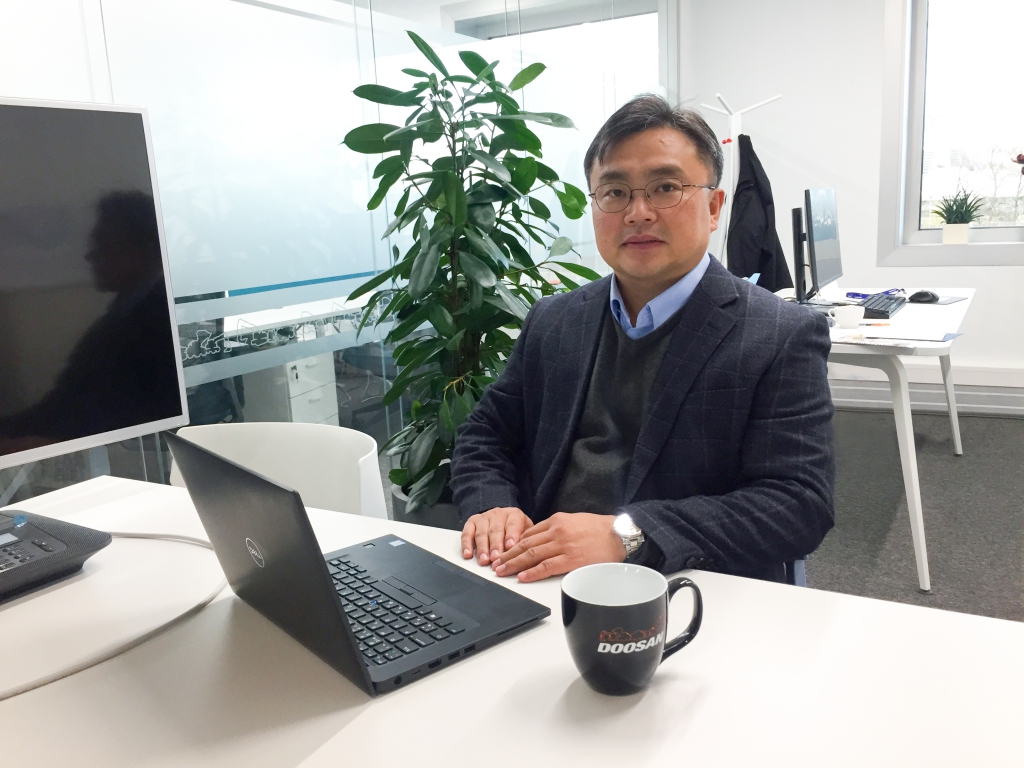 Charlie Park, CEO of Doosan Infracore Europe
«In 2020 Doosan launched the new DX800LC-7 crawler excavator, a Stage V machine that at 80 tons is the largest excavator model our company has ever built. With this expansion of its excavator range, Doosan is now able to offer machines from 1 to 80 tons for a wide range of applications in construction, mining, rental, landscaping, waste treatment, recycling and forestry applications.»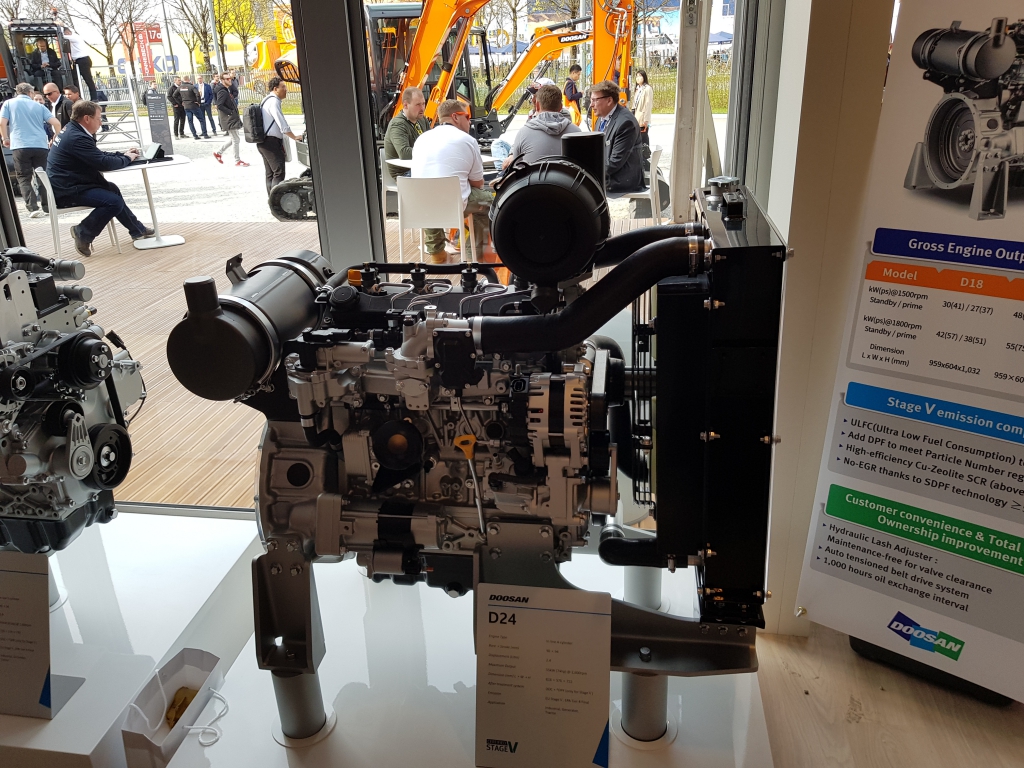 What products/equipment will be launched in 2021?
«2021 will see the launch of our new range of Stage V compliant mid-range excavators, most of which will be equipped with the new fuel efficient Doosan engines. The range will include 11 crawler excavator models and 6 wheeled excavator models, ranging in weight from 14 to 25 tons. A new 20 tonne excavator will be added to the range to meet the special needs of this fast growing sector. We will also launch a new 22t excavator with advanced hybrid electric technology that will offer exceptional energy efficiency and digital control of excavation operations. Other important launches will include a new 38 tonne Stage V demolition excavator (DX380DM) which will further expand our demolition range and four more wheel loader models, the DL200-7, DL220-7, DL250-7 and the DL420-7 CVT with continuously variable transmission, which will complete the new DL-7 series range. Other notable news to report will be the launch of a new 10-ton wheeled excavator and 5-ton mini-excavators. Designed from scratch to meet the needs of the European market, these models will provide unrivalled added value to our customers.»