Hidromek and Isuzu: the Japanese feeling for Turkey
Hidromek and Isuzu are the protagonists of the story we are telling. Hidromek, in order to emerge in a very competitive market such as Europe, had to provide its customers with two essential elements: reliability and low consumption. Together with pleasant hydraulic management and performance in line with the top end of the range. And […]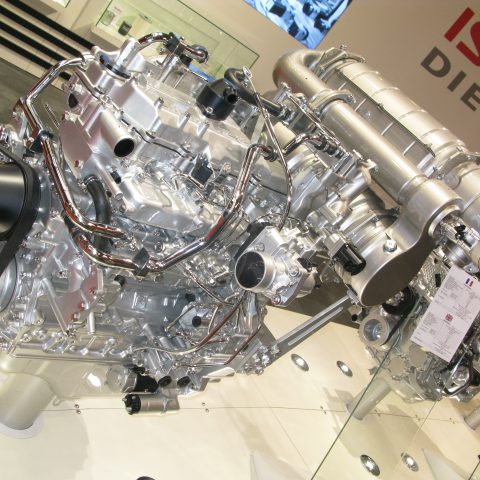 Hidromek and Isuzu are the protagonists of the story we are telling. Hidromek, in order to emerge in a very competitive market such as Europe, had to provide its customers with two essential elements: reliability and low consumption. Together with pleasant hydraulic management and performance in line with the top end of the range. And to achieve these goals the Turkish OEM established a strong partnership with Isuzu, a reliable name in the building site, cave&quarry 'surrounding areas'…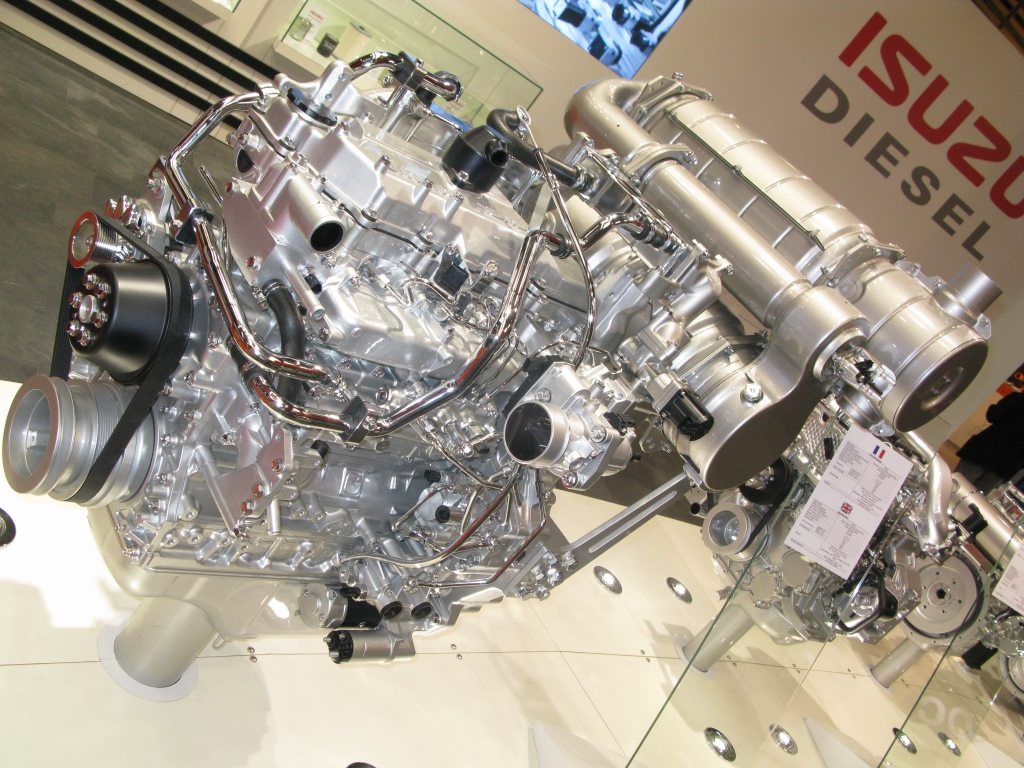 Hidromek and Isuzu: HMK145 LCSR
These were not easy tasks, but the Turkish manufacturer pursued them with tenacity and intelligence. The HMK145 LCSR therefore uses the popular Opera system for hydraulic management. This is a system completely developed by Hidromek that optimises the dialogue between the hydraulic system and the engine on the basis of the working mode set and the movements being carried out. From a carpentry point of view, Hidromek has built up a solid reputation for robustness linked to the historical nature of its market of origin. In fact, Turkey has an almost constant presence of rock that puts the machines to the test and has conditioned the basic design of these machines. The link between Hidromek and Isuzu has been further strengthened with the HMK145 LCSR. This medium compact uses the 2.99 litre Stage IV AR-4JJ1XASW-2 4-cylinder engine. An engine that is familiar to those in the trade, this excavator operates at an astonishing 400 rpm less than its more qualified competitors.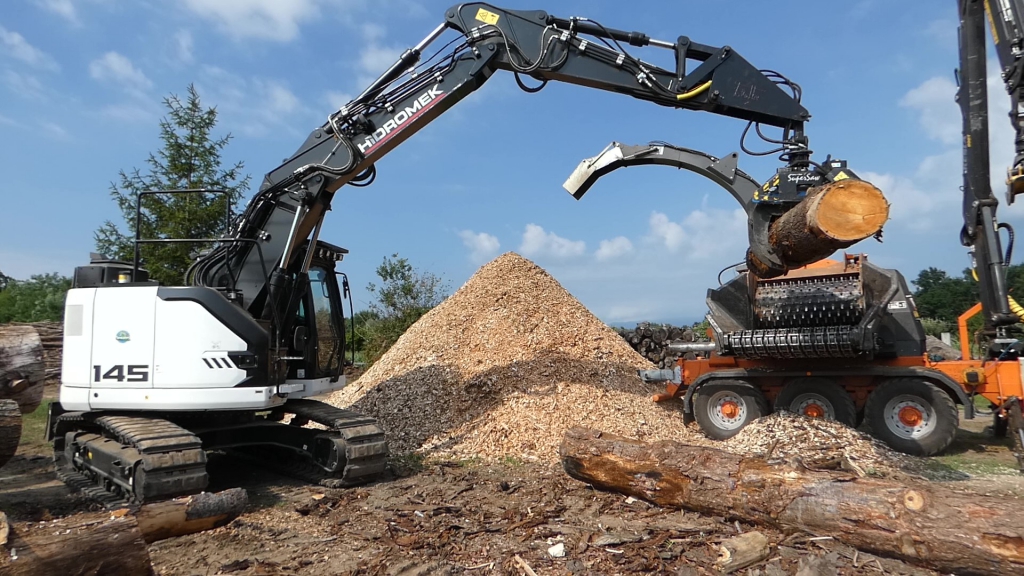 Speaking Japanese: Isuzu and Kawasaki
This is due to the slim coupling with Kawasaki hydraulic pumps that supply 248 l/min (2×124 l/min) to the Load Sensing Flow Sharing valve. Hidromek, in its conservative approach, has in fact chosen to exploit the maximum torque of 375 Nm @ 1,800 rpm, attesting to the maximum exploited power of 105 HP (78.5 kW) on the same rpm. The result is an extremely well-balanced excavator in which operating speed, noise emissions and consumption are optimised. A choice that explains in no uncertain terms the philosophy behind Hidromek's products.