Komatsu PC24MR‐5 Stage V
Are mini-excavators fertile ground for battery pack conversion? Yes, they certainly are. So the diesel engine is ko, crossed off the list, gone? Not at all, as demonstrated by Komatsu PC24MR‐5 Stage V. Komatsu PC24MR‐5 Stage V Some features about PC24MR‐5 : Engine power 15,8 kW (21,2 HP) at 2500 rpm; operating weight from […]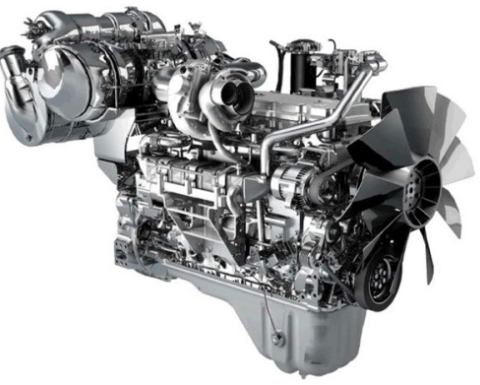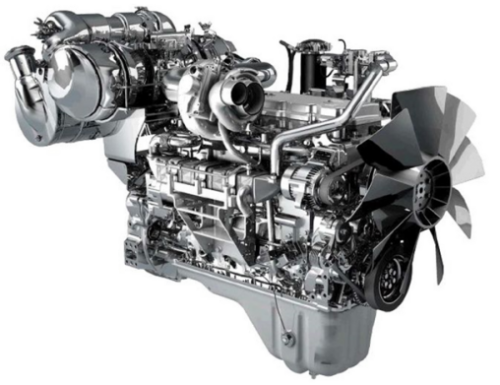 Are mini-excavators fertile ground for battery pack conversion? Yes, they certainly are. So the diesel engine is ko, crossed off the list, gone? Not at all, as demonstrated by Komatsu PC24MR‐5 Stage V.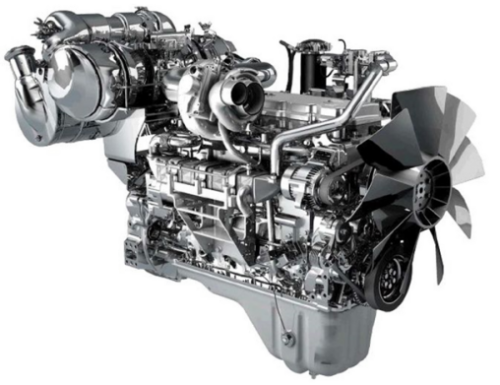 Komatsu PC24MR‐5 Stage V
Some features about PC24MR‐5 : Engine power 15,8 kW (21,2 HP) at 2500 rpm; operating weight from 2340 to 2560 kg; bucket capacity from 0,035 to 0,085 m3. This machinery was completely renewed for European Union market starting from the engine vain. If you open the bonnet up you'll find out a Stage V engine. As you know, the Japanese machinery construction manufacturer is genuinely captive and design and assembly its engines in house. As they explain "for machines in the 19kW – 560kW power level range to comply with these new PN requirements, a Komatsu Diesel Particulate Filter (KDPF) must be included in the engine's aftertreatment system. With over 98 percent of KDPF regeneration performed passively, no action is required of the operator, with no interference to machine operation." The Japanese motoring school has always shown the utmost confidence in the particulate filter, even during IIIB. This tenacity penalised Japanese manufacturers, such as Kubota, Isuzu and Yanmar, during the transition to Stage IV – Tier 4 Final first and then to Stage V. We can now say that this strategy has paid off.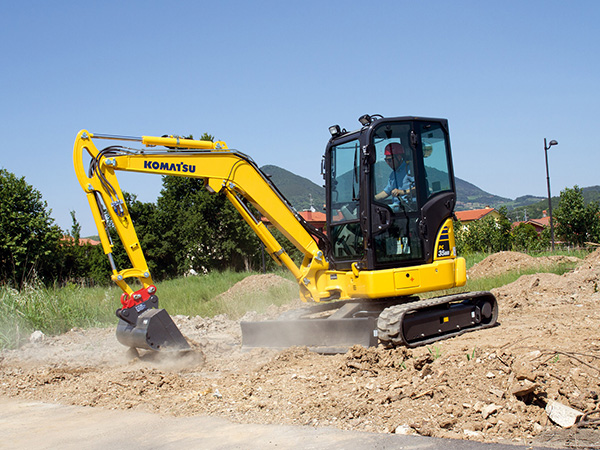 We close with some more information from Komatsu. "The swing cylinder has been relocated to the left hand side of the excavator to minimize protrusion so the operator doesn't have to worry about the cylinder when working near a wall. On request hydraulic quick coupler line and proportional control for attachments are available".
Komatsu Care Program
Few words about Komatsu Care Program. It covers all new EU Stage IIIB and EU Stage IV construction machines, and we believe it's extended too Stage V too. Factory-scheduled maintenance for 3 years or 2000 hours, including DPF e SCR warranty and two exchanges for 5 years or 9000 hours.