The feeling for connection, according to Faster
A concept, more than a new product. Faster enhanced its presence at Agritechnica with a sort of a mechatronic evolution of casting solutions for agricultural applications. An evolution that aims to make the life of operators simpler since, in the concept on show in Hannover, the application of a small electric motor replaces the […]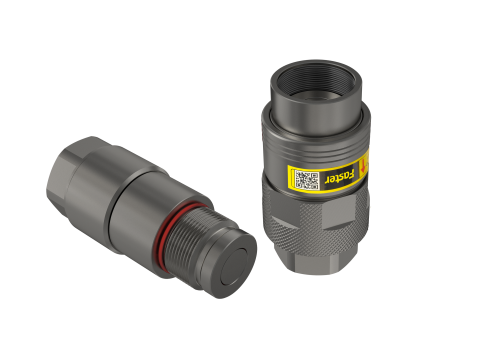 A concept, more than a new product. Faster enhanced its presence at Agritechnica with a sort of a mechatronic evolution of casting solutions for agricultural applications.
An evolution that aims to make the life of operators simpler since, in the concept on show in Hannover, the application of a small electric motor replaces the manual mechanism, making the connection easier and more ergonomic. In detail, each housing is sided by a button, controlled by the electronic control unit, which can also be pressed with the same hand that holds the cable or tube to be connected to the casting to enable the connection.
SOME CLUES ABOUT AGRITECHNICA 2019?
A great advantage indeed when the casting is placed at the top of the machine or in case the operator suffers from a disability, even temporarily. The effort required for connection is much less than with a traditional system. It is not a finished product – Faster explains – but one of the possibilities for increasing ergonomics and making an important and recurring operation safer for people working in the fields.
Time for change in Faster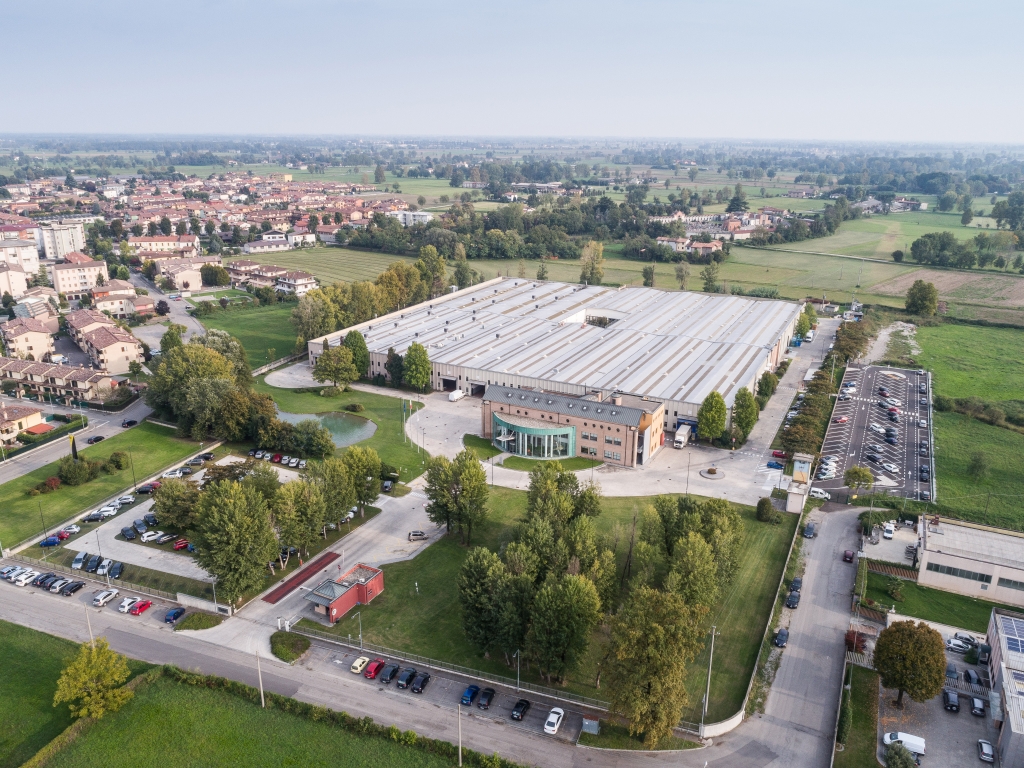 For the Lombard company, these last years have been years of change, in terms of ownership, organization and governance, with repercussions also on the strategy, on the end sectors and on product development. What hasn't changed is the focus on a type of component, hydraulic quick couplings for mobile and industrial applications, which over the decades has made Faster a benchmark in the world.
Since just last year, Faster – founded in the early 1950s by the Arosio family, who remained at the helm of the company until 2008 – has been part of the US-based Helios Technologies group, along with Sun Hydraulics, a manufacturer of electro-hydraulic valves and manifolds, and Enovation Controls, a manufacturer of electronic controls and displays for hydraulic circuits and engines. A group, listed on the Nasdaq in New York, with a turnover in 2018 of approximately 570 million dollars and which can represent a real development opportunity, as well as a guarantee for the future of Faster.
Between agricultural and construction equipment
Consolidated partnerships with some of the major manufacturers of agricultural machinery mean that the company has its historical reference in this sector, which generates around 65 percent of the overall turnover. The challenge of the management, led by president Matteo Arduini, is however to increase the market shares in the industry and, above all, in the CE, also thanks to some dedicated and successful products, such as the FVH series of flat-face couplings, designed for heavy-duty applications in harsh environments.
THE LATEST DATA ON THE ITALIAN CE SECTOR
«CE is the sector that has grown most in the last two years. Last year, in particular, it recorded an excellent +17% and is continuing to grow at double figures also because we managed to win projects far from our typical applications, such as heavy-duty applications», said Matteo Seghieri, Global Sales Director at Faster.