V2: Volvo Penta and Vervaet Quad
Volvo Penta and Vervaet Quad prove that Swedish engines in green are popular in all special applications. Sprayers, feed mixers, beet and potato harvesters, underground loaders and…self-propelled manure machines. Like Vervaet Quad. Volvo Penta and Vervaet Quad Featuring an even lighter and stronger supporting frame, the new liquid manure spreader boasts a power output of […]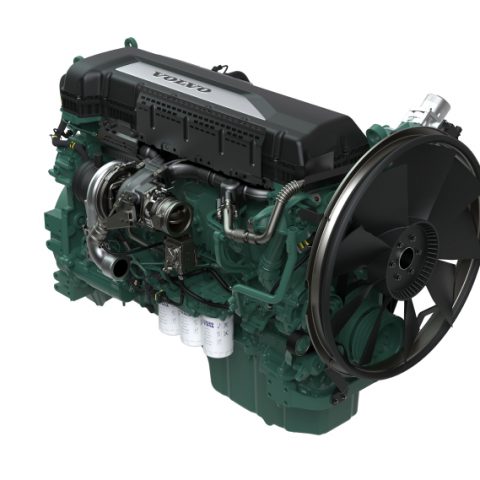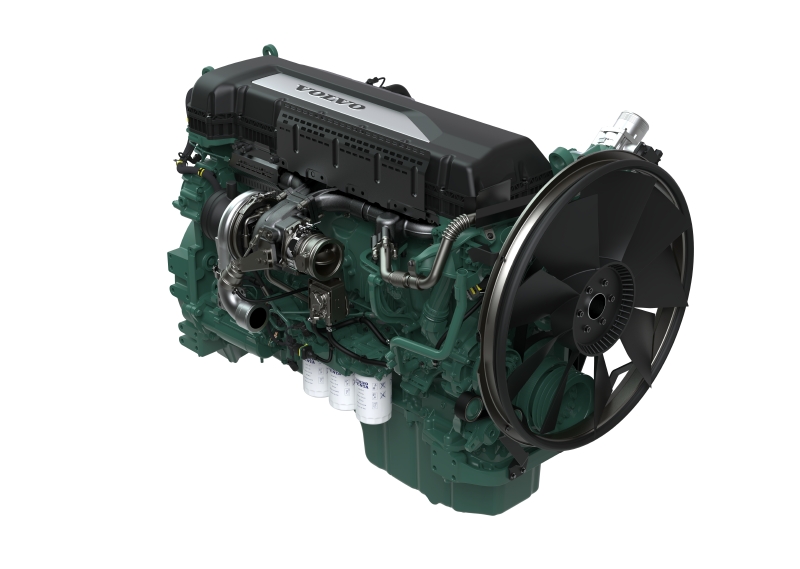 Volvo Penta and Vervaet Quad prove that Swedish engines in green are popular in all special applications. Sprayers, feed mixers, beet and potato harvesters, underground loaders and…self-propelled manure machines. Like Vervaet Quad.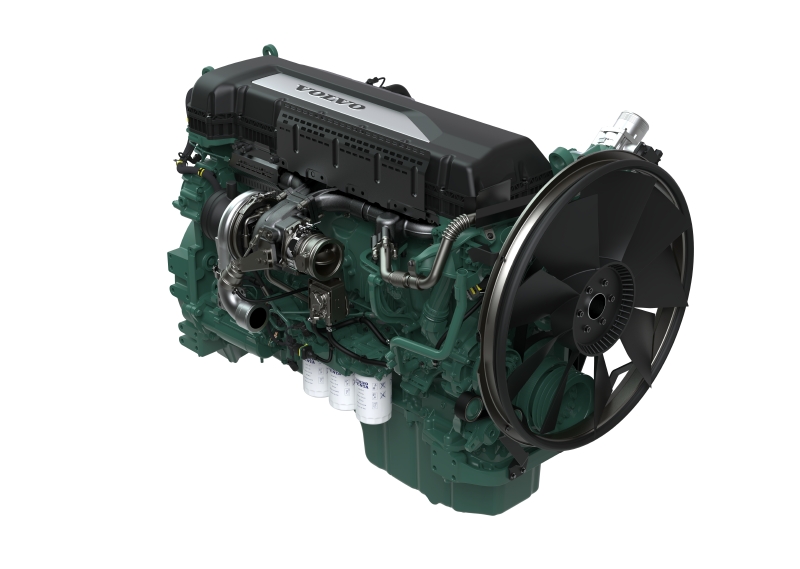 Volvo Penta and Vervaet Quad
Featuring an even lighter and stronger supporting frame, the new liquid manure spreader boasts a power output of up to 404 kW, combined with a storage capacity of 21 cubic metres and a transmission capable of delivering more torque, among the highest performing in the 5 to 15 km/h speed range. In addition, the vehicle can be equipped with an even wider range of tyres, suitable for all types of crops and applications. The Vervaet Quad completes the range of professional technologies offered by the Dutch manufacturer for sewage distribution together with the Vervaet Trike with a capacity of 16 m3, the Trike XL with a capacity of 20 m3 and the Trike 5×5, the most powerful Vervaet Trike ever made.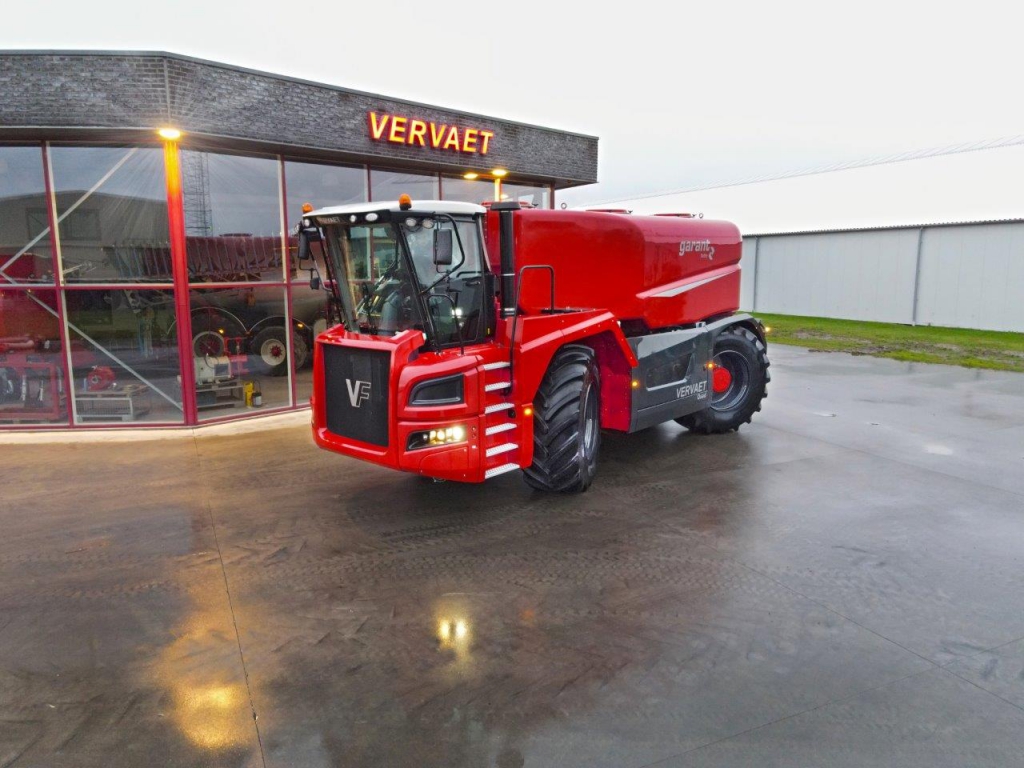 And the smart transmission
The Vervaet Quad incorporates a new intelligent cooling system suitable for working in ambient temperatures of up to 45°C at maximum engine and transmission load. This new concept has been developed together with our new partner, Volvo Penta, to ensure optimum performance in all circumstances and conditions. The Quad has the radiator positioned at the front of the machine to keep it away from dust and crop residues.
The 13-litre, 6-cylinder, 404 kW Volvo Penta engine boasts 2650Nm of torque at 1200 rpm. Naturally, with such low engine speed, there is also excellent fuel economy. The engine's global approval, supported by a dense network of first-class service and maintenance, is a further advantage.
Easy servicing and maintenance also applies to the new Vervaet transmission, which, as a company usual approach, does not rely on a CVT. Vervaet's new hydro-mechanical transmission is. It combines the best elements of both technologies, using hydraulic motors to provide infinitely variable speed control to the mechanical gearboxes and axles that handle the high torque loads resulting from the demanding nature of the highly productive work. Separate gearboxes for each axle provide simplicity and allow the Vervaet Quad to offer constant four-wheel drive.
With this intelligent transmission concept, the Vervaet Quad offers the highest torque of any self-propelled machine on the market in the 5 to 15 km/h speed range. Differential lock for each axle and centre differential lock are available as standard, as getting stuck in muddy terrain is not part of our plan.