Wacker Neuson between ICEs and zero emissions
Wacker Neuson has been pushing the accelerator for energy transition for years. Due also to the small and medium size of its machines, it used to show previews of electric machines at construction trade fairs (when trade fairs still ran…). Wacker Neuson's engines in a glimpse The list of engines chosen by Wacker Neuson would […]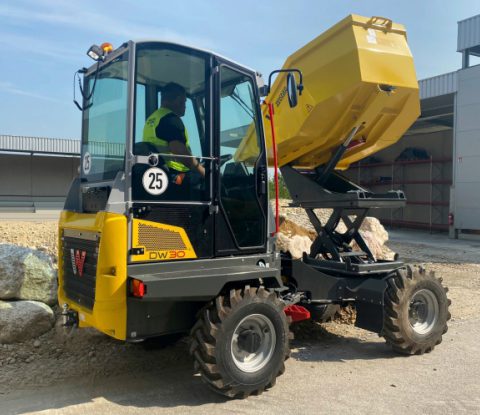 Wacker Neuson has been pushing the accelerator for energy transition for years. Due also to the small and medium size of its machines, it used to show previews of electric machines at construction trade fairs (when trade fairs still ran…).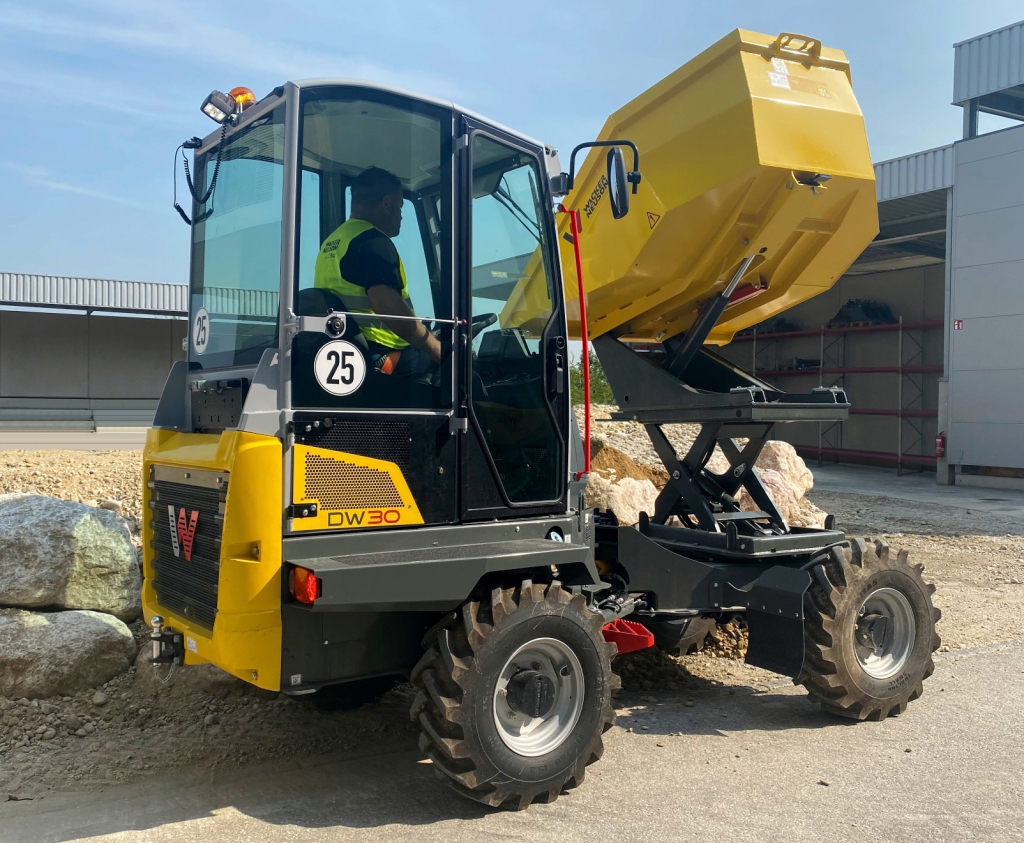 Wacker Neuson's engines in a glimpse
The list of engines chosen by Wacker Neuson would be too long. Here are just a few: Yanmar, Hatz and Honda for the hand-guided double-drum vibratory roller, RD7; Perkins 403J-E17T for the DW40 wheel dumper; Kohler Kdi 2504 Tcr for the telehandler TH627; Deutz TCD4.1 for the WL110 wheel loader. We take advantage of the Munich OEM's assistance to give voice to the words of Alexander Greschner, CSO of the Wacker Neuson Group.
The spread of COVID-19 has been the dominant issue in recent months. How is it impacting your business?
From the very outset, we were very flexible in our response to the constantly evolving situation so we could continue to be there for our customers. COVID-19 has presented everyone with major challenges. These include changes in working conditions with rigorous protective and hygiene measures, working from home and the daunting task of balancing work with childcare. However, the crisis has also shown us that we have the flexibility, creativity and perseverance to ensure business continuity for our customers. We are pleased that they are busy since most building sites are still up and running. The main thing we are concerned about at this stage is the situation with global supply chains. The pandemic has led to restrictions like border controls on the one hand, and on the other we have the ongoing risk of staff shortages due to illness or quarantine measures, which can affect both us and our suppliers. In addition, the general rise in demand for steel and other raw materials we rely on is really pushing prices up. Even transport costs have shot up. Container prices have trebled in some cases in recent months and these trends are picking up speed.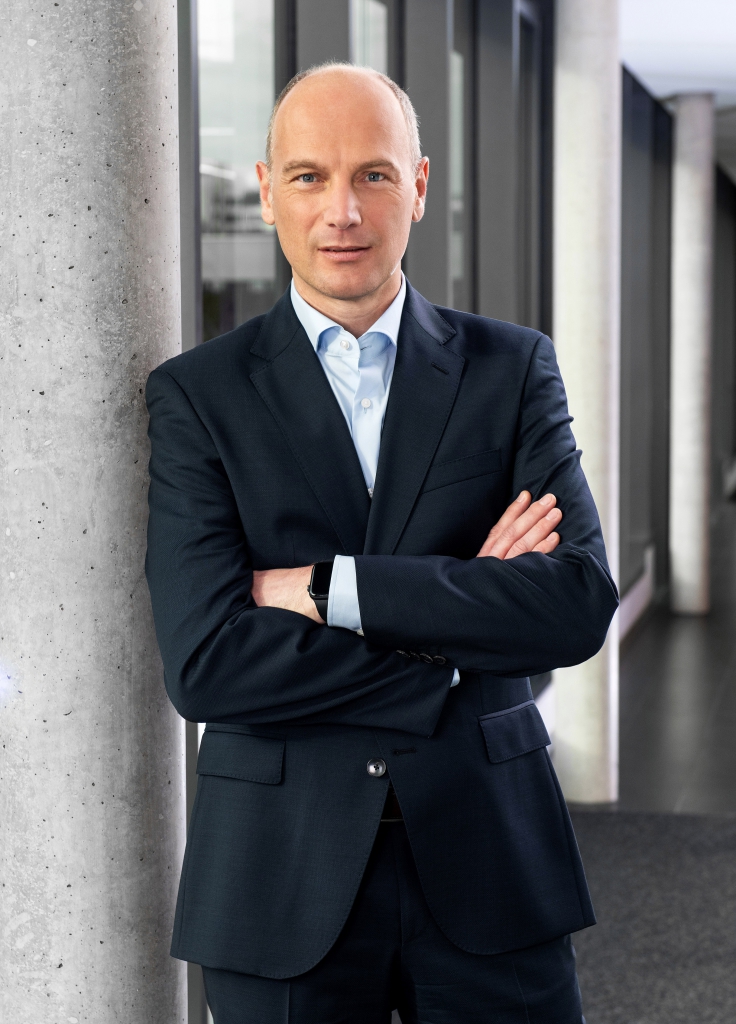 Speaking of innovative solutions, where do you see the spotlight?
I would like to highlight our zero emission portfolio in particular. A lot has happened in this space since we launched the world's first battery rammer in 2015. Our zero emission range has since expanded to include 15 solutions for the construction and agricultural industries. As well as simplifying construction workflows, these machines also contribute to climate mitigation goals with up to 90 percent lower CO2 emissions, and this figure factors in battery production and energy generation. Thanks to this range, our customers can now operate a completely emission-free building site in urban centers!
As one of our large construction customers in Vienna is currently demonstrating, zero emission products are ideal not just for unusual deployment scenarios, but also for typical construction site challenges. Our ambition for 2021 is to continue developing these innovative solutions while optimizing our existing products. One example is our high-frequency internal vibrator backpack (ACBe), which has its battery integrated with the converter. A significantly lighter version of this backpack model is due to be launched on the market shortly. We will also be presenting new vibratory plates optimized for asphalt surfaces. Our customers can choose between a conventional gasoline engine and the proven lithium-ion battery from Wacker Neuson. This means that in future our customers will be able to operate the internal vibrator, three battery rammers and various battery-powered vibratory plates with the same interchangeable battery.
Digitalization
Digitalization is another area where we are continually innovating – always with a keen eye towards the needs of our customers. Our digital solutions are designed to improve productivity on site. Examples include 3D printing, augmented reality and telematics-based solutions. With the EquipCare telematics module, for instance, customers can obtain even better insights into their fleet. Machines equipped with this technology can send data on upcoming maintenance interventions, unexpected location changes or malfunctions to the customer's PC or mobile device in real time. Customers who avail of our WeCare offering can entrust all of their maintenance and repair tasks to our service teams, with maximum product availability guaranteed.