Yanmar in North Africa
Yanmar in North Africa. Step by step Yanmar in North Africa is also well known for stationary applications, as evidenced by the presence of the latest editions of MEE Dubai. The goals achieved in Africa confirm the good work done by Emilio Tognetti, since January 2018 Business Development Manager Middle East & Africa. Yanmar has […]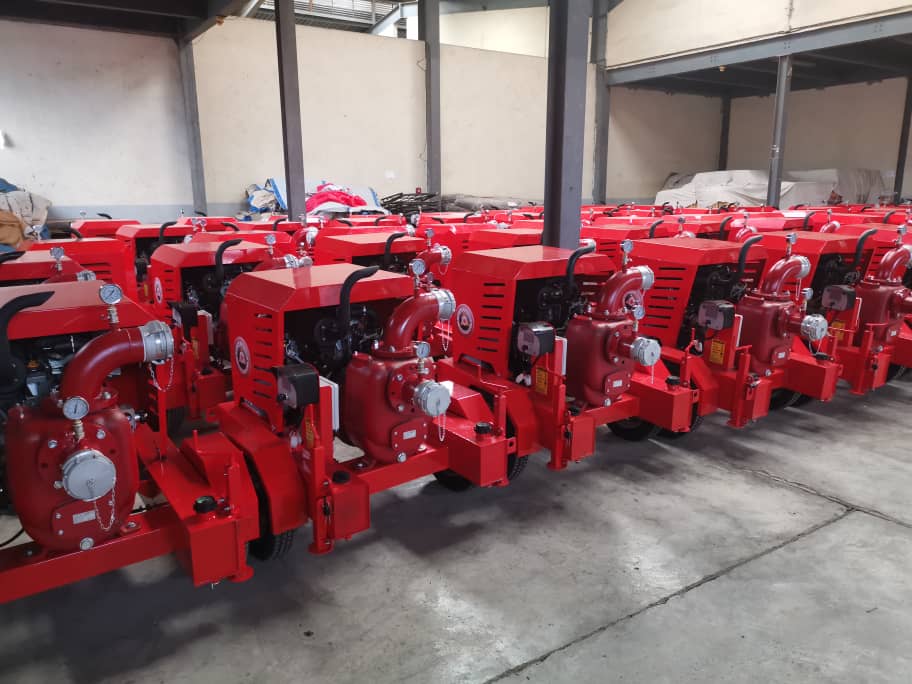 Yanmar in North Africa. Step by step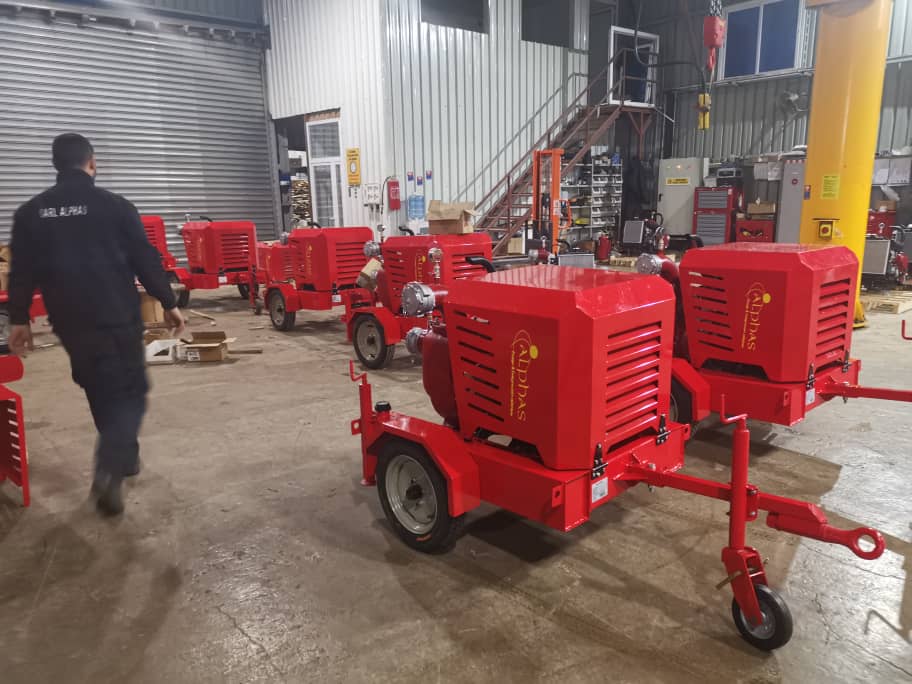 Yanmar in North Africa is also well known for stationary applications, as evidenced by the presence of the latest editions of MEE Dubai. The goals achieved in Africa confirm the good work done by Emilio Tognetti, since January 2018 Business Development Manager Middle East & Africa. Yanmar has appointed Sotradies as the new distributor in Tunisia for small engines.
YANMAR GOES IN TUNISIA. ALSO TOGETHER WITH SOTRADIES
Back to the news, shortly after the launch of  Yanmar's distributor network in North Africa, the first major successes were already achieved. At the end of 2019, a large order for 285 Yanmar engines was shipped to Alphas Pompes, one of Original Equipment Manufacturers (OEMs) in Algeria. The engines were installed in water pumps for Civil Protection to pump out water due to flooding, which is common in Algeria. The application in which the engines are used is very important for Algeria, where quite severe flooding occurs, all year round, especially in autumn and winter. The floods take a toll on human lives every year and are a serious disruption of public life. Yanmar engines are used by Civil Protection to power pumps that help alleviate the effects of such floods and save lives.
Yanmar 3TNV70-AVG engines for water pumps in Algeria
What kind of engines? We're talking about 3TNV70-AVG engines, a mechanical engine that's till very common both in stationary and mobile applications (We're going to mention it soon concerning a John Deere machinery). It's a vertical 4 cylinder water- cooled diesel engine with a maximum output of 17kW at 3600 rpm, a displacement of 0.854 liter, compliant with Stage V emission regulation in industrial configuration.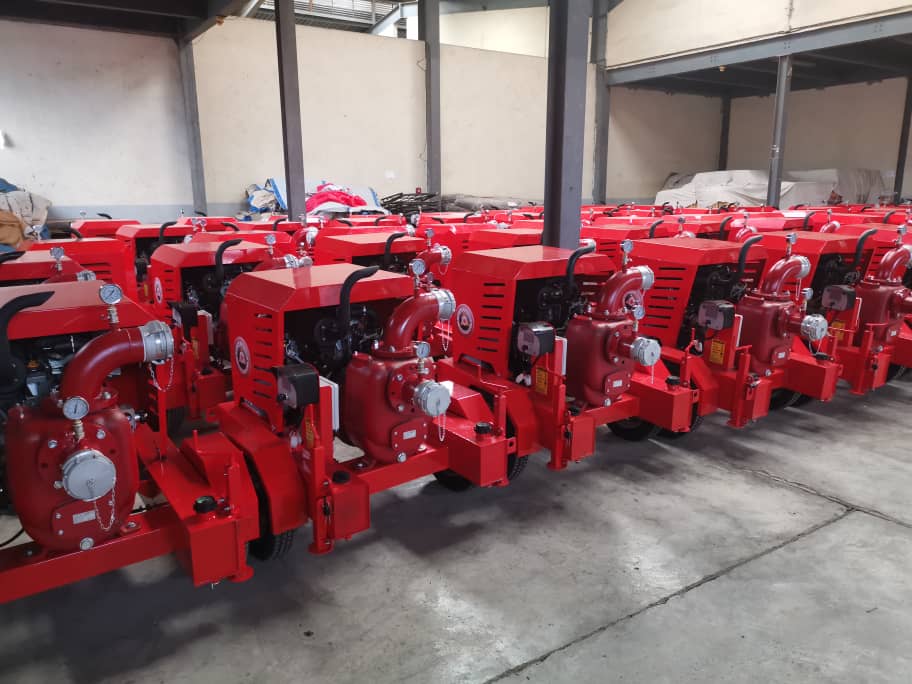 Alpha Pompes was established in 1996  in Algeria. It is specialized in import and distribution of hydraulic equipment for industry and communities.
YANMAR AND DOOSAN PORTABLE POWER G20