BMZ for AGCO Corporation
AGCO and BMZ announced cooperation on the launch of new battery electric heavy duty FENDT E100, Sustainable Tractor of the year 2024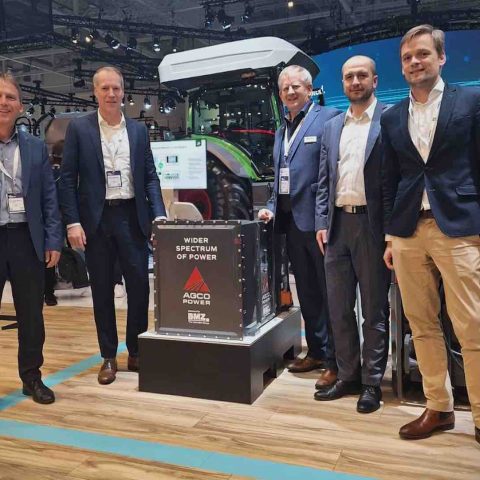 BMZ made a decisive contribute to winning the Sustainable TOTY 2024, one of the 4 prizes awarded by the international jury of the Tractor of the year. The e107V Vario a Fendt tractor, member of AGCO Corporation. AGCO and BMZ Poland (the BMZ Group's Center of Excellence for Heavy Duty applications), a leading provider of lithium-ion battery systems, are pleased to announce a strategic cooperation aimed at advancing sustainable agriculture and revolutionizing the farming industry.
Key points of the cooperation between BMZ and AGCO Corporation
Development of the Fendt e100 Vario Battery Electric Tractor: AGCO and BMZ have embarked on a joint mission to design and manufacture the Battery Electric e100 tractor. Specifically tailored for heavy-duty farming operations. This tractor will provide farmers with efficient, powerful, and environmentally friendly alternatives to traditional diesel-powered equipment
Enhanced Sustainability: The adoption of electric technology in farming equipment will significantly reduce greenhouse gas emissions, noise pollution, and operational costs. This alignment with sustainability goals underscores AGCO and BMZ's commitment to protecting the environment and promoting eco-friendly agriculture.
Technological Advancements: The collaboration will foster the integration of advanced digital and autonomous technologies into farming equipment, enabling precision farming, data-driven decision-making, and increased productivity.
Global Reach: AGCO's extensive global network of dealers and customers, combined with BMZ's battery technology expertise, ensures that these innovations will have a wide-reaching impact on agriculture worldwide.
Talking about the Sustainable TOTY 2024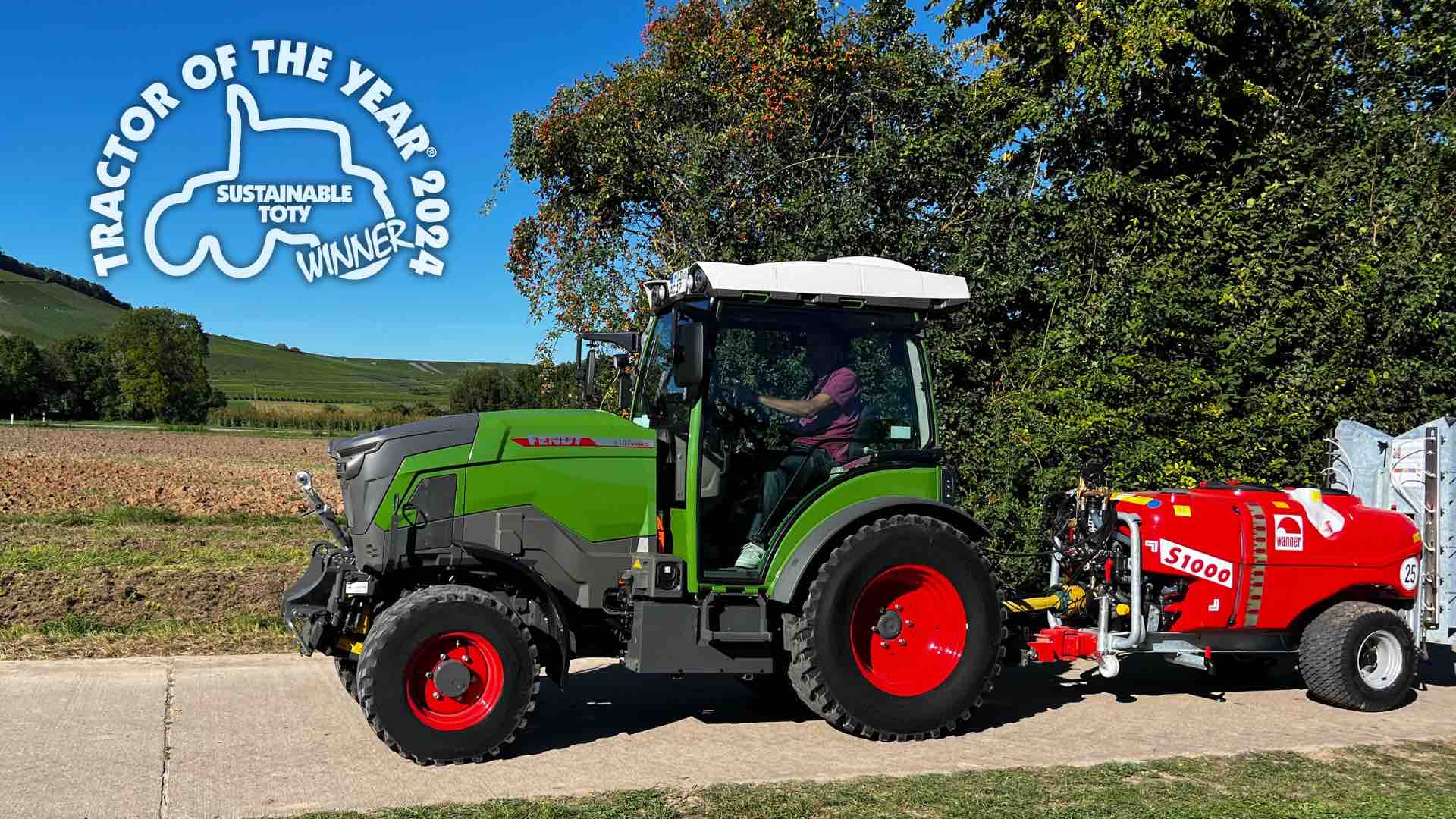 The innovative new Fendt e100 Vario boast exceptional technical parameters, setting a new standard in the agricultural machinery industry:
Energy Density: These state-of-the-art batteries feature an impressive energy density which translates to longer operational hours and increased productivity for farmers. The high energy density ensures that the vehicles can operate for extended periods between charges, significantly reducing downtime and increasing efficiency.
Nominal Capacity: Developed batteries offer robust and reliable power to meet the demanding needs of heavy-duty farming equipment. The 150 Ah capacity ensures that the BEVs can handle the most challenging tasks on the farm, from plowing fields to transporting crops, all while maintaining consistent performance.