World's Largest Green Hydrogen plant at NEOM
The world's largest green hydrogen plant at NEOM will have renewable energy infrastructure built by L&T Construction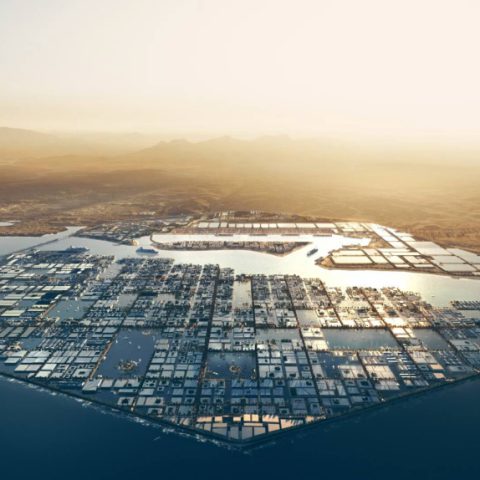 What does the NEOM project suggest? Saudi Arabia is intimately linked to energy production, not only for the extraction of crude oil, but also for the endless availability of renewables in the form of solar panels and photovoltaic systems. We all know that the breakthrough of hydrogen depends precisely on the possibility of obtaining it from renewable sources, so…
An idea by NEOM Green Hydrogen Company
Larsen & Toubro's Power Transmission & Distribution Business has achieved excellent goals in the development of the Power Elements and Grid packages for the world's largest green hydrogen plant. This plant is being constructed by NEOM Green Hydrogen Company (NGHC) in Oxagon, Saudi Arabia, and is a joint venture between ACWA Power, Air Products, and NEOM. We're talking about the futuristic floating port and logistics hub in the northern waters of the Red Sea, designed to intercept Suez Canal freight traffic. NGHC aims to establish a large-scale green hydrogen production plant for global export in the form of green ammonia, with a total investment of USD 8.4 billion. The project has received full financial backing from 23 local, regional, and international banking and financial institutions, and construction is progressing. L&T was awarded contracts by Air Products, the system-integrating EPC Contractor and exclusive off-taker of the green ammonia produced by the project, to establish the Renewable Energy Generation, Storage, and Grid infrastructure. The total value of the packages awarded to L&T amounts to USD 2.779 billion. Since then, L&T has made significant progress in various activities such as surveys, design and engineering, establishment of temporary facilities, and procurement of long lead items. Under these contracts, L&T will be responsible for engineering, procurement, and construction of a 2.2 GWac PV Solar Plant, 1.65 GW Wind Generation Balance of Plant, and a 400 MWh Battery Energy Storage System as part of the Power Elements package. Additionally, L&T will construct three 380 kV Switching Stations, 306 km of 380 kV Overhead lines, and Underground Cables required for the Kingdom's Grid network. The scope of work also includes the implementation of an Energy Power Monitoring System (EPMS) for the complete network.
Quoting the protagonists of this project
Appreciating the bold vision of the Kingdom and the project proponents, the Chairman designate and Managing Director of Larsen & Toubro, S. N. Subrahmanyan said, "Such initiatives at scale have the potential to speed up global energy transition. Also, these technology-led projects are aligned with L&T's aspirations towards propelling our next wave of growth and reflect the customer's trust in our commitment to professionalism, timely delivery, and quality".
Commenting on the development, T Madhava Das, Whole-Time Director & Sr. Executive Vice President (Utilities), Larsen & Toubro said, "We are proud to be associated with the project that will integrate 4GW of renewable energy to enable production of up to 600 tonnes of carbon-free hydrogen per day."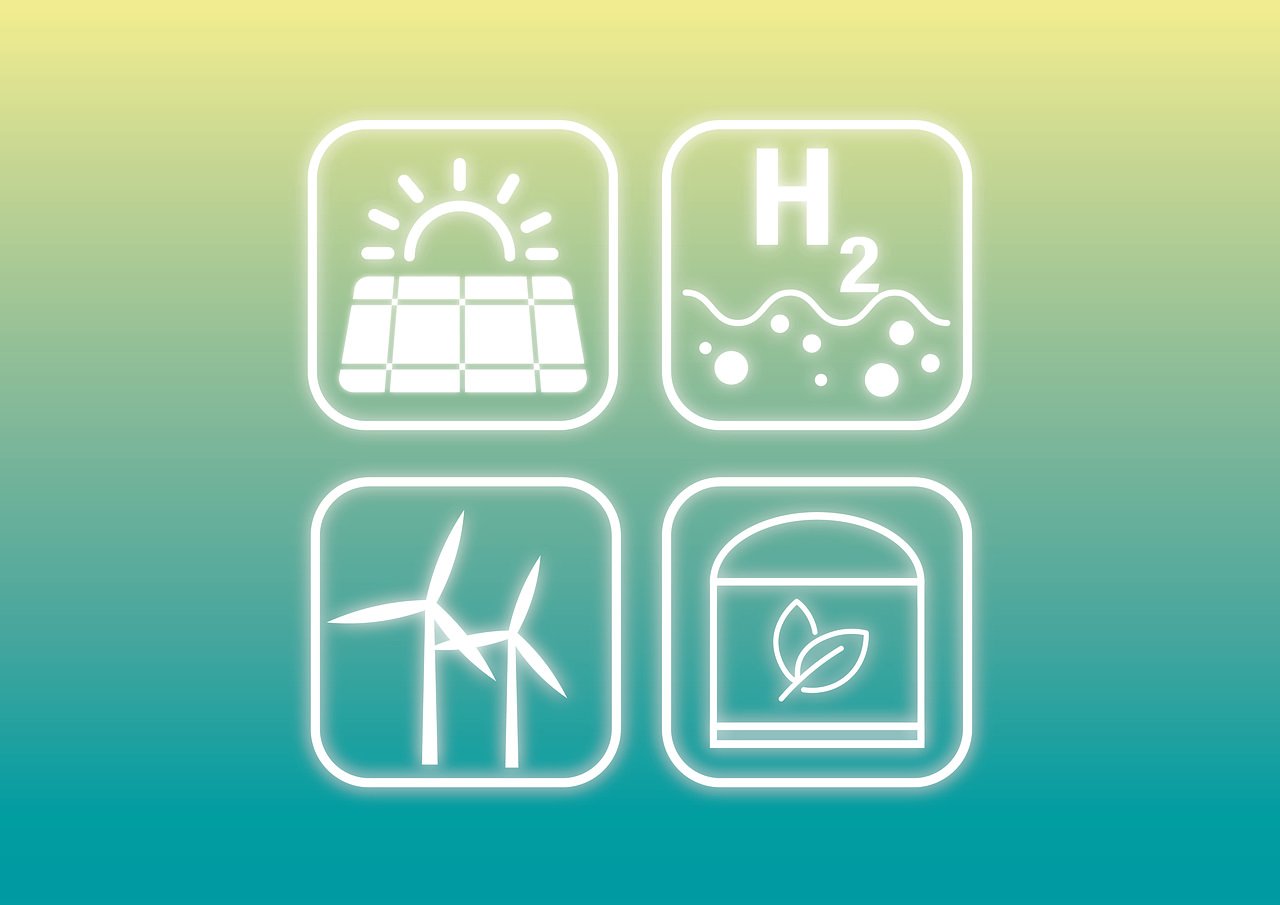 In a recent statement, Wolfgang Brand, Vice President of NEOM Green Hydrogen from Air Products, the prime EPC contractor and system integrator for the entire facility, expressed enthusiasm for the progress made towards the world's largest green hydrogen production facility in NEOM. "We are pleased to commence the full execution of this lighthouse project and are proud to work with our partner L&T in their ambition to produce carbon-free hydrogen using renewable energy," said Mr. Brand.
"NGHC is excited to be leading the global energy transition and having the right partners is essential in making this happen, so we are thrilled to be working with Larsen and Toubro on our green hydrogen generation, grid infrastructure and storage", added David R. Edmondson, CEO of NEOM Green Hydrogen Company.