Volvo Group pushes on decarbonization
With an electric range up to 450 km, 50% shorter charging time, Volvo´s updated medium-duty electric trucks. They signed also a MoU with CRH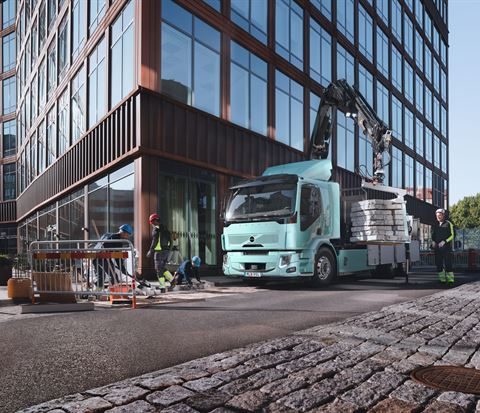 Volvo Trucks improved electric trucks in order to accelerate the path towards decarbonization. The AC charging capacity of the battery-electric medium duty trucks has been almost doubled to 43 kW, cutting the time needed to charge the battery by approximately 50%. The electric version has a new electric power take off interface which allows body building without an electric-mechanical motor, simplifying body building and saving weight. They also offer recently updated battery packs, delivering up to 450 km in total range from one charge.
Jessica Sandström, Volvo Trucks, talks about the e-trucks improvement and decarbonization
Sustainability and decarbonization, a pair of near-synonyms, meeting in the sign of electrification. "Volvo Trucks has a market leading offer of electric trucks – and we are constantly improving them to enable more businesses to take the step to zero emission vehicles for their daily operations", says Jessica Sandström, Head of Product Management at Volvo Trucks. "The upgraded Volvo FL- and FE-models are ideal work tools for businesses with sustainability high up on their agendas, offering a wide range of applications for their customers."
Volvo Group and CRH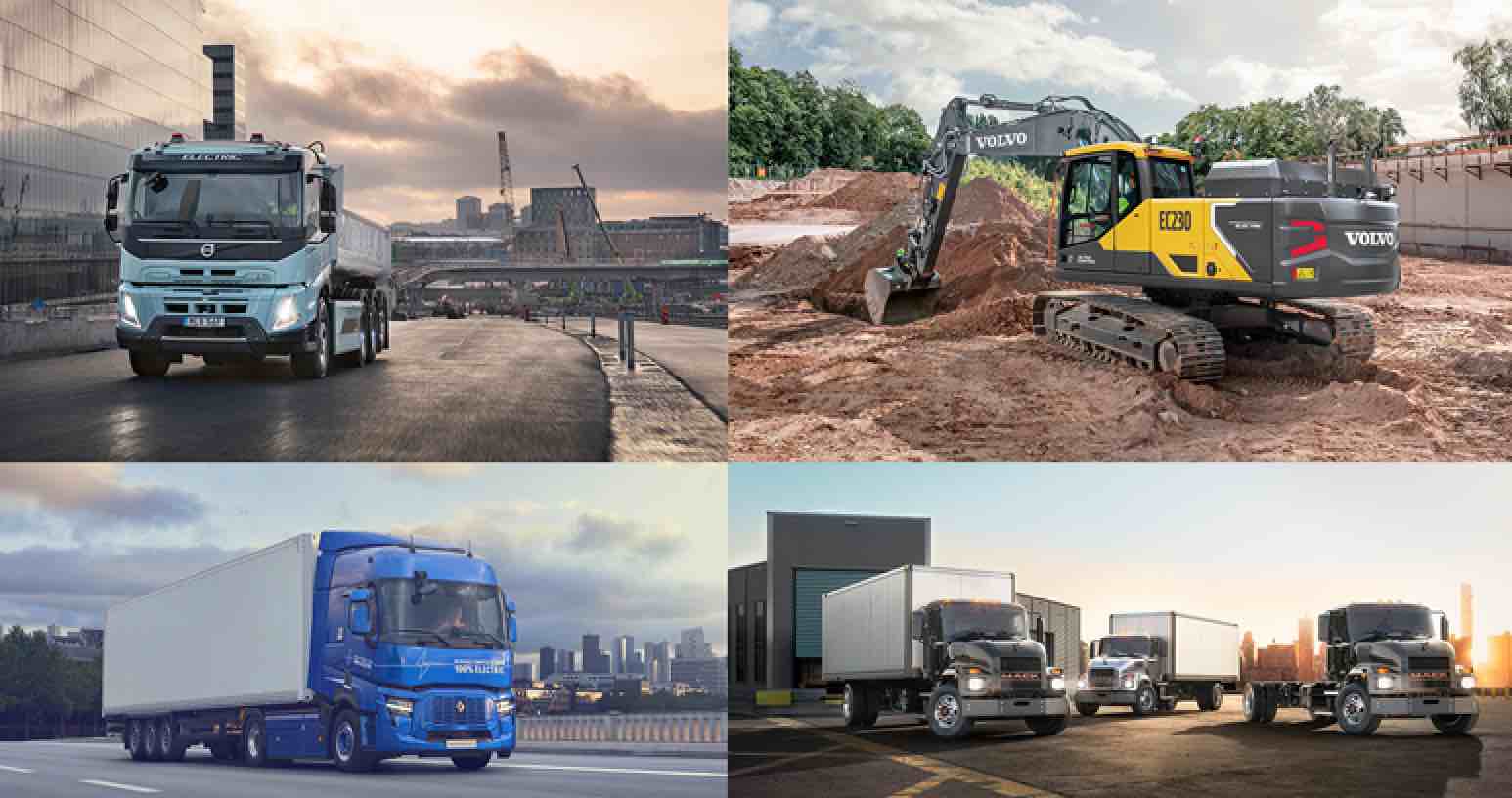 Volvo Group and CRH have previously successfully collaborated in projects for both on-road and off-road segments of the CRH business. This includes the first fully electric concrete mixer in the UK, developed by Renault Trucks and deployed by Tarmac, a CRH Company, and the introduction of the first Volvo FM Electric truck in France, operated on behalf of Eqiom, a CRH Company.
Earlier this year, Volvo CE delivered North America´s first machine made of fossil free steel, An A30G Articulated Hauler (first fossil-free steel articulated haul truck). This unit is now operating at Pennsy Supply, a CRH company in North America. Additionally, both companies jointly participated in a Net Zero Roads event held in the UK in October 2023 testing the Volvo L120H Electric wheel loader, L25 Electric compact wheel loader, EC230 Electric crawler excavator at various Tarmac operational sites. Volvo CE also plans to demo an L120H Electric wheel loader at a European CRH site in early 2024.