Apicom. Global growth strategy
Apicom and Groupe GMB Invest/ICM, a love story Thanks to the energies invested by the Groupe GMB Invest/ICM, Apicom is growing up to becoming a global player. «Apicom accelerates its growth thanks to increasing demand and solid support from the Groupe GMB Invest/ICM», said President Claude Marquet. The Marquet family runs the group and controls also other […]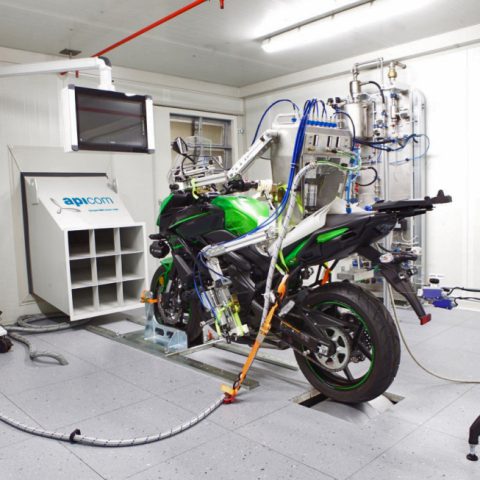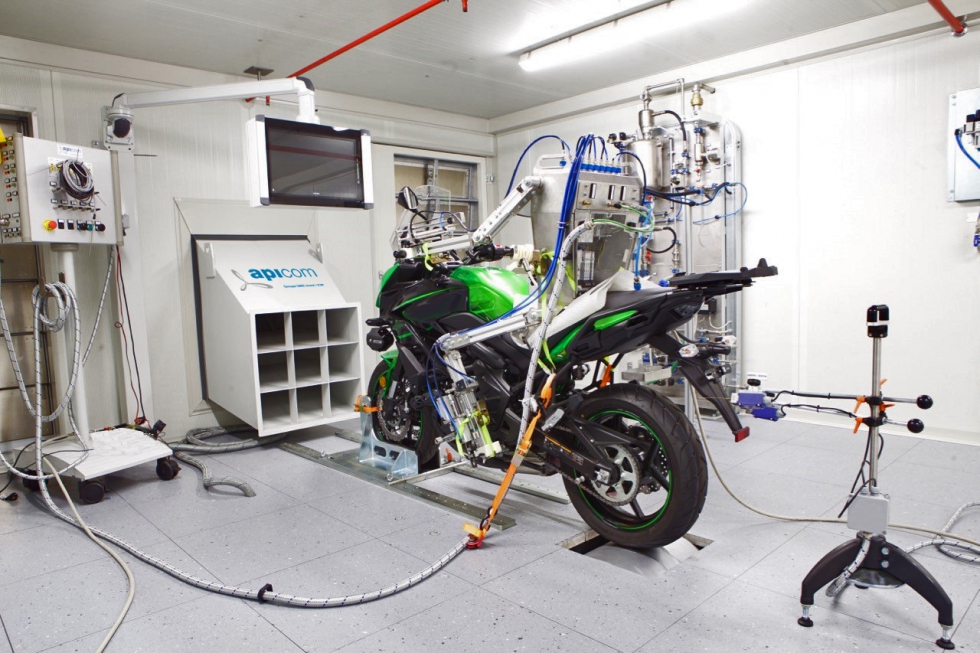 Apicom and Groupe GMB Invest/ICM, a love story
Thanks to the energies invested by the Groupe GMB Invest/ICM, Apicom is growing up to becoming a global player. «Apicom accelerates its growth thanks to increasing demand and solid support from the Groupe GMB Invest/ICM», said President Claude Marquet. The Marquet family runs the group and controls also other companies operating in various sectors, from real estate to chemicals.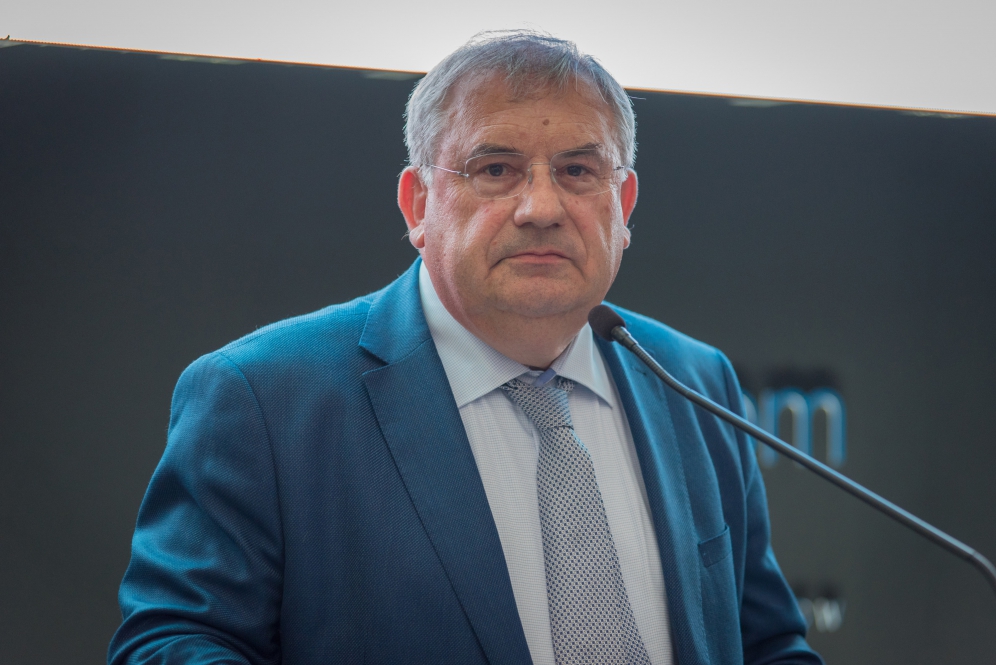 The Groupe GMB Invest/ICM has welcomed the company in its family in 2014, with the intent to grow the business internationally. «I believed in Apicom's potential and I decided to invest in this company to make it a strong partner for its clients. It celebrates 40 years in 2018 and it looks in perfect shape, with a renovated product range and a well-balanced international footprint», said Claude Marquet.
Automotive know-how
To give an overview of the company, Apicom spends its efforts in the automotive testing industry. It provides test benches and test cells for motorcycle, car, truck, engine, transmission, gearbox manufactures. The range of product and services that Apicom offers includes eddy current dyno, AC dynos, chassis dynos, test bed automation for all automotive testing application. Its portfolio of skills includes design, construction, supply, integration, installation, commissioning, and maintenance of single bench or complete test department.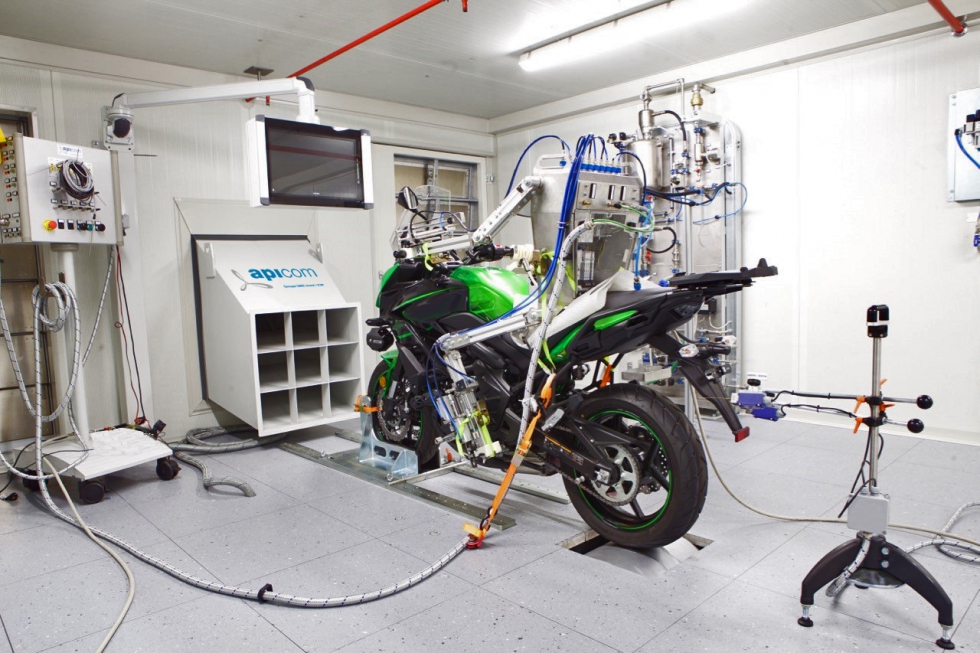 Expansion strategy
Recently, the company focused its growth strategy on acquisitions in Germany and UK and a joint venture in China. It has already established fruitful operations in Italy, France, and India. Now it will also control three more companies in Germany, UK, and China. Apicom's CEO, Stefano Borghi, explained the current position of the company. «This structure gives Apicom the capacity to work as a global team but also the typical flexibility of autonomous legal entities». Recently, thanks to its growth strategy, the company has taken three important steps forward.
Three guidelines
In December 2016, Apicom acquired the majority share (60%) of Dynamometer Services Group (DSG). This is an independent, privately owned company, with 35 years of experience. It works in providing testbed controllers, dynamometer overhauls and testing support to manufacturer and suppliers. Thanks to this, today DSG offers a wider range of products and services.
The second direction of expansion is represented by Apicom Testing Equipment Co. in Chongqing, China. Apicom (60%) created it back in 2017 together with two former employees of the company's Chinese branch. This is the result of the company's will to invest in Chinese markets.
The third ingredient of the receipt for a solid global growth is the establishment of BETA Dyn Apicom GmbH. This new company, born in March 2018 is, so far, the latest achievement. Apicom controls it with BETA Dyn GmbH & Co KG (respectively 75-25%). The purpose behind the creation of BETA Dyn Apicom GmbH is, therefore, to take over all activities and clients from BETA Dyn in the German-speaking business environment. Moreover, it is aimed to sustain sales and service of the company's products.