Athena acquires SCE gaskets
Athena and SCE Gaskets. A global strategy Athena takes another step forward in its global growth with the acquisition of the assets of SCE Gaskets. The American company has become a leader in the production of high-performance gaskets for the automotive aftermarket sector. In Italy and Europe Athena is now a leader in the production […]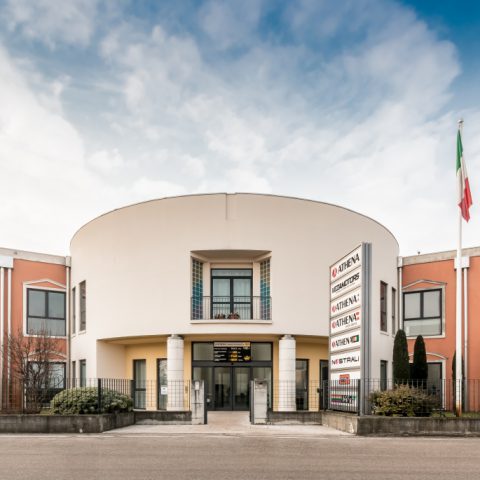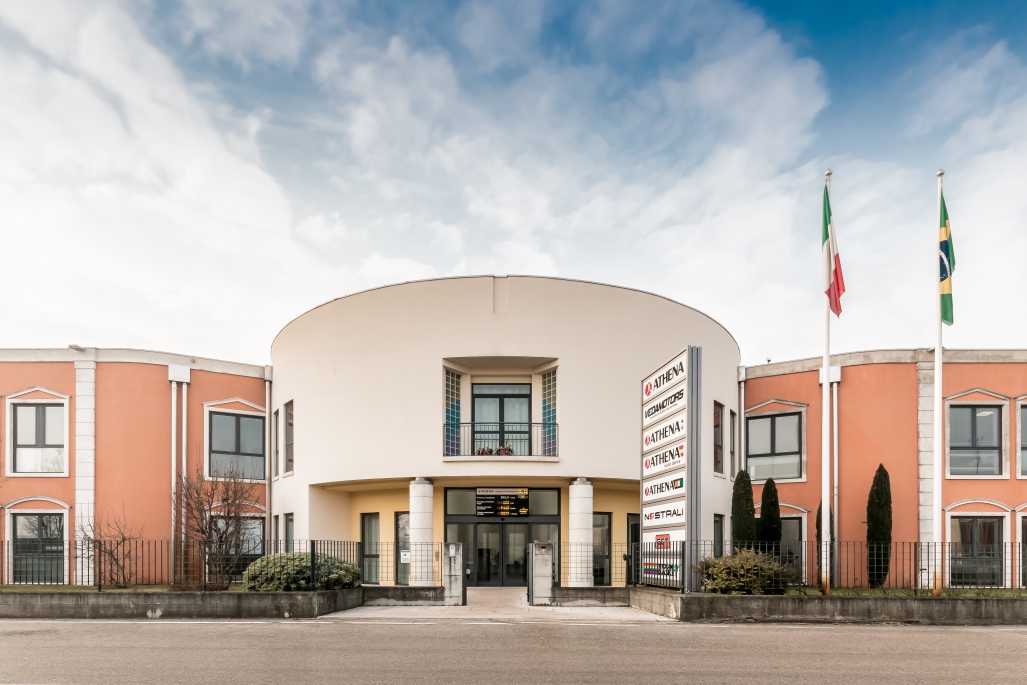 Athena and SCE Gaskets. A global strategy
Athena takes another step forward in its global growth with the acquisition of the assets of SCE Gaskets. The American company has become a leader in the production of high-performance gaskets for the automotive aftermarket sector.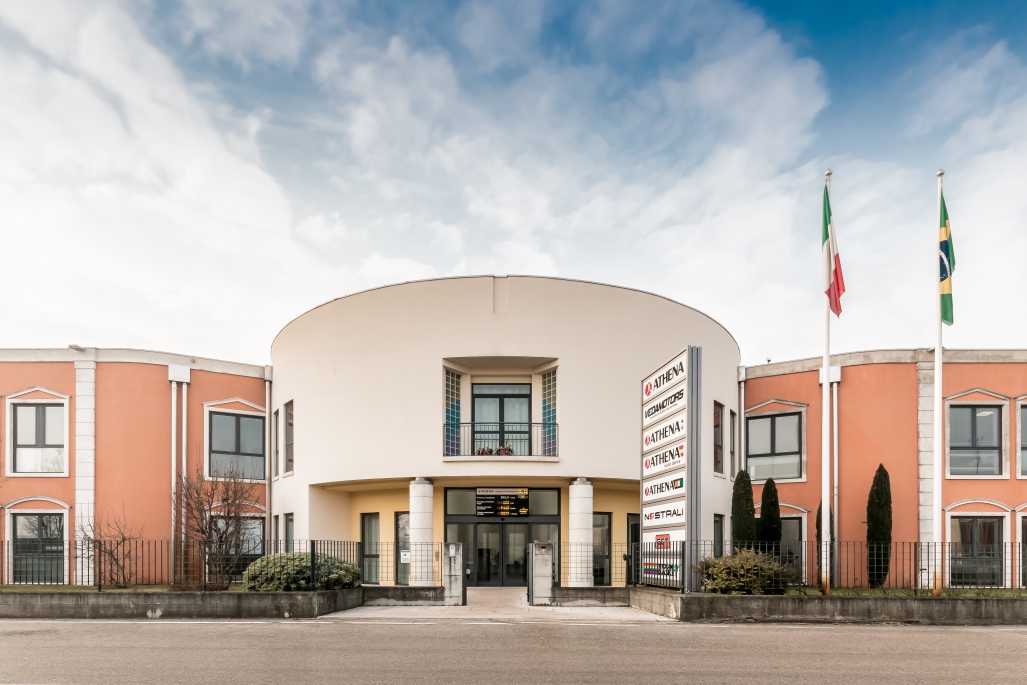 In Italy and Europe Athena is now a leader in the production of seals. It has become, over time, a point of reference, not only for traditional spare parts, it also provides components for two and four wheels competition vehicles. The company consists of three divisions, Parts & Electronics, Primo Impianti and Sportech & Lifestyle. In 2017, the turnover reached 125 million euros. The company counts on 11 facilities all around the world and has a network of 744 partners and 300 distributors.
SCE Gaskets
The Hunter family founded SCE company back in 1991. Four members will head the newco Athena-SCE Inc. Choosing Tennessee depended on the undoubted opportunities it offers both in terms of centrality to the market, sustainable costs and technical experience/productions easily accessible. The new company's purpose is also to meet the needs of manufacturing delocalization for the first European plant customers with offices in the NAFTA area. The overall growth plan is extremely ambitious. The first phase will consist of the technological and production alignment with respect to now practiced in the Alonte-Italy Headquarter.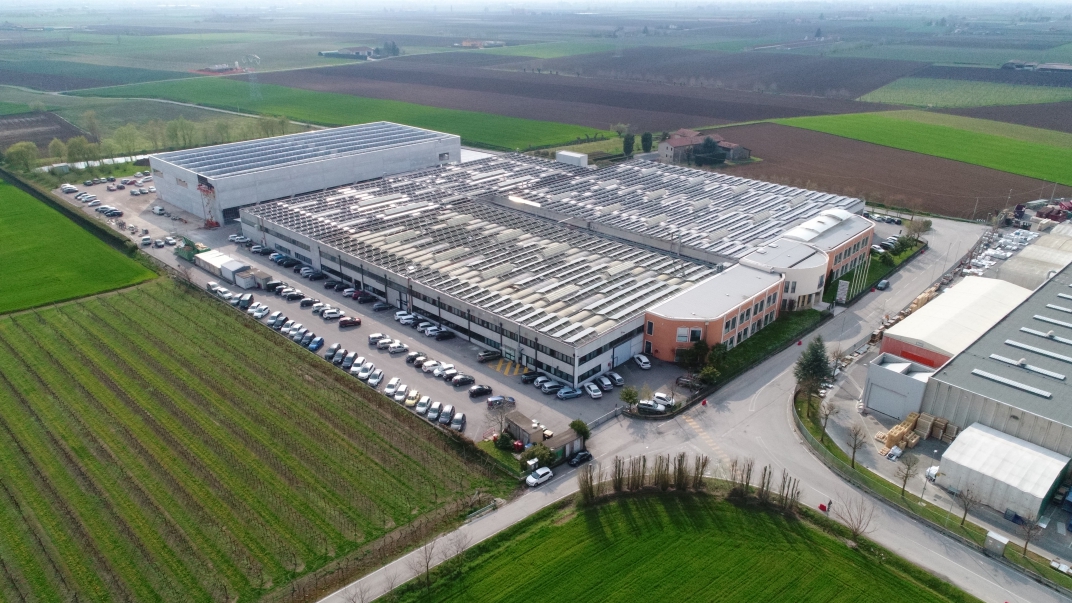 Athena is ready for this challenge, says the president Giovanni Mancassola
«We are extremely satisfied, despite the long process that required this acquisition», said Giovanni Mancassola, Athena's President and founder. «We are facing a great challenge, but we are pleased to have succeeded in adding another link to the Athena Group's international presence chain. Producing gaskets and other technical articles in the United States is the result of a dream that we have been pursuing for over twenty years».