Cummins L Series engines to power 4,500 double deck buses in Hong Kong
Cummins L Series engines at work in Hong Kong are now more than ever. In fact, the arrival of new ADL Enviro500 three-axle double decker buses to the Hong Kong franchised fleets during 2020 has taken the Cummins L Series engine population up to an in-service record high of 4,500 buses in the territory. Built […]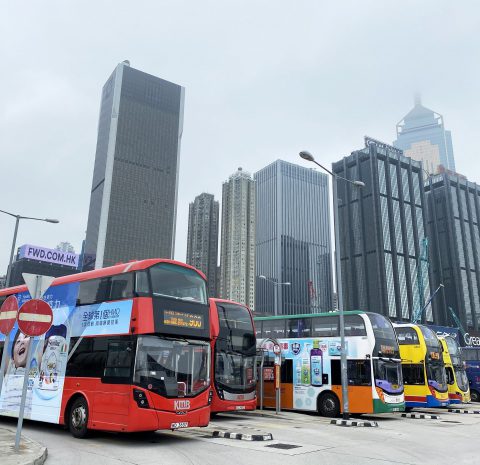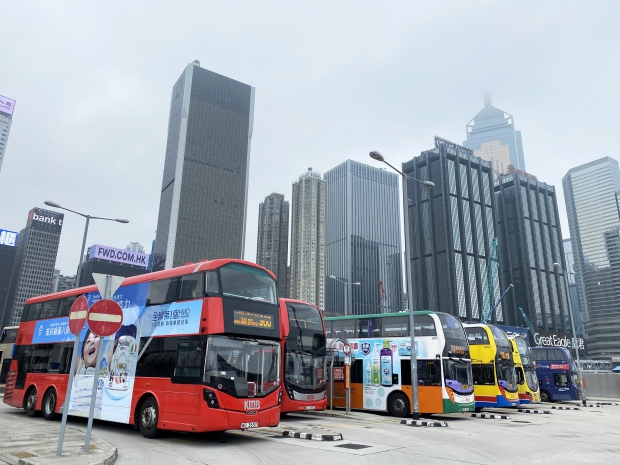 Cummins L Series engines at work in Hong Kong are now more than ever. In fact, the arrival of new ADL Enviro500 three-axle double decker buses to the Hong Kong franchised fleets during 2020 has taken the Cummins L Series engine population up to an in-service record high of 4,500 buses in the territory.
Built at the Cummins Darlington UK facility, the 8.9-litre engine has proven to be a robust performer in Hong Kong, operating for up to 20 hours daily on both city and rural routes, together with high-speed airport express services accumulating up to 200,000 km per year.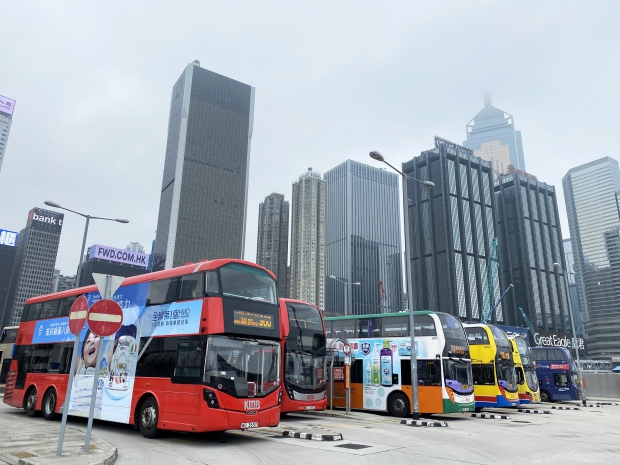 Cummins L Series engines: ideal for the weather conditions in Hong Kong
Rated at 254 kW and with an impressive 1500 Nm peak torque at 1200 rpm, the Cummins L9 enables smooth and quiet operation when fully loaded with over 140 passengers. The high-power density of the L9 provides generous levels of power-take-off for the heavy air-conditioning required in Hong Kong. A Cummins Variable Geometry Turbocharger (VGT) ensures rapid engine response for vehicle acceleration.
Over 4.2 million passenger journeys every day
The latest Enviro500 three-axle double deck buses, specified for Hong Kong, feature the Euro VI certified L9 engine. As a matter of fact, Hong Kong is home to the largest number of three-axle double deck buses in the world, with over 600 routes operated by the bus network, undertaking over 4.2 million passenger journeys every day.
Cummins powers almost 70 percent of the double deckers operated by the franchised bus fleets. The Cummins 8.9-litre engine can also be found powering Ankai sightseeing buses operating around the territory.
The words of Ashley Watton from Cummins
«Hong Kong presents an arduous bus duty-cycle with very high passenger loadings, a humid climate and steep gradients to climb, but Cummins L Series engine has proven to be more than equal to the task and we are delighted to reach a landmark population of 4,500 double deckers during 2020 in partnership with ADL», said Ashley Watton, Cummins Director, Bus Business Europe.