DAF and hybrid. Rhymes and reasons with the Diesel cycle
DAF and hybrid, when the truck goes electric across the city and Diesel cycle on the motorway. The pivot of this 'cross-over' is the DAF PACCAR MX-11, one of the best on-road engines, which Diesel International would also like very well converted to boat pleasure applications (here find the agreement between a wonderful Dutch duo: […]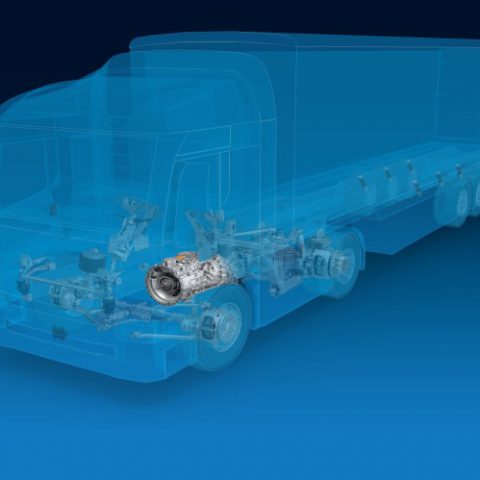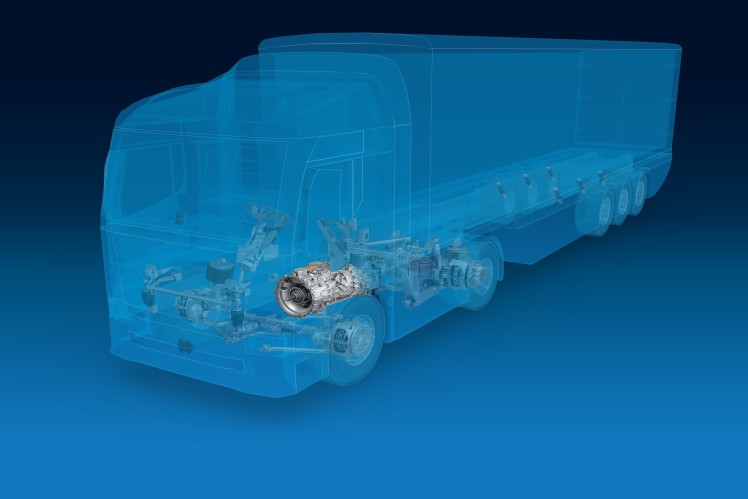 DAF and hybrid, when the truck goes electric across the city and Diesel cycle on the motorway. The pivot of this 'cross-over' is the DAF PACCAR MX-11, one of the best on-road engines, which Diesel International would also like very well converted to boat pleasure applications (here find the agreement between a wonderful Dutch duo: DAF and VDL).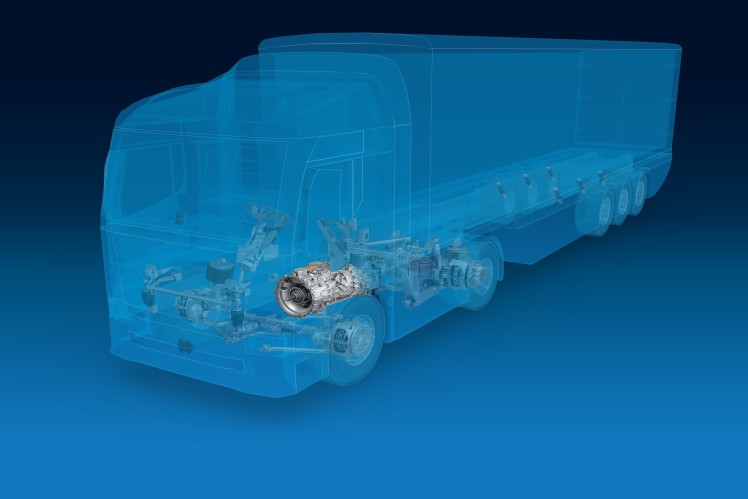 DAF and hybrid. PACCAR MX-11 for DAF CF Hybrid
The Dutch transport operator Peter Appel is currently using two DAF CF Hybrid to supply supermarkets in the centre of the Netherlands. The DAF CF Hybrid Innovation vehicles supplied to Peter Appel are equipped with a highly efficient 10.8-litre PACCAR MX-11 diesel engine (capable to set 330 kW – or 450 HP in the automotive taxonomy), a ZF electric motor (75 kW/100 HP with a maximum output of 130 kW/175 HP) and a special ZF TraXon transmission for hybrid transmissions. Charging during the running operations or at the charging station the electric motor draws energy from an 85 kWh battery pack, which is recharged while using the ICE. When running on diesel fuel, the electric motor functions as a generator and supplies power to the battery pack. In the future it will also be possible to charge the battery at a (fast) charging station. When the battery is fully charged, the DAF CF Hybrid model, depending on the total weight of the vehicle-trailer combination, has an electric range of 30-50 kilometres, more than enough to drive in and out of urban areas without producing exhaust emissions.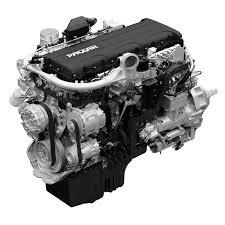 PACCAR MX-11
Outside the city, the CF Hybrid model is powered by the clean and efficient PACCAR MX-11 diesel engine, which ensures a long range. In addition, the hybrid technology ensures further savings on fuel consumption, thanks to intelligent energy management. This energy, generated by the engine brake at the exhaust and the downhill speed control, is used by the electric motor to support the diesel engine. This provides benefits in terms of fuel consumption and CO2 emissions. Suitability for longer journeys. «With our customer, Albert Heijn, we are always looking for new ways to reduce CO2 emissions,» says Marcel Pater, fleet manager at Peter Appel Transport, which has a total of 680 vehicles. «Although electric vehicles are ideal for urban distribution, hybrid technology is preferable for longer routes. In the city, the operation of the DAF CF Hybrid model is fully electric, and thanks to the diesel engine, the vehicle can move to and from the various distribution centres in the Netherlands and abroad without any problems.»
PLUG-IN HYBRID FOR PASSENGER CARS: MERCEDES