Delphi Technologies is focusing on the aftermarket
Delphi Technologies and the new top strut mount program Delphi Technologies decided to improve its aftermarket portfolio with a new top strut mount program. The aim is to properly meet the recent increasing demand for replacement parts. This is why Delphi's new top strut mount program includes more than 100 part numbers. All fitted to […]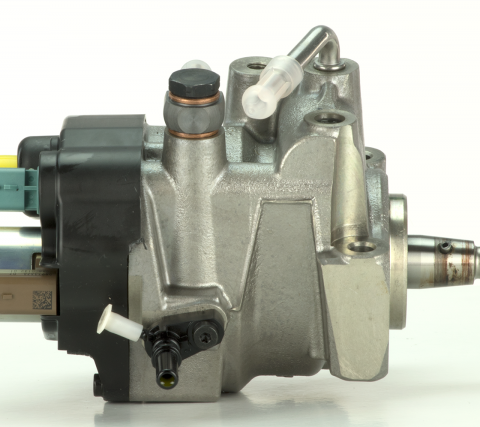 Delphi Technologies and the new top strut mount program
Delphi Technologies decided to improve its aftermarket portfolio with a new top strut mount program. The aim is to properly meet the recent increasing demand for replacement parts. This is why Delphi's new top strut mount program includes more than 100 part numbers. All fitted to over 7,900 applications, such as BMW Mini, Ford Fiesta and VW Golf.
Jean-Francois Bouveyron, vice president of Delphi Technologies Aftermarket EMEA, said: «The poor condition of our roads is hitting motorists hard in more ways than one. By fitting our top strut mounts, garages will be able to lessen both the financial and physical impact for their customers. We offer a quality, long-lasting repair that will get their car back on the road quickly, maximize future service intervals and offer excellent protection for a safe and comfortable ride».
Delphi Technologies' top strut mounts aims to provide the right combination of strength, flexibility and noise and vibration reduction. They also come with SAE grade installation hardware, including OE bearings, for a quick professional service.
«By streamlining the vehicle repair and maintenance process, we make the lives of parts managers and technicians easier,» added Bouveyron. «Like other steering parts, when you buy a top strut mount from Delphi Technologies, you'll receive the necessary fitting accessories, as per the OE. The all-in-one-box solution will save garages time and money, by ensuring the right parts are available from the outset».
Common Rail pump remanufacturing program
Delphi Technologies decided to extend its diesel service with the launch of a remanufacturing program for Common Rail pumps. It is going to cover popular car, light-commercial, medium duty and off-highway applications.
Jean-Francois Bouveyron, explained: «Sales of new diesel vehicles across Europe only peaked in 2015, meaning that millions of vehicles are just entering the independent aftermarket for servicing. Together with a growing parc of light and medium duty applications, Common Rail servicing is expected to increase during the coming years. The launch of our remanufacturing program provides the aftermarket with another means of tapping into this lucrative market».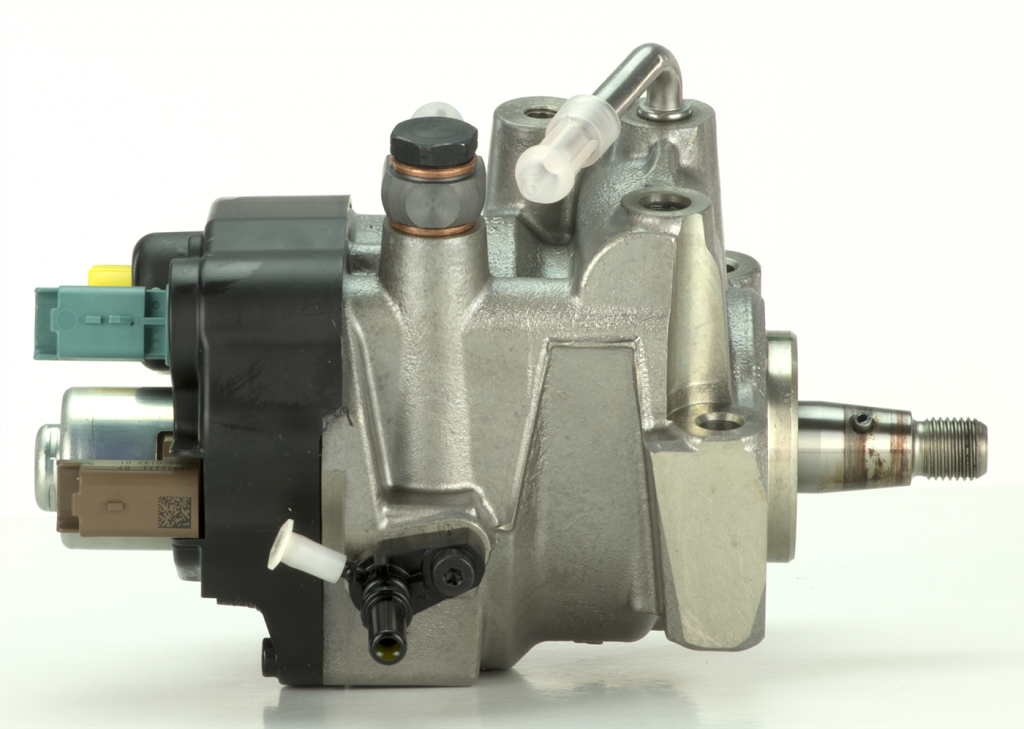 As vehicles get older, the cost of repair can become disproportionately high compared to its value. By reusing the core, however, it will be possible to return the pump to an efficient operational stage at a more competitive cost, reducing repair bills for vehicle owners and fleet managers. A process that also uses 50 percent less material and consumes around 85 percent less energy.
The new range consists of 29 DFP1, DFP3 and DFP4 Common Rail pumps, fitted to 22 car, light commercial and off-highway vehicle manufacturers including Ford, Hyundai, JCB, Kia, Mercedes, PSA and SsangYong.
Hartridge Excalibur GDi Master
Delphi also launched the production version of the Hartridge Excalibur GDi Master. Capable of testing both GDi and PFi, this desktop machine is the latest addition to its GDi service program, alongside a range of ultrasonic cleaning equipment.
Adam Lee, Hartridge Business Unit Director for Delphi Technologies Aftermarket, said: «More than 80% of light duty vehicles sold in 2030 are expected to have an internal combustion engine. Most of these will be gasoline, with a growing number of these GDi. With the addition of test and cleaning capability to our GDi program, distributors, factors and garages will now be able to offer their customers a full, end-to-end service solution, creating value, loyalty and, most importantly, profitability, in what is one of the fastest growing areas of vehicle repair».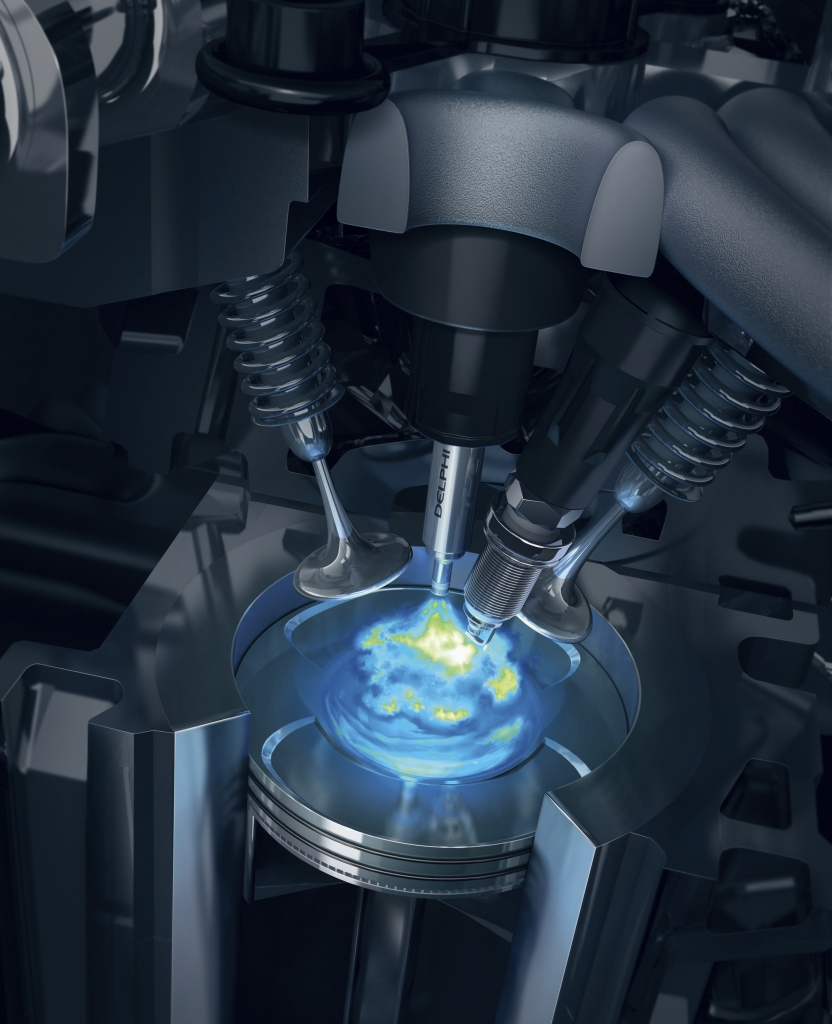 The Hartridge Excalibur GDi Master provides workshops with the ability to diagnose GDi, both coil and piezo variants up to 235 bar, as well as PFi injector technology. This machine is able to operate comprehensive testing in more or less five minutes. It also features full event response time (FERT) technology, for testing correct fuel delivery and injection timing.
The machine also includes back-flush functionality to purge the injector of contaminants before testing. Together with a spray pattern analysis module to determine if the spray profile/pattern from the nozzle is correct and a library of automated and validated Hartridge test plans, making the whole package fast and easy to use.