Hennape (Faurecia group) is acquiring Clarion
Clarion for a public tender offer by Hennape, a subsidiary of Faurecia Clarion announced that, following the announcement of the public tender offer for Clarion shares by Hennape (a company of the Faurecia group), shareholders, during the board meeting held on Friday October 26, expressed themselves in a favorable way. The public tender offer will […]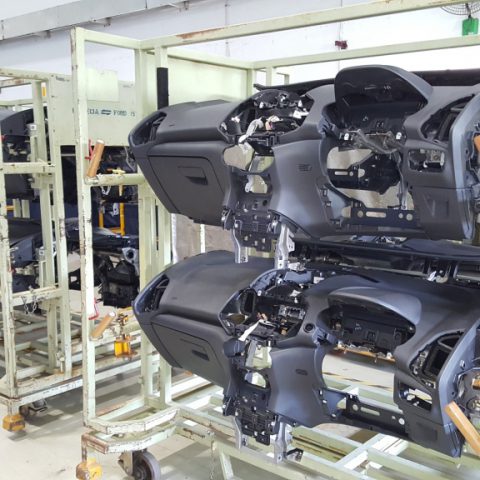 Clarion for a public tender offer by Hennape, a subsidiary of Faurecia
Clarion announced that, following the announcement of the public tender offer for Clarion shares by Hennape (a company of the Faurecia group), shareholders, during the board meeting held on Friday October 26, expressed themselves in a favorable way.
The public tender offer will take place after confirmation that the procedures and conditions dictated by national and foreign competition law can be met, and that all conditions prior to the public tender offer have been regular.
At the time of the public tender offer, Hennape and Hitachi (parent company of Clarion) signed an agreement under which Hitachi will sell the entire share package of the company, which represent 63.8% of the capital of Clarion. Hennape and Clarion also signed an agreement addressing the relevant issues related to the cooperation between the two parties, in view of the completion of the transaction.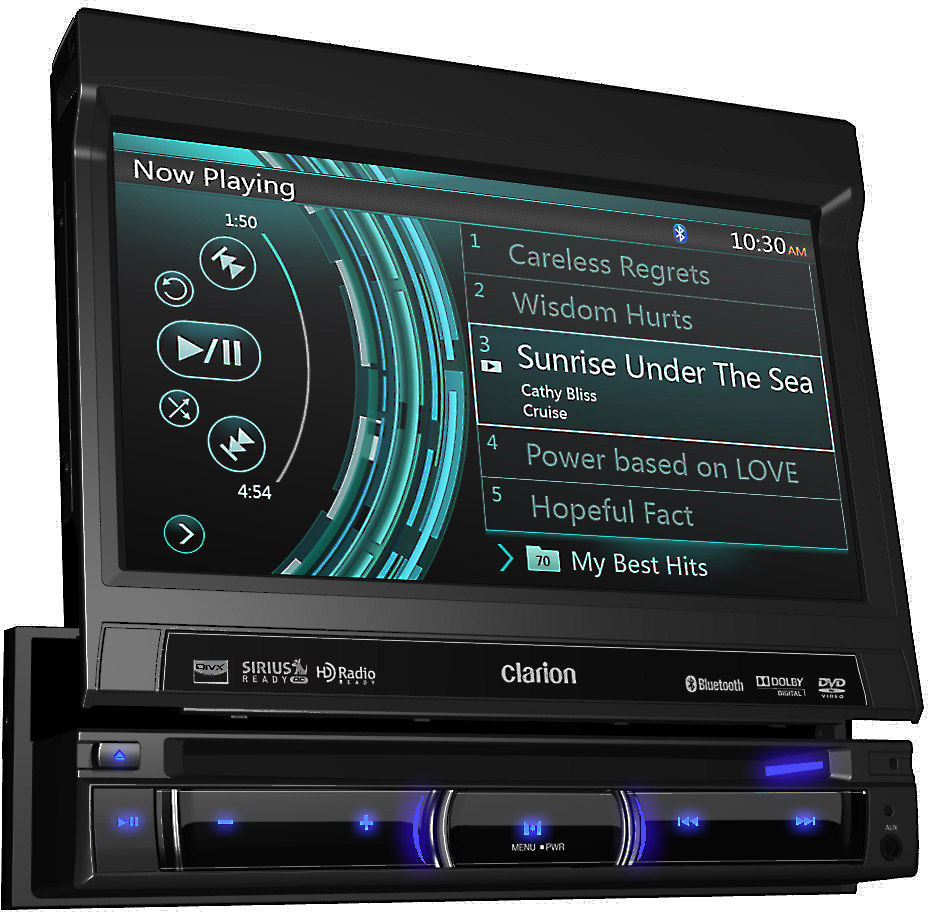 Some information about Clarion
Clarion was founded in 1940. Since then, the group has contributed to the growth of the automotive industry by designing, producing and distributing electronic solutions, from hi-fi to integrated computer and security systems, navigation systems, 360 degrees cameras, the Smart Cockpit concept that supports four key audio technologies, integrated HMI, cloud computing, high-precision automated parking with sonar technology and image recognition technology.
A subsidiary of the Hitachi Group since 2006, Clarion is a supplier to most of the global car manufacturers. The group has almost 8,000 employees and 30 offices in 16 countries.
What about Faurecia?
The Faurecia Group, which holds 100% of Hennape, is a French company based in Nanterre, near Paris. The multinational is one of the top 10 automotive suppliers in the world and each of the three key businesses is among the top three worldwide: Faurecia Seating, Faurecia Interiors and Faurecia Clean Mobility. The group is present in 35 countries with 300 locations and employs 109,000 people worldwide. It is also becoming used to this kind of acquisitions, having recently acquired 100% of the Swiss company Hug Engineering.
FAURECIA ACQUIRES HUG ENGINEERING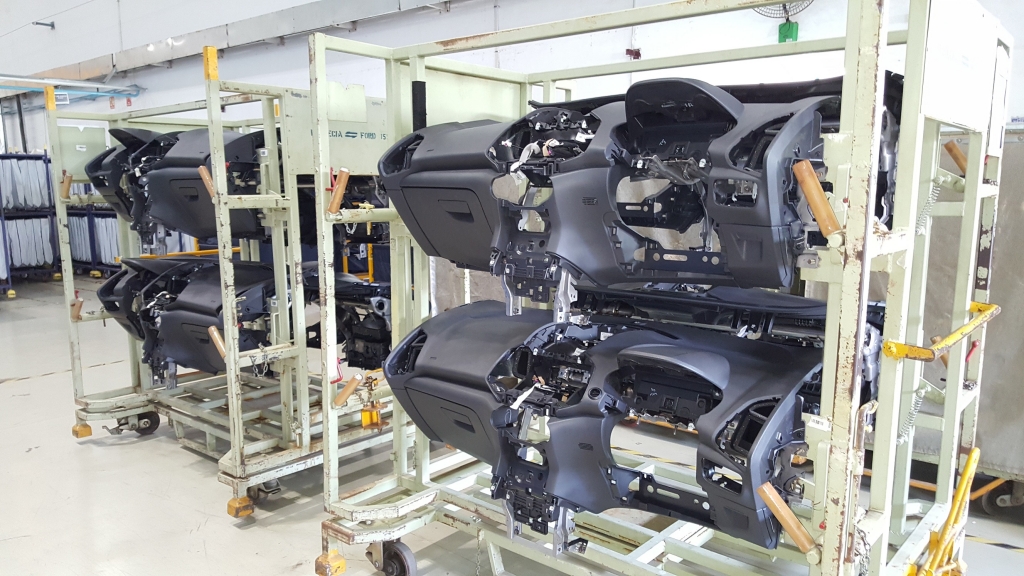 Clarion's purchase offer also follows the acquisition of the French company Parrot Automotive and the Chinese company Jiangxi Coagent Electronics, in order to become a global leader in integrated solutions for smart dashboards, entering the market of multimedia systems and latest generation communication.
Satoshi Kawamoto, President of Clarion Europe, said: «We have been working with the Faurecia Group for many months now, and we quickly saw how close our vision of the future was. The possibility of joining the Faurecia Group is great news for Clarion and we have no doubt that the coming months will allow us to develop a winning synergy, together with consistent developments.»