Isuzu D Max N60 and 3 liters Diesel engine
Isuzu D Max N60 and a Diesel engine. The Isuzu D-Max N60 and the 4-cylinder Diesel, obviously Japanese and Isuzu as well, are the proof that the cycle patented by Rudolf almost 130 years ago proves to be an excellent player. Let's take a step back. For those who do not know, Isuzu is a […]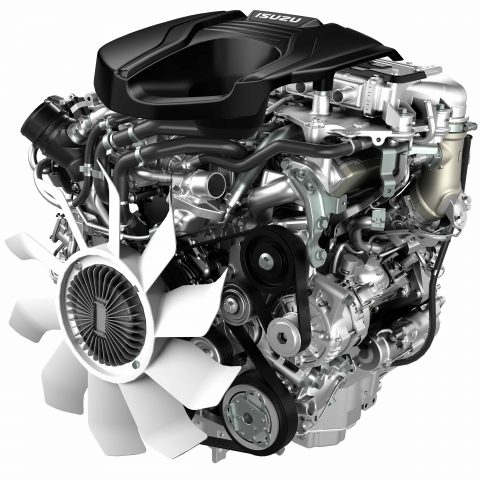 Isuzu D Max N60 and a Diesel engine. The Isuzu D-Max N60 and the 4-cylinder Diesel, obviously Japanese and Isuzu as well, are the proof that the cycle patented by Rudolf almost 130 years ago proves to be an excellent player. Let's take a step back. For those who do not know, Isuzu is a giant in industrial engine manufacturing, especially as for earthmoving machines. The 4-cylinder RZ4E has made still has quite a good reputation.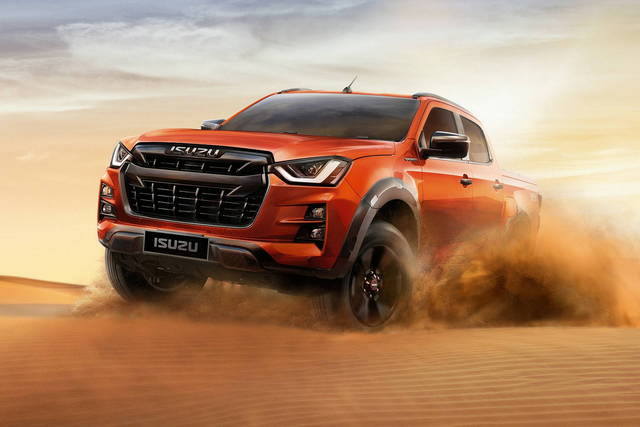 Isuzu D Max N60 and Diesel: where, when, why
Let's talk, first of all, about towing and payload. The towing capacity of the new DMax N60 remains 3500 kg (braked trailer), and the max allowed masses on the axles are higher than the previous model (+100 kg front, +40 kg rear). Total ground mass is 3100 kg for all-wheel drive models (+100 kg). This allows, despite a slight increase in the tare weight of the vehicle, to maintain a record-breaking payload of over 1 tonne. All-wheel drive models are fitted as standard with the TSC (Trailer Sway Control) system, which reduces trailer oscillation in the event of lateral loads.
And, the air intake system and the rear differential breather have been redesigned and ensure a water fording capacity of 800 mm on the new D-Max N60.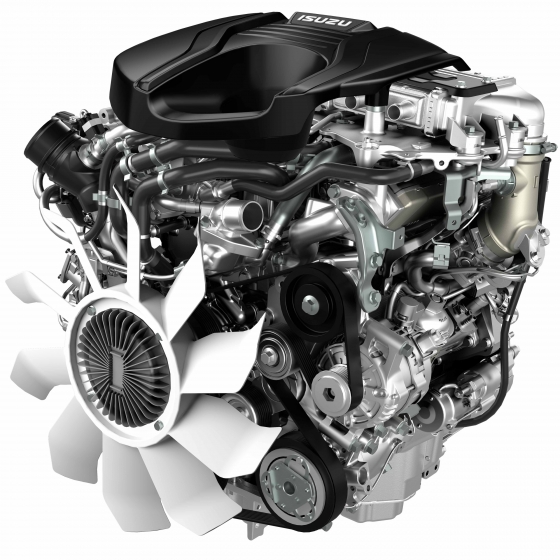 What about the Diesel engine?
The D Max N60 third generation didn't change power and torque but a set of technical innovations (Start&Stop, System Low pressure EGR, SCR, etc), together with the increase of the maximum fuel injection pressure by 25%, further improves its efficiency by minimizing fuel consumption values and NOx and CO2 emissions. Fuel consumption and emissions improve compared to the previous model, here are the values (NEDC): on M/Til CO2 (Combined-High Cycle) gearbox is limited to 191 g/km and consumption 7.3l/100km on A/TilCO2 (Combined-High Cycle) gearbox is limited to 195g/km and consumption 7.4l/100km The 14.5-litre AdBlue tank allows a good overall autonomy.