Iveco goes to Japan with LNG
Iveco, in Japan with Stralis NP 400 and Daily Iveco exports its know-how on natural gas in the Japanese transport sector. Japan has traditionally been a land practically inaccessible for foreign competitors. Instead, Iveco has found a way to reverse this trend. The Italian company presented the latest developments at an event held on May […]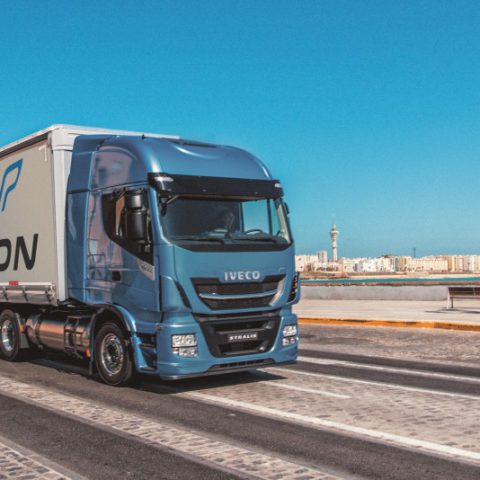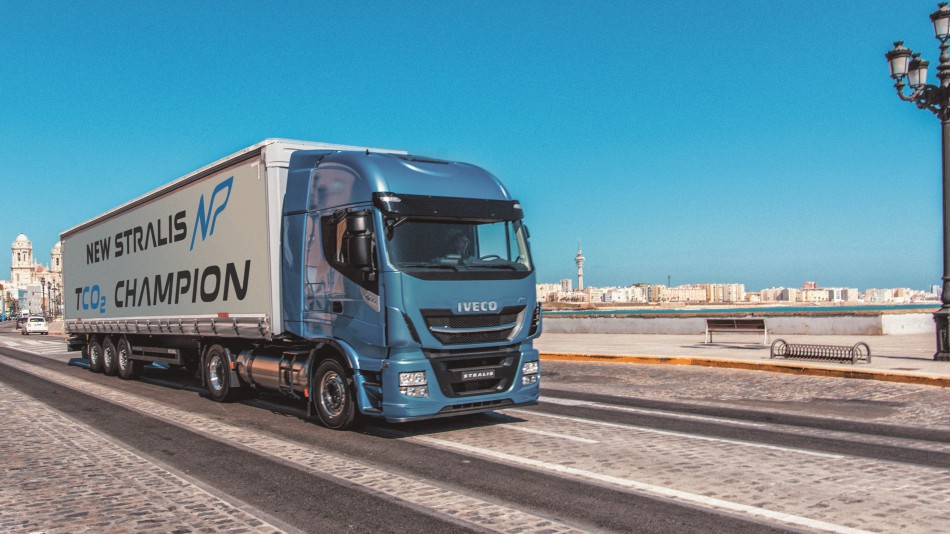 Iveco, in Japan with Stralis NP 400 and Daily
Iveco exports its know-how on natural gas in the Japanese transport sector. Japan has traditionally been a land practically inaccessible for foreign competitors. Instead, Iveco has found a way to reverse this trend. The Italian company presented the latest developments at an event held on May 8 at the Nippon Press Center in Tokyo. Pierre Lahutte, Iveco Brand President, Takao Kashiwagi, Professor at the Tokyo Institute of Technology and Chairman of the "LNG Expert Committee" participated. Hiroaki Matsuoka, President of Fuji Transport Corporation also took part at the event among others.
Last year, the Japanese Ministry of Economy, Trade, and Industry signed a Memorandum of Cooperation with the European Commission. The will to join the efforts in the development of advanced technologies inspired this agreement. The specific objective is the use of LNG systems in maritime and road transport.
One year after the agreement
For the occasion, Iveco launched the Stralis NP 400. It is the first heavy-duty natural gas-powered vehicle to be ready for sale in Japan. It is also the first vehicle for long-distance transport to boast a unique supply of liquefied (LNG) or compressed natural gas (CNG). Dual-fuel configuration with LNG and CNG is also available.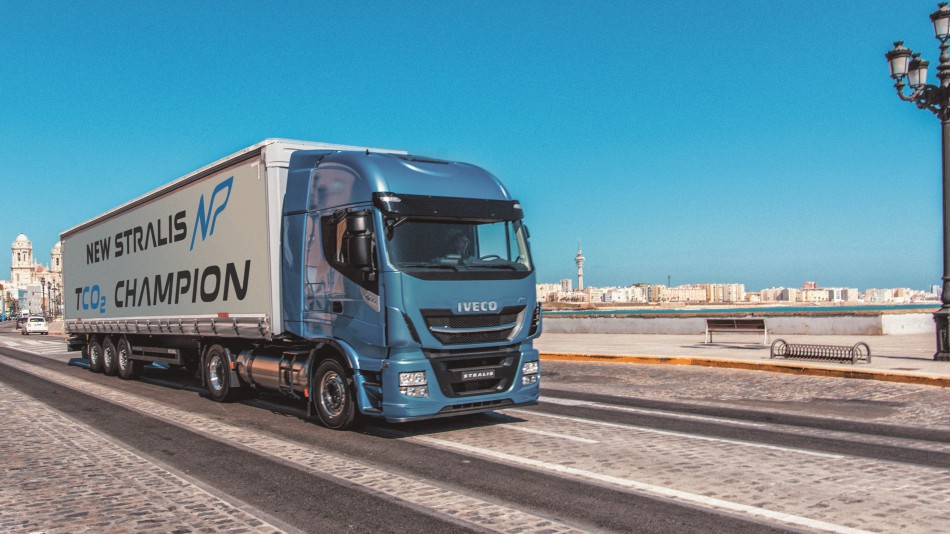 On the market also the new range, awarded "International Van of the Year 2018", by Daily Blue Power. Daily Hi-Matic Natural Power and Daily Minibus Natural Power versions available. The innovation consists of the combination of CNG and Hi-Matic 8-speed automatic transmission. The two new ranges appeared in public during the Japan Truck Show in Yokohama.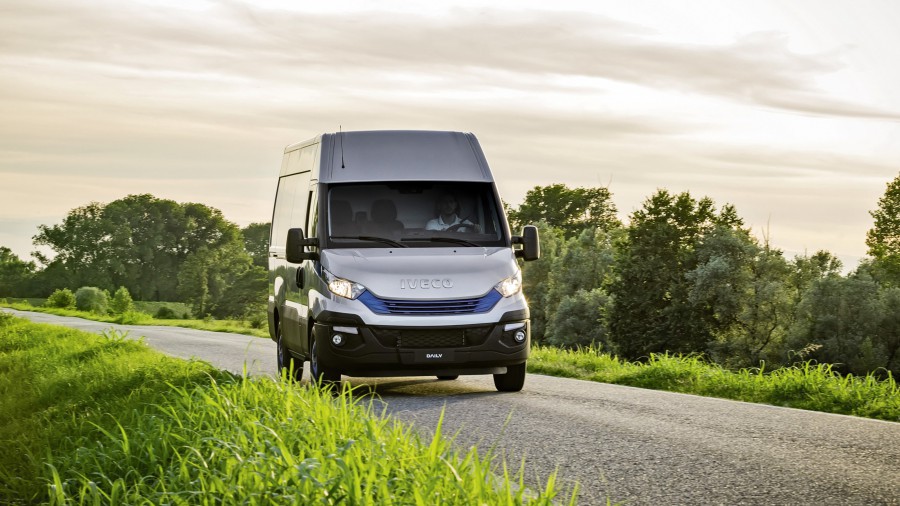 Iveco and Fuji Transport
The Stralis NP 400 is also at the key point of a contract that Iveco has signed with Fuji Transport. The subject of the agreement is the sale of the first truck completely LNG-powered in Japan. The vehicle will travel on the Tokyo-Osaka route. It will also work in operations for selected customers, which include the Japanese postal service. Telematic systems and GPS will allow constant monitoring. Stralis will be able to demonstrate the real practicality and advantages of natural gas transportation. Moreover, it will enhance Iveco's expertize and reputation in dealing with natural gas.
Stralis NP 400 vector of innovation, says Pierre Lahutte
«Today we are here to showcase our ranges of natural gas vehicles and sell the first truck to LNG», said Pierre Lahutte. «It will operate on one of the busiest routes in the world, the Tokyo-Osaka, traveled daily by about 100,000 trucks. The autonomy and environmental advantages of the Stralis NP 400, together with the LNG distribution plan developed by Shell along the main Japanese transport routes, make this vehicle the perfect choice for the transition to a cleaner and more sustainable long-haul transport».