Lamborghini Celebration Day
Lamborghini Celebration Day, a tribute to Ferruccio and the myth of Taurus On Friday 18 May the Lamborghini Celebration Day took place at the Ferruccio Lamborghini Museum in Funo di Argelato (Bologna). The entrepreneur and son of the founder of the Toro brand, Tonino Lamborghini, strongly desired the event. He organized it in collaboration with […]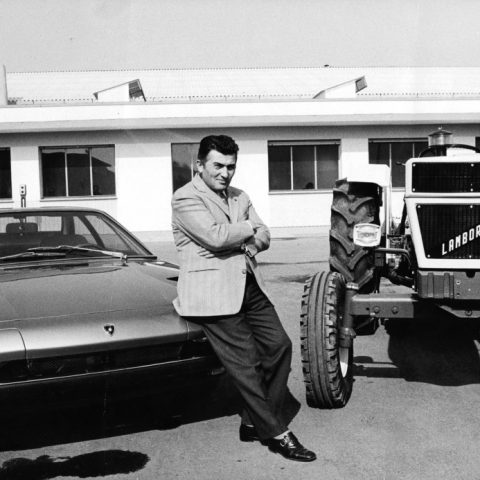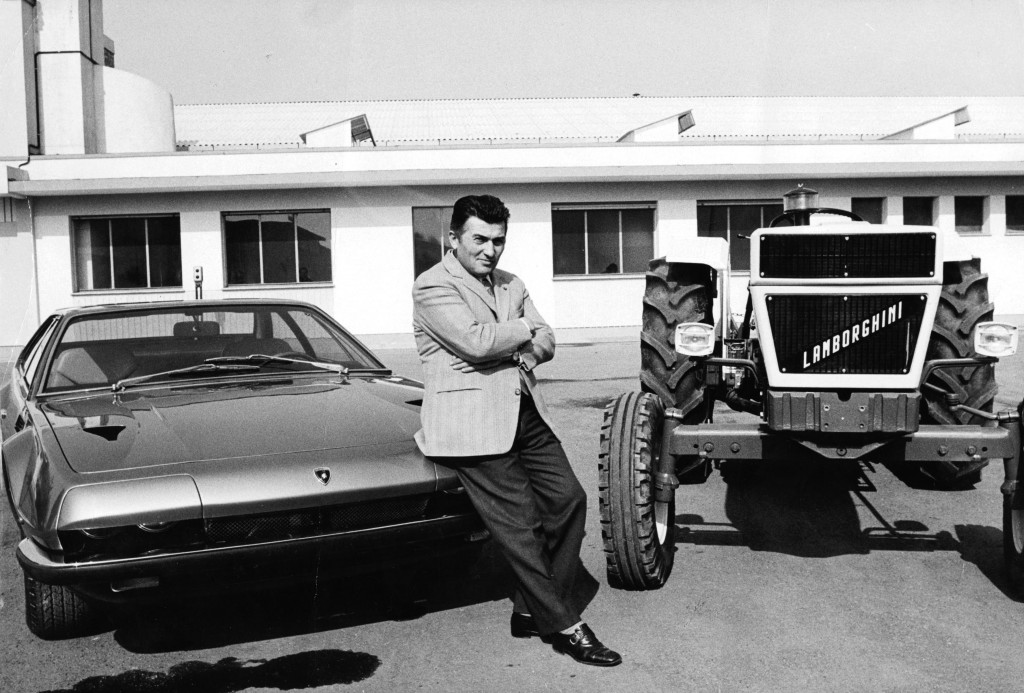 Lamborghini Celebration Day, a tribute to Ferruccio and the myth of Taurus
On Friday 18 May the Lamborghini Celebration Day took place at the Ferruccio Lamborghini Museum in Funo di Argelato (Bologna). The entrepreneur and son of the founder of the Toro brand, Tonino Lamborghini, strongly desired the event. He organized it in collaboration with Confcommercio Ascom Bologna and Sangermano Group.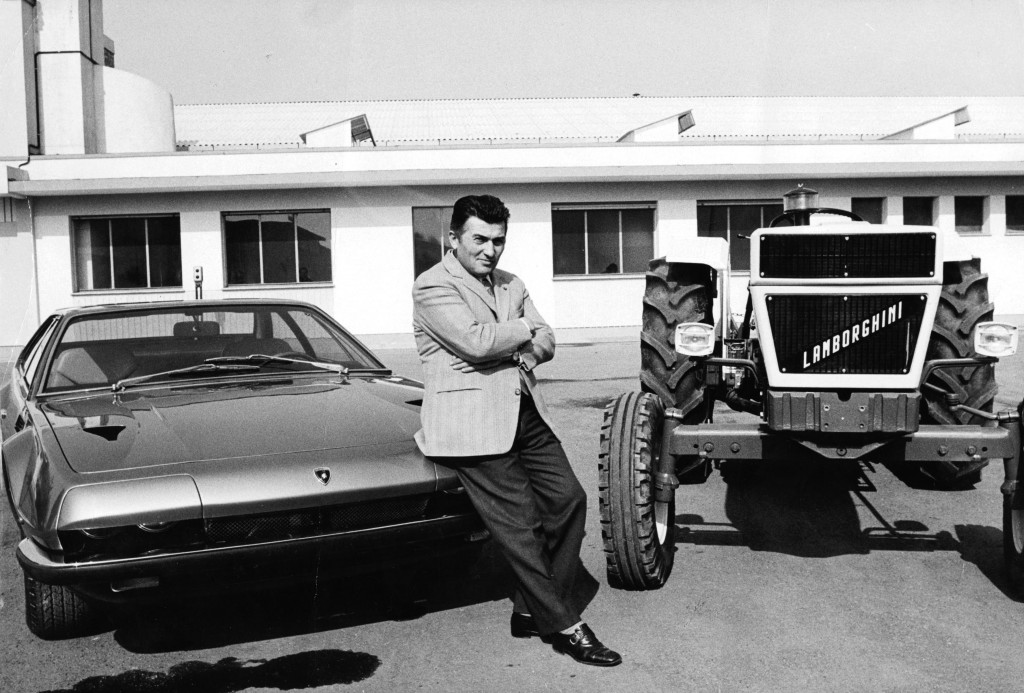 The presentation of the new book "Ferruccio Lamborghini. I Trattori" (Tractors, e.n.) also occurred. Written by Tonino Lamborghini on the history of the first years of Lamborghini, the book was the starting point to tell some anecdotes about the life of Ferruccio. It came out that he was a brilliant mechanic, an eclectic entrepreneur, and an enlightened industrialist.
Journalist and actor Giorgio Comaschi played the role of the moderator. He has managed to involve the entrepreneur Tonino Lamborghini, and the Mayor of Argelato Claudia Muzic. The president of Confcommercio Ascom Bologna Enrico Postacchini and the publisher Roberto Mugavero participated in a debate. Many other voices joined it to talk about Ferruccio and his extraordinary inventions.
Lamborghini, the story of a man and a brand
Tonino Lamborghini, in reminding his father «This evening is a tribute to my family and to the myth Lamborghini. But it also a thank you to all those who have collaborated to make this brand a timeless legend. From the workers of Lamborghini Tractors, of Caloreclima, and of Automobili, to all the international partners of the Tonino Lamborghini group».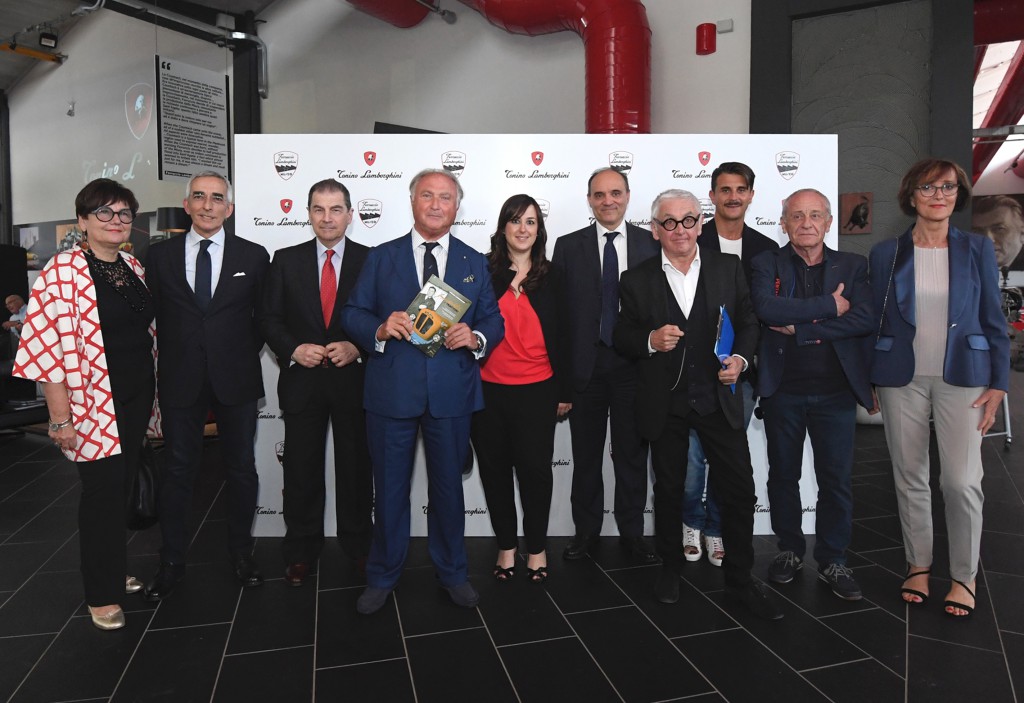 Lamborghini, from agricultural tractors to supercars
«My father was much loved and appreciated not only for his wonderful mechanical creations. He has been appreciated also for his important contribution to the Italian and Emilian industry in particular», continued Tonino. «From 1947, when he created the first tractor, he made the Lamborghini surname become an iconic name in the world. It is a brand that has ranged in different sectors (from tractors to sports cars, from mechanics to hydraulics, up to heating and cooling systems). Even today, it is a symbol of Italian quality and excellence».
Lamborghini has also been honored by the Metropolitan City of Bologna and the Municipality of Argelato. On the morning of Friday 18 May the Councilor Claudio Monesi of the Metropolitan City, the Mayor and the Deputy Mayor of Argelato inaugurated with Tonino Lamborghini the roundabout on the SP 4 Galliera dedicated to the memory of Ferruccio Lamborghini.