New Michelin X Multi Energy tire series
Michelin introduces the new X Multi Energy tire Michelin has introduced the new multi-purpose regional tire X Multi Energy designed for the truck segment. The new tire series combines long life and low energy consumption, thus lower fuel consumption. The new X Multi Energy represents the evolution of the previous model, the MultiWay 3D, which from […]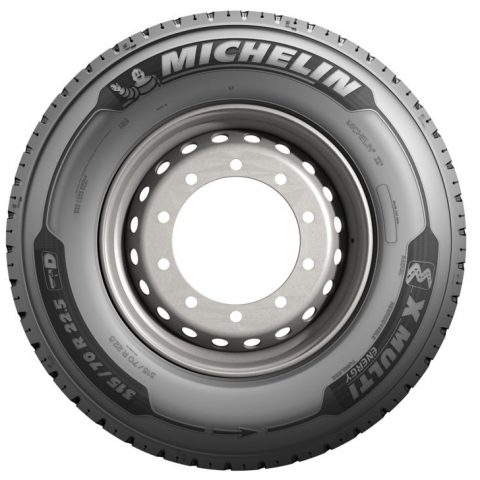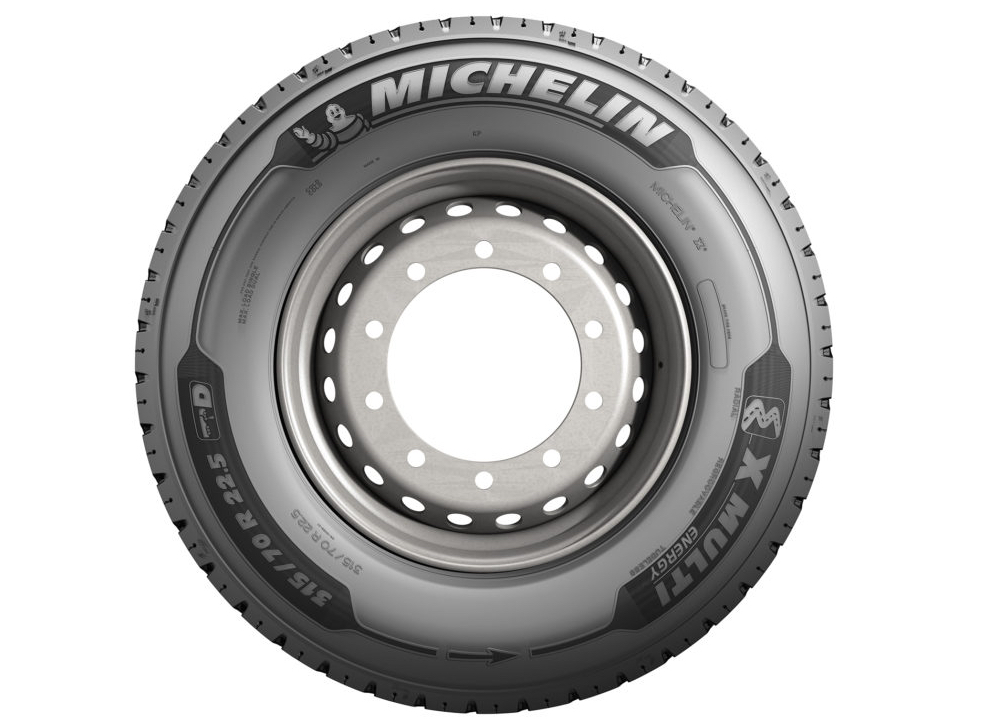 Michelin introduces the new X Multi Energy tire
Michelin has introduced the new multi-purpose regional tire X Multi Energy designed for the truck segment. The new tire series combines long life and low energy consumption, thus lower fuel consumption. The new X Multi Energy represents the evolution of the previous model, the MultiWay 3D, which from the month of May definitively leaves the Michelin price list.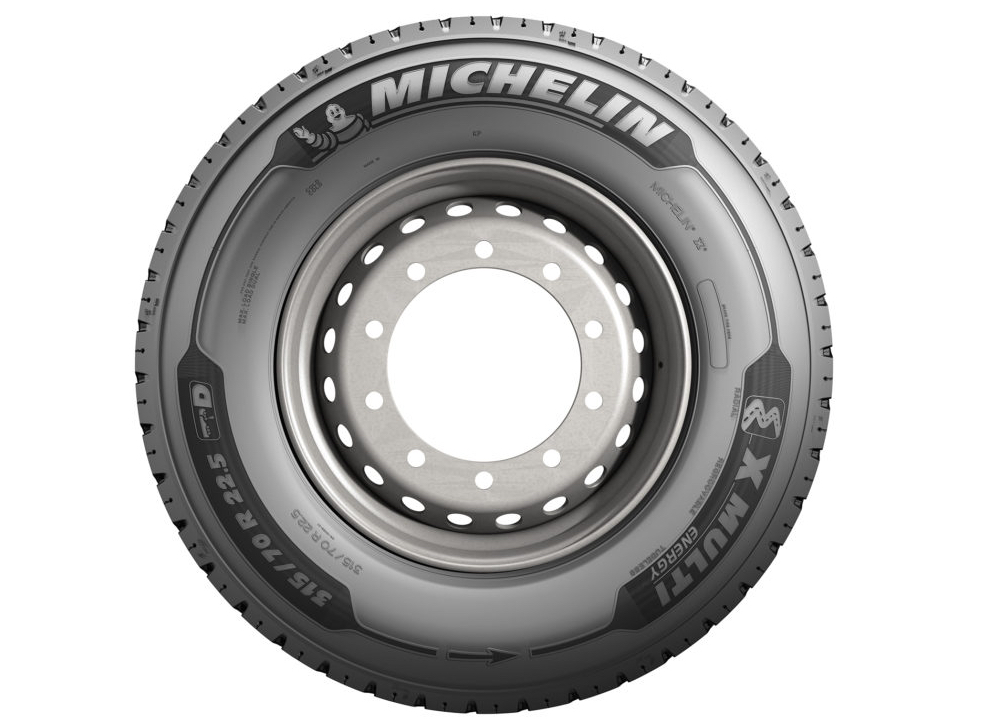 The Michelin Multi range was launched in 2017 and is now ready to enter the market on a large scale. According to what the engineers of the French brand stated, the new tire offers from 15 to 20 percent more mileage than the MultiWay 3D unit and ensures fuel savings of up to 1.2 liters per 100 kilometers.
These performances are the result of a series of upgrades, including the use of an innovative material compound that contributes to improving energy efficiency. Also the use of the exclusive Michelin Infinicoil, Regenion and Powercoil technologies helped to improve overall performance.
X Multi Energy, a concentrate of technologies
The Infinicoil patent consists of a continuous steel wire, about 400 meters long, which can ensure stability and resistance throughout the life of the tire. Michelin Regenion, instead, consists of a series of elements of the tread pattern that self-regenerate kilometer after kilometer. In this case, Michelin featured 3D metal printing techniques, to offer high levels of grip in all conditions. Finally, the Powercoil technology identifies a new generation of lightweight steel cables, which offer even lower rolling resistance.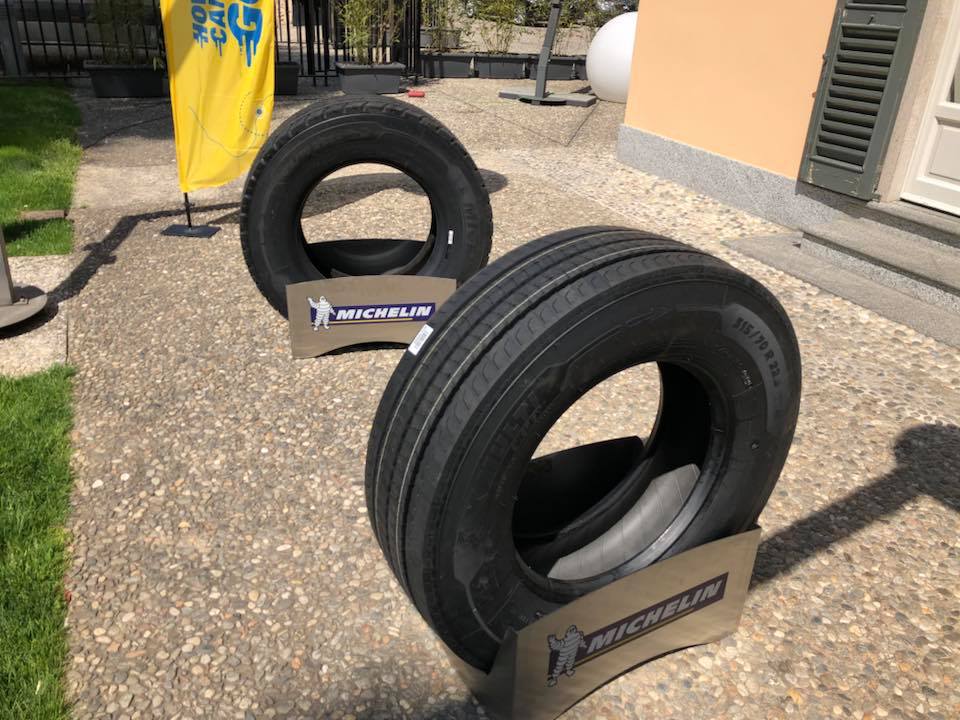 Re-castable and rebuildable, the new Michelin X Multi Energy tires feature the 3PMSF and M+S markings. This indicates a high level of grip in all weather conditions. All major industrial vehicle manufacturers expressed their approval toward Michelin X Multi Energy since the end of 2017. The new tire series entered the market in April 2018. The available size is 315/70 R22.5, for both steering axle and engine axle.