TAPA 2020 postponed in September
TAPA 2020: the Thai automotive show is postponed in extremis due to concerns to the Covid-19. The Department of International Trade Promotion (DITP) of Thailand decided to change the date. The passengers car exhibition is now scheduled on the beginning of September, from 3th to 5th. TAPA 2020: a brief introduction For those who don't […]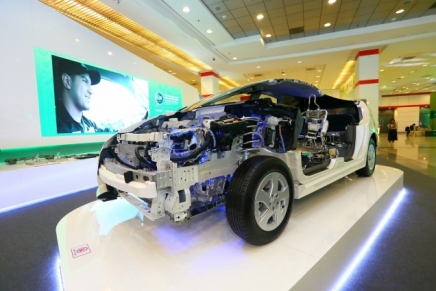 TAPA 2020: the Thai automotive show is postponed in extremis due to concerns to the Covid-19. The Department of International Trade Promotion (DITP) of Thailand decided to change the date. The passengers car exhibition is now scheduled on the beginning of September, from 3th to 5th.
TAPA 2020: a brief introduction
For those who don't know what TAPA is, Thailand International Auto Parts & Accessories is the showcase of the Tahi automotive industry and it contributed, through the years, to turn Thailand into the ASEAN (Association of South-East Asian Nations) automotive outpost. At the same time, two years ago Thailand became the 12th planetary production location. In numbers, it means an annual production of almost 2 million vehicles (cars and pick-ups).
A result that is rooted in the economic planning of Thai policy-makers, which has privileged passenger cars and pick-up trucks in particular. In the period 1997-2008, the government encouraged the production of 1-tonn pick-up trucks, a class of commercial vehicle which is typically diesel- powered, and by putting into place policies to encourage large global companies to establish pickup production facilities in Thailand. According to Bank of Ayudhya Public Company Limite (KRUNGSRI): «Vehicle production is expected to contract by 2-4 percent YoY in 2019. In 2020-2022, production is forecast to be close to that in 2019. Domestic demand in 2019 is likely to shrink slightly but would rebound in 2020-2022, supported by the release of new models (both traditional internal combustion engine-powered and electric vehicles), which should help to stimulate sales, and demand from consumers who require to replace 6-7 years old cars bought under the first car buyer scheme in 2012-2013».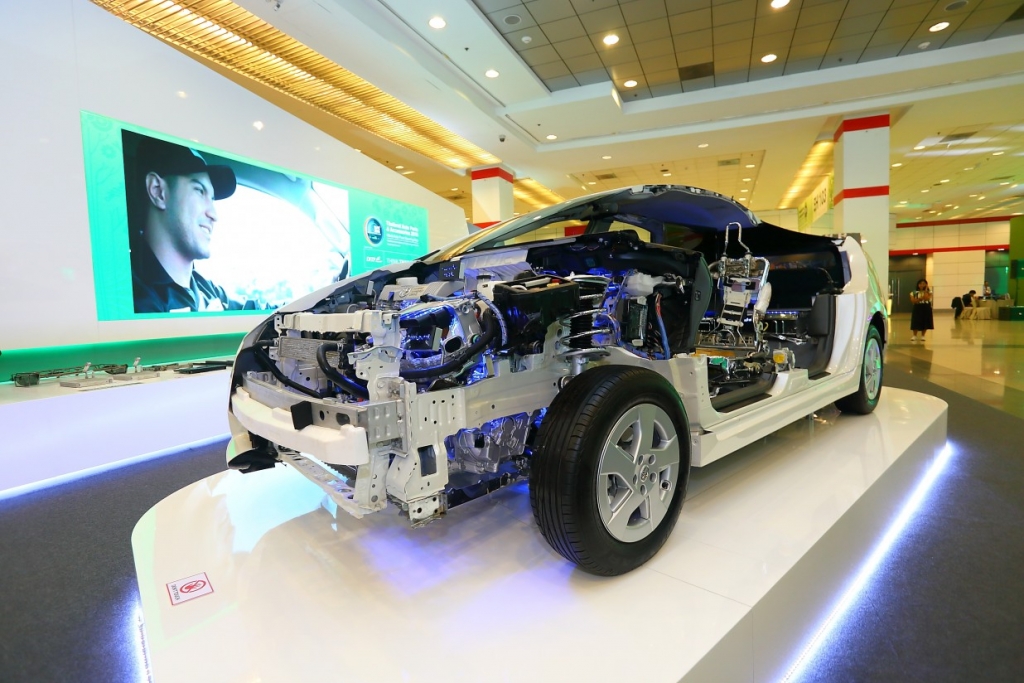 Geneva International Motor Show
This extends the list of fairs that have been postponed or even cancelled. While remaining in the glittering passenger car sector, the most striking example is Geneva. Suddenly, at the eve of the event, Geneva International Motor Show was canceled, due to the Swiss Federal Council, that on February 28th decided to ban the events involving more than 1000 people.
Turning to the industrial applications sector, the case that concerns us most closely is the SaMoTer in Verona, postponed to October.