Torsus Praetorian, there's a MAN engine for the sturdy off-road bus
The Torsus Praetorian is a Czech 4×4 off-road bus powered by a MAN engine which can either be customized in several ways or be suitable for many applications. Including a school bus option for up to 35 passengers. Torsus is an international manufacturer that started its business in 2016. Headquarters in the Czech Republic, production plants […]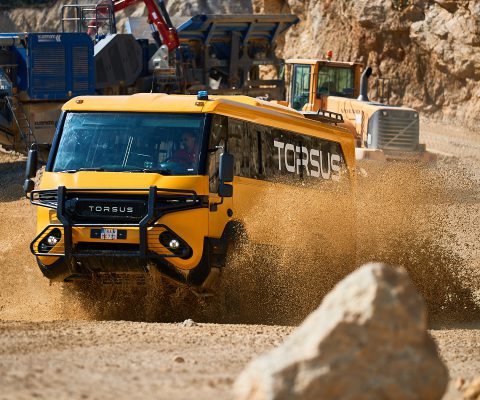 The Torsus Praetorian is a Czech 4×4 off-road bus powered by a MAN engine which can either be customized in several ways or be suitable for many applications. Including a school bus option for up to 35 passengers. Torsus is an international manufacturer that started its business in 2016. Headquarters in the Czech Republic, production plants in Slovakia and, most important, a partnership with Volkswagen and MAN for the development of both chassis and powertrain components. Which are used – as Torsus points out – in a production process that is entirely designed and carried out by the Czech company.
Several coatings and accessories for the Praetorian off-road bus
The Torsus Praetorian can be adapted to several coatings and accessories to completely different uses and applications, from a military vehicle or a rescue vehicle, a ski bus able to face snowy routes or rather a vehicle suitable for safaris or complex excursions, up to the riot configuration for police operations. What is perhaps most surprising and attractive is a less armoured configuration, that of school bus able to carry up to 35 students to scarcely urbanised areas, with a well-defined social function and of course in complete safety.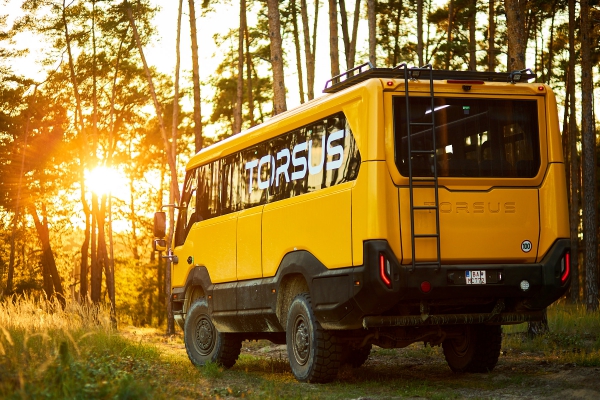 The Torsus Praetorian and its reliable MAN engine
The reliability of the Praetorian also lies on the engine, the six-cylinder, Euro 6 MAN D0836 which provides 213 kilowatts. MAN's D08 engine features a specific torque of 167 Nm. The six-cylinder engine relied on the tried and tested supercharging system, often based on variable geometry, with two stages of air compression. Such an approach is not at all dogmatic, as proven by the D3876 model, Diesel of the year 2016, featuring a bi-turbo on trucks and a simple blower with waste gate on forage harvesters. The common rail, on the D0836, is calibrated to quite mild pressures (there is no need for further pressure), 1,800 bar to be precise.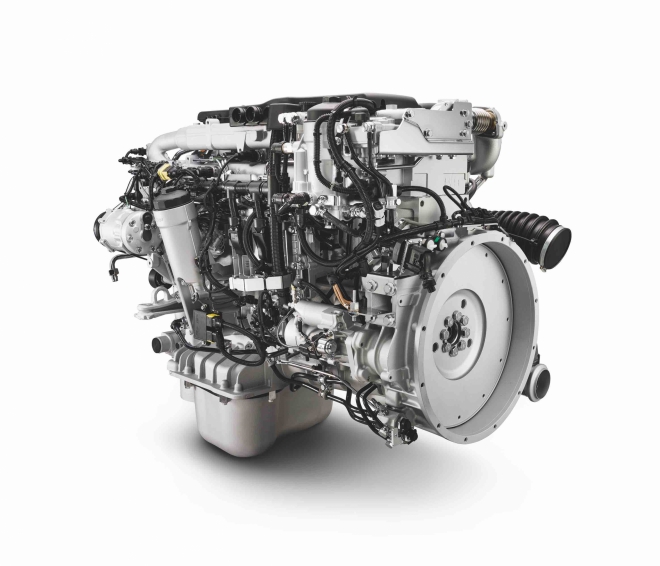 The aftertreatment system
Since the Euro6C standard, the aftertreatment system is entrusted to the ultra-compact SCRT module, which places the catalytic converter inside a parallelepiped at the inlet, followed by the DPF. The gases continue 'upstairs', in this cube, where the supply of urea takes place, followed by chemical conversion and, finally, where the residual ammonia fractions are processed.