UFI Filters turns 18: new production site in India
The UFI Filters Group opens the 18th production site in the world, the third in India, dedicated exclusively to the Aftermarket sector. The new site, for which an overall investment of 10 million euro is expected, is located in Bahadurgarh, in the North of the country, not far from New Delhi. UFI FILTERS' 6TH SITE […]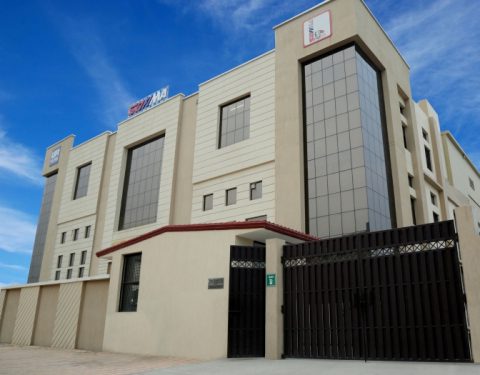 The UFI Filters Group opens the 18th production site in the world, the third in India, dedicated exclusively to the Aftermarket sector. The new site, for which an overall investment of 10 million euro is expected, is located in Bahadurgarh, in the North of the country, not far from New Delhi.
UFI FILTERS' 6TH SITE IN CHINA
The new production site, Sofima Filters India, will be dedicated to the production of filters for the Aftermarket sector, to serve the local and export aftermarket. This new company joins the other two plants: Bawal for the local market and Belgaum for export, whose products have already been chosen by many car manufacturers in the world and marketed by the best distribution networks.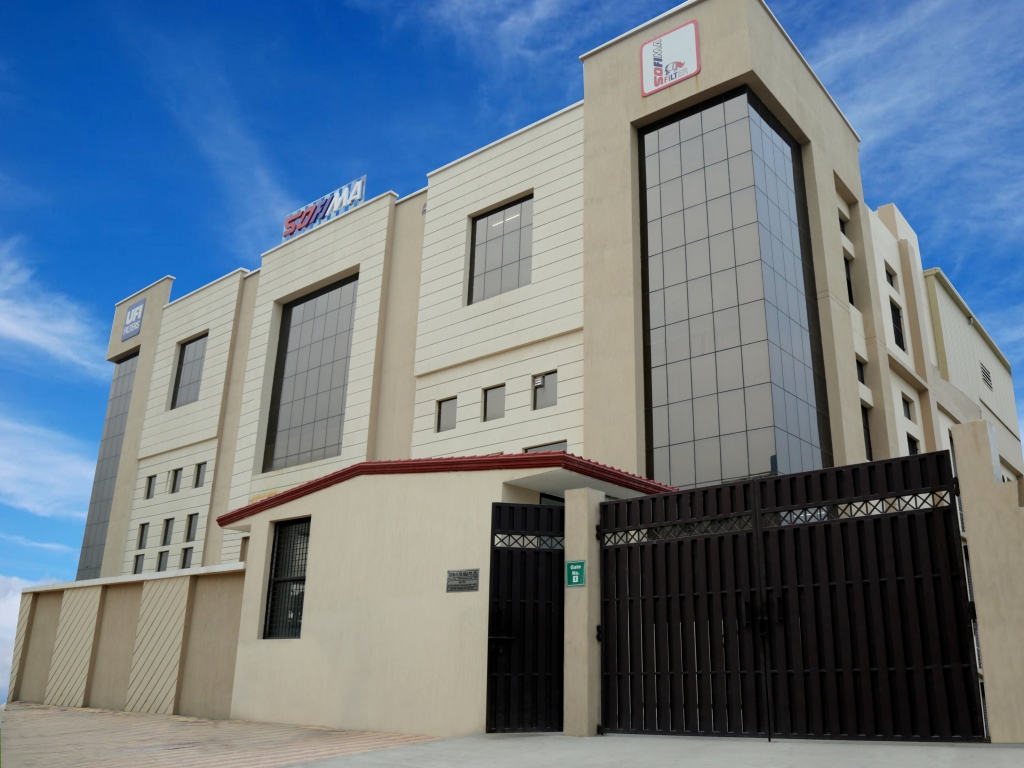 Six million filters per year
The plant will make it possible to create 300 new jobs when fully operational and will be able to produce 6 million filters per year, including passenger compartment filters, air filters, both for cars and heavy vehicles and spare parts for hydraulic filtration. Full operating capacity is expected as early as November, 2019.
THE FIRST EUROPEAN THERMAL MANAGEMENT FACILITY
Given the Group's experience in the numerous plants around the world dedicated to Original Equipment for the automotive sector and IATF (International Automotive Task Force) certified, the new production site is designed to meet the highest international standards. Equipped with the most modern technologies, it will follow the European standards for Production Processes and Quality and will therefore be certified ISO 9001.
The president's words
«We are very proud of this opening, which brings to 18 the number of industrial sites of the UFI Filters Group in the world. In particular, the extension to South-East Asia is strategic, to cope with the growth of the fleet and the need for vehicle maintenance», said Giorgio Girondi, President of the UFI Filters Group.