ZF: a 2018 on top
ZF 2018: a good start is half of the job With an 8% organic growth and profits of around 1.1 billion euro, in 2018 ZF has already achieved its goals. ZF: FEDERICO DECIO INTERVIEW The total turnover has grown to 18.7 billion euros. Meanwhile the ZF was able to reduce debts resulting from TRW acquisition. ZF has also […]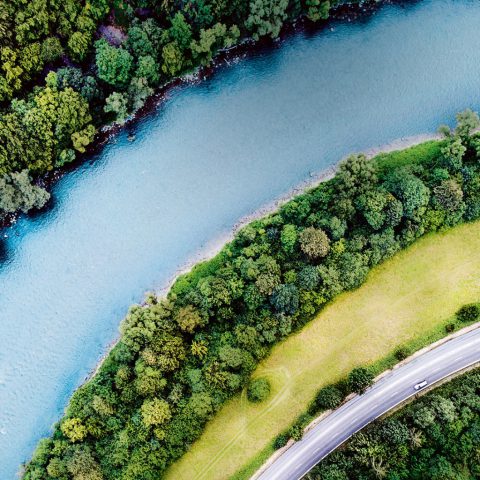 ZF 2018: a good start is half of the job
With an 8% organic growth and profits of around 1.1 billion euro, in 2018 ZF has already achieved its goals.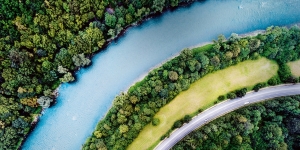 The total turnover has grown to 18.7 billion euros. Meanwhile the ZF was able to reduce debts resulting from TRW acquisition. ZF has also significantly increase investments in plants and equipment, as well as in research and development.
«The significant organic growth in turnover shows that we are offering right products for global markets», says Wolf-Henning Scheider, ZF CEO. «We have achieved significant outcomes in China and the United States, especially in the automotive sector».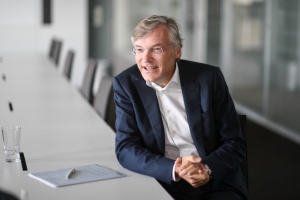 Turnover growth was partly slowed by euro revaluation comparing to US dollar and other currencies. Considering the effects of exchange rates and the Global Body Control Systems Business Unit sale, the turnover increasing amounts to 2%.
THE ZF RECIPE FOR THE GROWTH? INNOVATION, INNOVATION, INNOVATION
ZF keyword? Investments
ZF was able to further reduce its financial debt by around 450 million euros. At the same time, the company has increased investments in innovation: 1.1 billion euro on research and development, focusing on autonomous driving technology, electro-mobility and active and passive safety. 500 million is instead the value of investments in properties, factories and equipment.
ZF is cautiously optimistic about the second half of 2018. The announced cars demand weakening in North American and Asia Pacific markets could be offset by significant growth rates in the commercial as well as in the industrial vehicle branch. In Europe, the automotive industry continues its positive development, with increasing opportunities and challenges produced by technological innovations. South America is now growing strongly, but starting from lower levels.
«Even if the conditions become somewhat harsher in the second half of the year – especially due to the weakening of free trade – we stick to our forecasts», says ZF CFO Konstantin Sauer. For the entire 2018, ZF expects consolidated revenues of approximately € 36.5 billion; an EBIT margin of 6% and a free cash flow of over 1 billion euro.