ZF and the evolution of mobility: the pandemic doesn't stop the Group's strategies
ZF takes stock of its strategies for the evolution of mobility and announces the adoption of innovative processes and solutions on the market. These include the development and commercialization of new software, the creation of the Electrified Powertrain Technology Division and the integration of the technology company Wabco, which operates in the commercial and industrial […]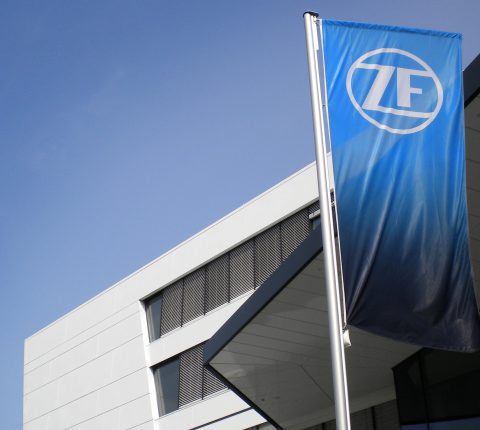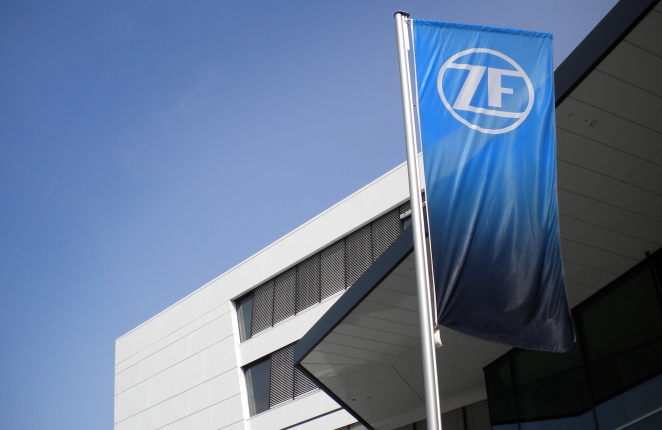 ZF takes stock of its strategies for the evolution of mobility and announces the adoption of innovative processes and solutions on the market. These include the development and commercialization of new software, the creation of the Electrified Powertrain Technology Division and the integration of the technology company Wabco, which operates in the commercial and industrial vehicle sector. Thanks to the initiatives taken in 2020, ZF was able to secure major long-term orders for future technologies as well.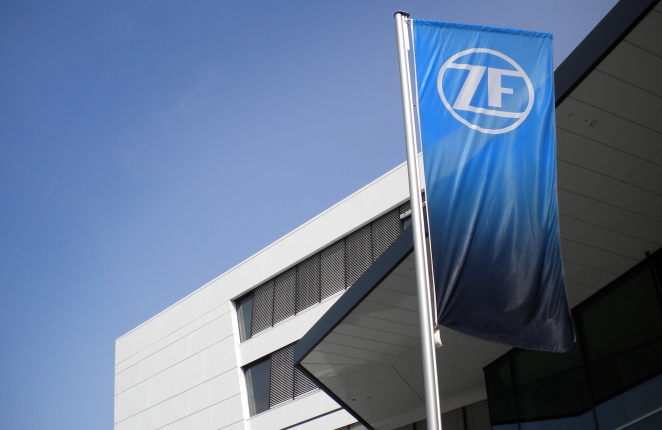 ZF for the evolution of mobility
The coronavirus pandemic has certainly had an impact on ZF's business: the Group's turnover of 32.6 billion euro was down by 11 percent in 2020 compared with the previous year. Yet even at an economically difficult time like 2020, thanks to the strategy called 'Next Generation Mobility', ZF was able to secure substantial orders in business areas related to new technologies.
«2020 was an ambivalent year. Nevertheless, we mastered the crisis together, further advanced the company's transformation and secured substantial new orders in strategically important fields of future technologies», said Chief Executive Officer Wolf-Henning Scheider at ZF's 2021 annual press conference.
Wabco unified by the end of 2021
ZF also aims at a unified, efficient, and cooperative organization in the commercial vehicle sector. The commercial vehicle technology company Wabco will be combined with the existing ZF Commercial Vehicle Technology Division by the end of this year. Scheider sees great progress in the integration process: «Wabco turns out to be more of a perfect match every day. We have developed initial joint projects and turned them into customer orders. And: We can already see benefits from the cooperation in terms of products and new orders as well as financially».
ZF's participation at Auto Shanghai
Although we are living a particularly bad time for trade fairs, ZF's participation in the Chinese exhibition Auto Shanghai, which will take place from 21 to 28 April, is certainly news. There, ZF will debut the next generation of its ZF ProAI supercomputer. It is designed to meet the requirements of software-defined vehicles and their new electronic architectures based on domain or zone controllers.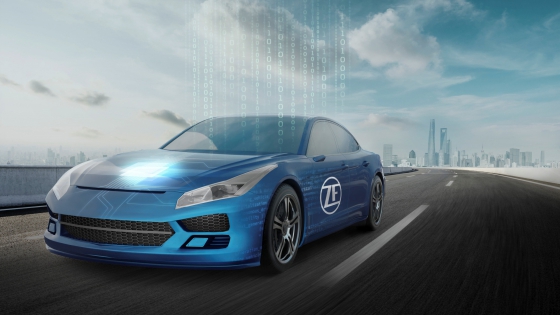 In Shanghai, ZF will also show its expertise as a system supplier for the software-defined vehicle in all its strategic technology domains. Amongst the highlights are high- performance computers, software solutions, Level 2+ and Level 4/5 systems for automated driving, the EVplus plug-in hybrid and the latest generation of electric axle drive systems for electric mobility. The company will also highlight the cubiX chassis systems software for vehicle motion control as well as pre-crash safety systems.