ZF at Busworld: solutions for smart mobility
Smart mobility: from e-bikes to articulated buses, ZF is committed. The German company supports the switch to low-emission, safe, and smart public transport with a diverse range of electric drives for all vehicle segments, plus sensors and control boxes for autonomous transport systems. As part of its exhibition at Busworld Europe, held last week […]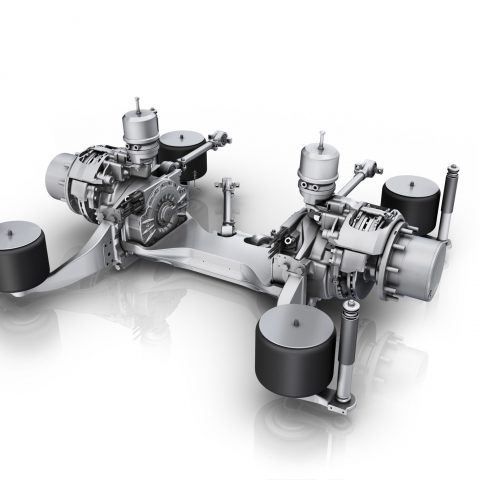 Smart mobility: from e-bikes to articulated buses, ZF is committed.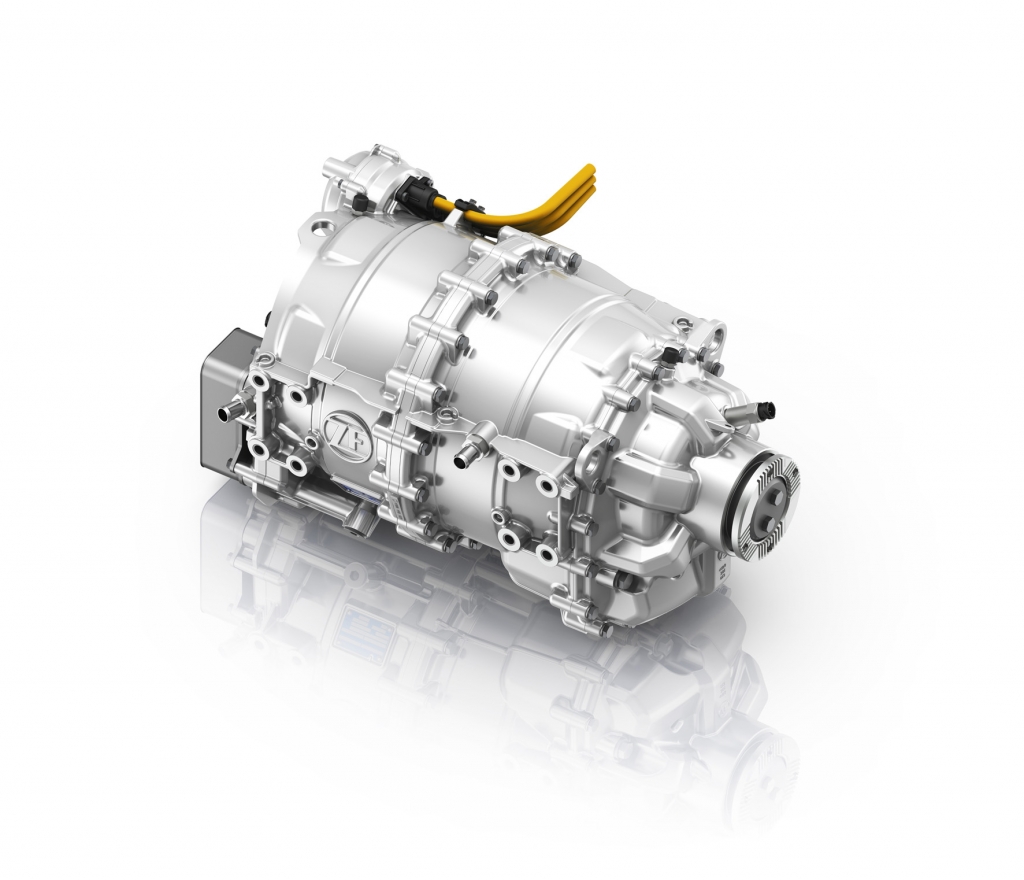 The German company supports the switch to low-emission, safe, and smart public transport with a diverse range of electric drives for all vehicle segments, plus sensors and control boxes for autonomous transport systems. As part of its exhibition at Busworld Europe, held last week in Brussels, the technology company showcased its extensive portfolio, including the world premiere of the new generation of the EcoLife automatic transmission system and a retrofitting solution for the all-electric CeTrax bus drive.
From CeTrax central drive to the AxTrax AVE portal axle
ZF offers electric drive solutions for vehicles of all sizes, from the compact and powerful Sachs RS pedelec motor to two versatile e-drives for articulated buses. Firstly, the CeTrax electric central drive with its 'plug-and-drive' approach makes it possible for bus manufacturers to electrify existing vehicle models without major changes to the chassis, axles, structural engineering, or differential gear.
Alternatively, the AxTrax AVE electric portal axle, which has already undergone thousands of series tests throughout the world, is an attractive solution for bus manufacturers. Both products are also suitable for the retrofitting of existing fleets to electric drives.
ZF supplies both CeTrax and AxTrax AVE as a coordinated overall system combined with an inverter and a drive control, therefore guaranteeing its customers maximum performance, efficiency, and service life.
IL CLOSING DELL'ACQUISIZIONE DI WABCO
Smart mobility through digitization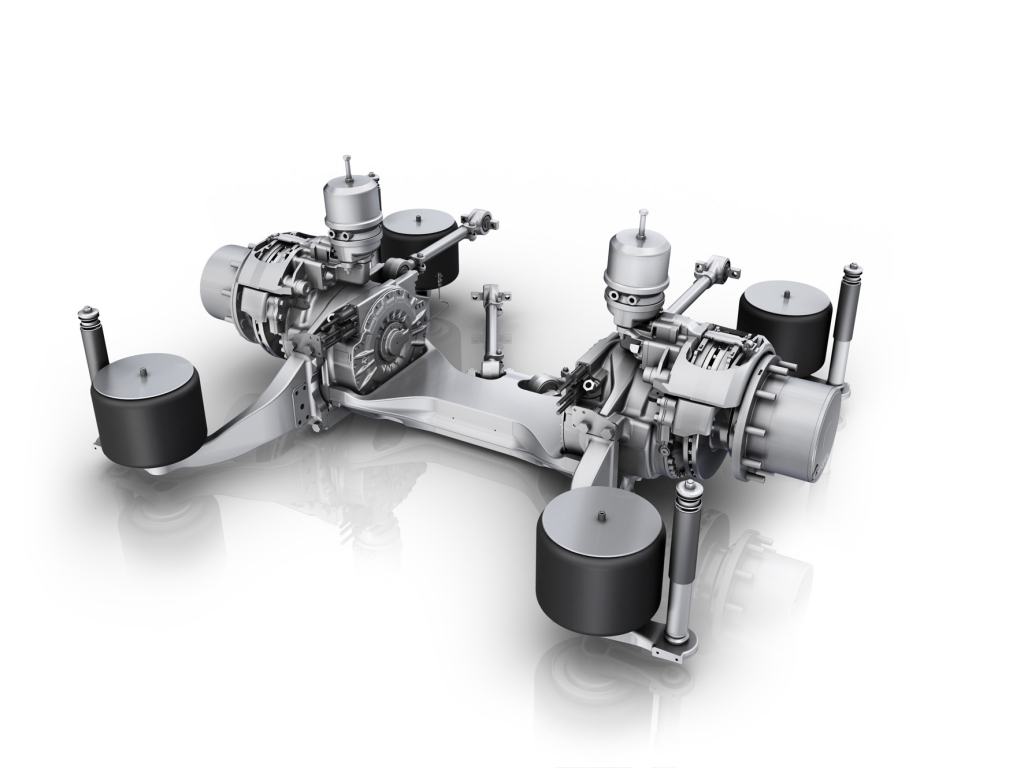 Reliability and efficiency are decisive factors for transport associations. ZF relies on its broad expertise in smart digital solutions to avoid unplanned downtime and enable efficient fleet management. The Group offers a comprehensive tool for both all-electric and mixed bus fleets in the form of the Openmatics open connectivity platform. Openmatics captures all relevant parameters and diagnostic data from the electric driveline, allowing bus operators to get the most from the charging infrastructure and plan vehicle maintenance on an anticipatory basis.
ZF has also developed a new, cloud-based predictive maintenance program for the EcoLife transmission system, which is used in city buses: ZF-DriveLife constantly, reliably, and comprehensively monitors and analyzes the status of the transmission. This allows operators and OEMs to maximize transmission life through predictive maintenance, while also minimizing operating costs and downtime.