Cardan joint drivelines, Bondioli & Pavesi opens a new plant in Northern Italy
Bondioli & Pavesi has recently opened a new plant in Suzzara, Lombardy, Northern Italy, dedicated to the production and processing of telescopic profiled tubes, a key component of the Cardan joint drivelines for agriculture. Although the opening ceremony could not take place on the scheduled day, 24th October, due to the Covid-19 restrictions, the inauguration […]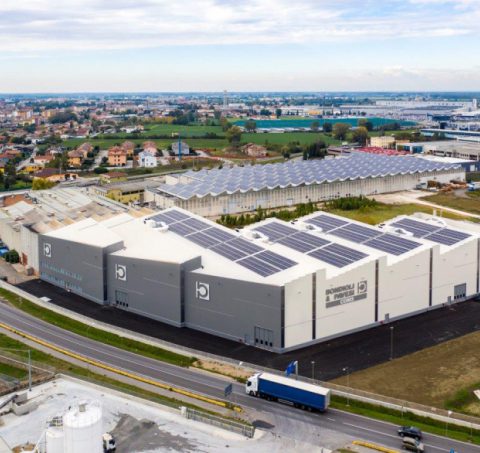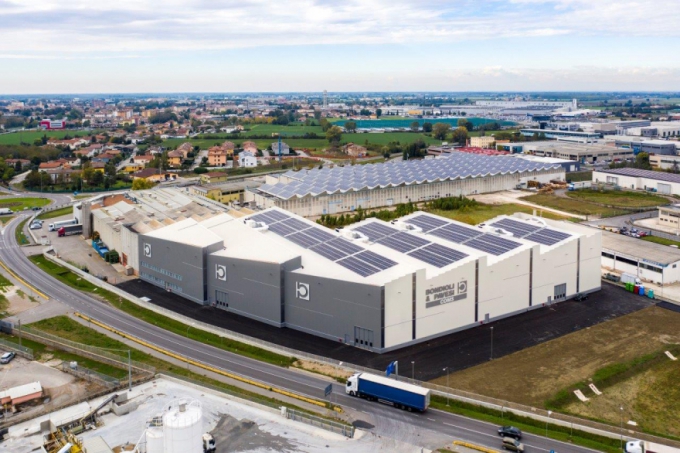 Bondioli & Pavesi has recently opened a new plant in Suzzara, Lombardy, Northern Italy, dedicated to the production and processing of telescopic profiled tubes, a key component of the Cardan joint drivelines for agriculture. Although the opening ceremony could not take place on the scheduled day, 24th October, due to the Covid-19 restrictions, the inauguration of the plant (pictured below) marks an important step for Bondioli & Pavesi, which has its historical headquarters in Suzzara.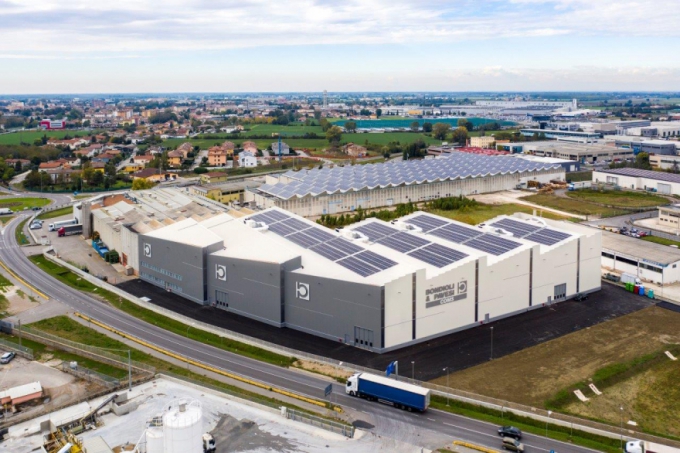 Bondioli & Pavesi new plant in Suzzara: 6,250 square meters of workshop and services
The 6,250 square metres of workshop and services of the new COMS in Suzzara were created to integrate the production cycle of the Cardan joint drivelines in a single factory.
Even if it was not built completely from scratch, the new COMS, according to Bondioli & Pavesi, can still be considered a new factory to all intents and purposes. Both in terms of size, with more than 5,600 square metres of workshop space and 650 square metres of services, and in terms of architectural quality and technological equipment.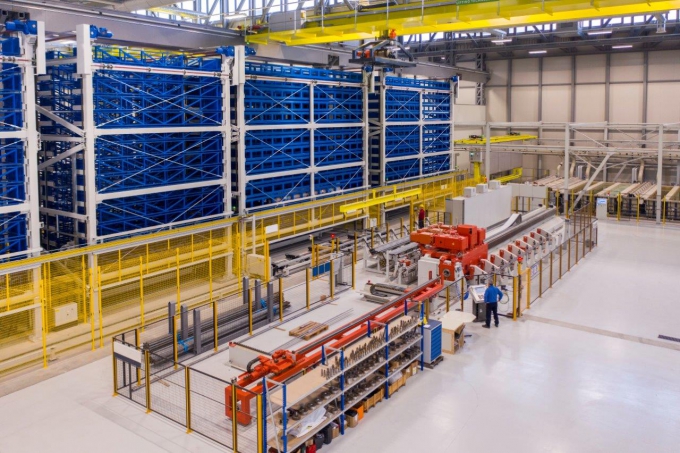 Self-sufficient in terms of energy management
The plant renovation started in January 2019 and ended in October 2020. Something quite significant deals with the issue of energy supply. Thanks to the installation of photovoltaic panels for 330 kW/h, the use of high-performance heat pumps and the use of highly insulated walls, the new plant is almost completely self-sufficient from an energy point of view.
An innovative water recycling plant makes it possible to fully recover the substances used in the processes, thus eliminating the need to dispose of them. Rainwater is also collected and reused in the toilets.