The new Bondioli & Pavesi Cardan joint drivelines
Bondioli & Pavesi renews the company's offer in the highly specialized range of Cardan joint drivelines by launching the new SFT PRO Series, designed to meet the requirements of manufacturers and professional operators. Greater efficiency and high performance are combined with improved reliability, reduced maintenance and great ease of use. Reduced vibration and longer life […]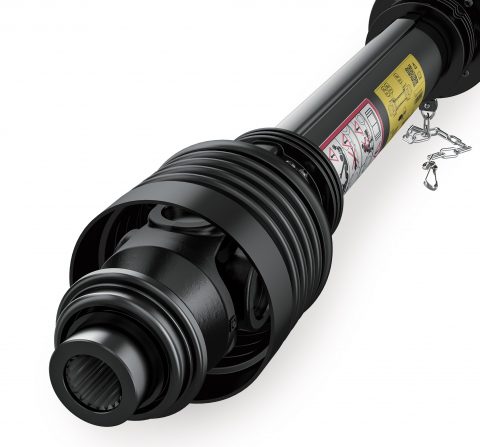 Bondioli & Pavesi renews the company's offer in the highly specialized range of Cardan joint drivelines by launching the new SFT PRO Series, designed to meet the requirements of manufacturers and professional operators. Greater efficiency and high performance are combined with improved reliability, reduced maintenance and great ease of use.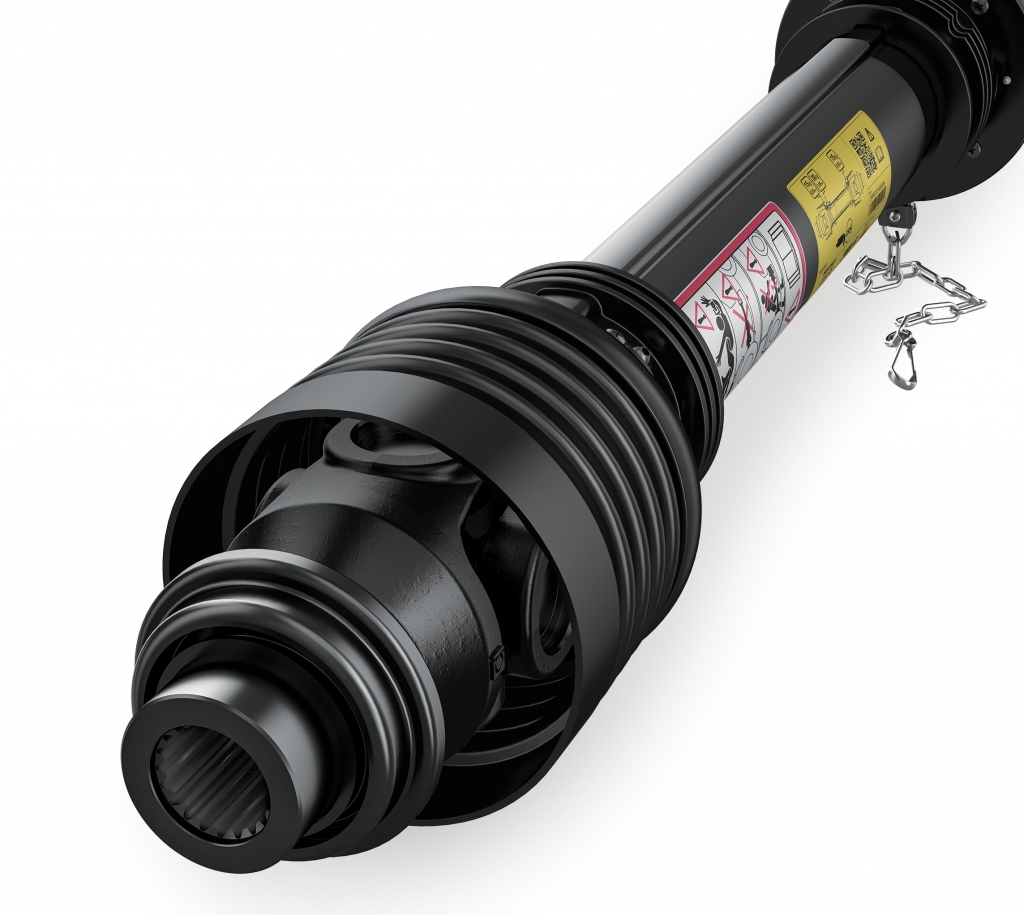 Reduced vibration and longer life
The new SFT PRO Series is specifically designed for 1,000 rpm rotational applications for power up to 350 horsepower (257 kilowatts). The engineers' focus has been on reducing vibration and increasing the driveline's service life, which is over 2,000 hours at a 5-degree pivot angle, almost twice as long as a conventional Cardan joint driveline.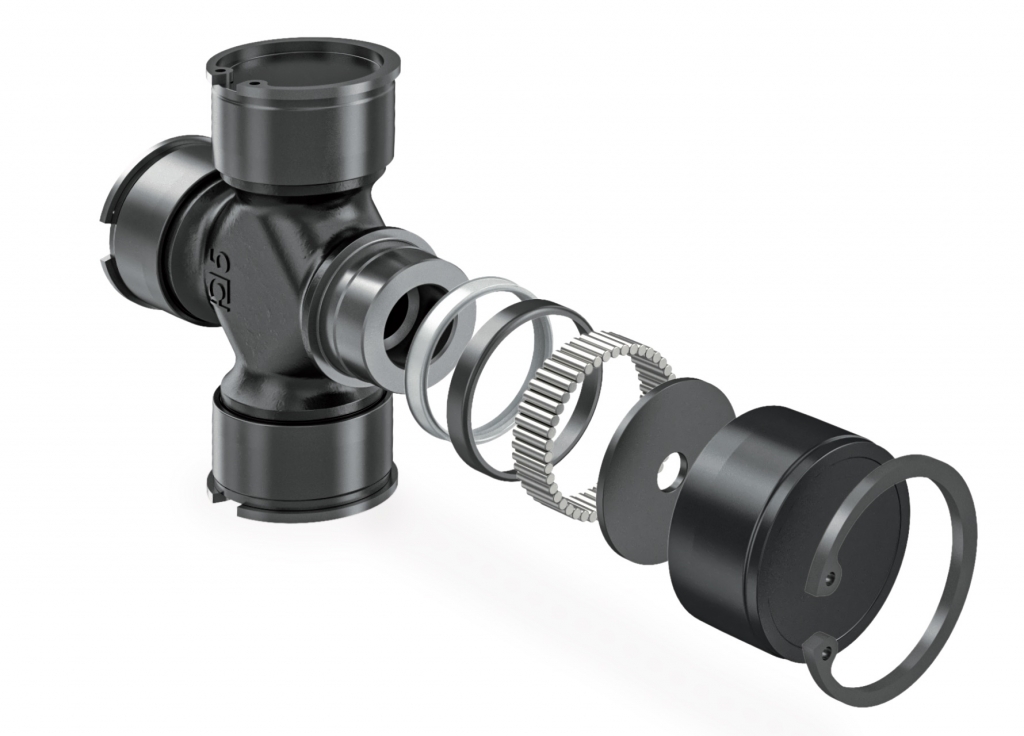 The new SFT PRO range from Bondioli & Pavesi
The SFT PRO joints are extremely sturdy and compact thanks to the new geometries of its key components. The revolutionary Crociera PRO is permanently lubricated, meaning that after the first greasing in the factory it will never have to be re-lubricated again. As a guarantee of high quality, all key components, including the innovative needle roller bearings that do not require lubrication for their entire useful life, are manufactured in the Bondioli & Pavesi factories.
Founded in 1950, Bondioli & Pavesi is a primary company in the power transmission sector thanks to eleven manufacturing companies located either in Italy or abroad. Thirteen production facilities are specialized in the design and manufacture of a particular power transmission component.