Bonfiglioli in the words of Ceo Fausto Carboni
Bonfiglioli, not only planetary gear units Planetary gear units are the main feature in Bonfiglioli's business policy, but the company's products spread through twenty application areas all over the world, with a turnover of 1,5 million units sold per year. <<Europe, China, USA and India are our main markets, even though we think all markets […]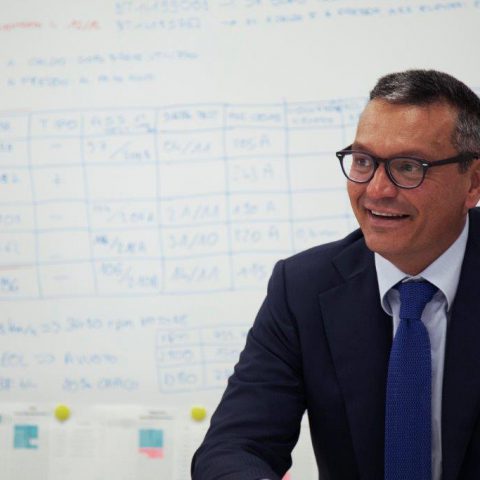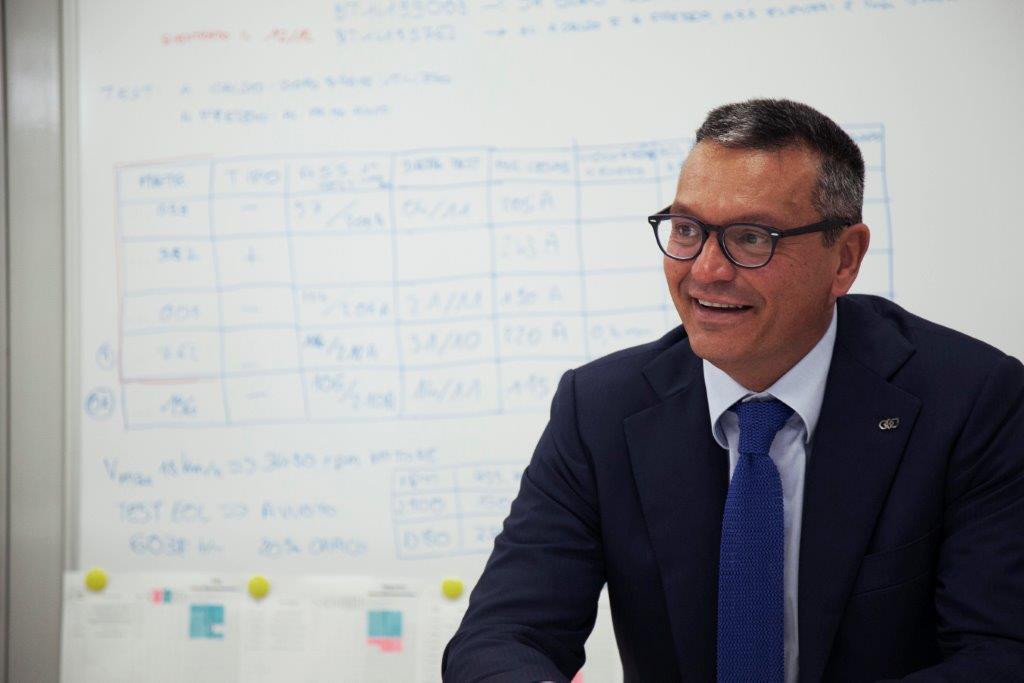 Bonfiglioli, not only planetary gear units
Planetary gear units are the main feature in Bonfiglioli's business policy, but the company's products spread through twenty application areas all over the world, with a turnover of 1,5 million units sold per year. <<Europe, China, USA and India are our main markets, even though we think all markets are equally important. In the Indian subcontinent, mobile market is growing significantly. Our Chennai factory is a 'full fledged' Indian company>>, explains Ceo Fausto Carboni. <<Bonfiglioli has been working in the 'mobile' sector since the '70s. we started from a limited product range that we progressively expanded>>. The productive strategy is to adapt a technology to different applications, to tailor for Oems. <<In 2016 – says Carboni – we reached a good growth ratio, about 8,1 percent (Group) and over 12 percent in the specific Mobile and Wind business unit>>, and the positive trend ran through 2017.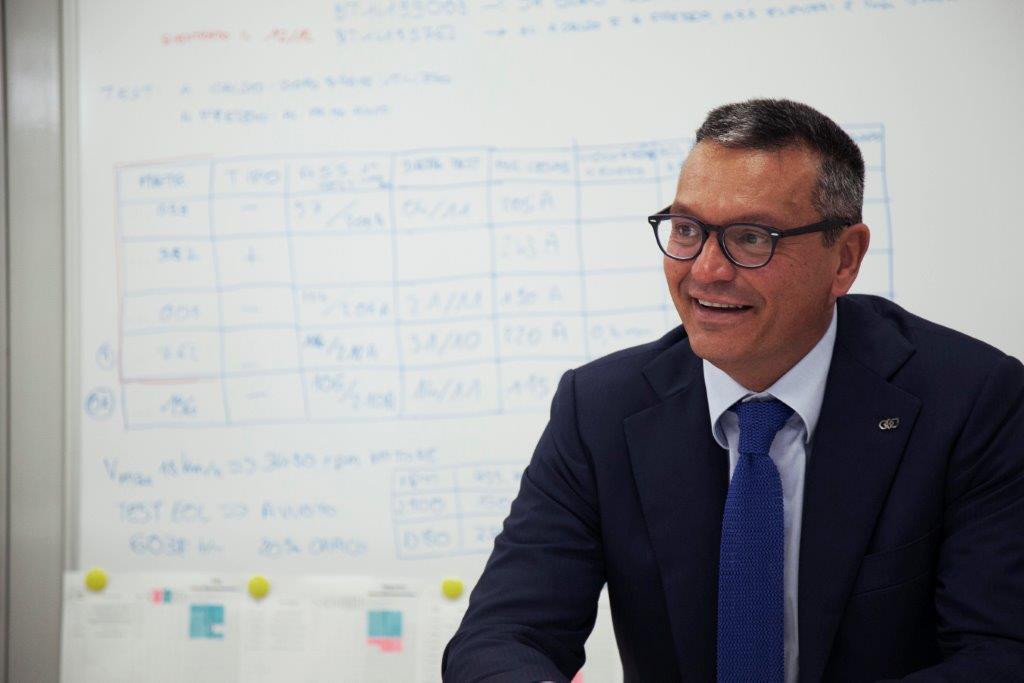 Bonfiglioli gets wider
Talking about O&K acquisition in 2015, Carboni explains that this has been a chance to expand in Marine and Mining areas, while about the incorporation of a branch of Comer Industries, he sees it as <<one of the several steps we took towards electric mobility. Track gearboxes, commonly known as motorwheels, have become one of the most important products in our portfolio. Through this operation we increased our market share in miniexcavators segment, becoming the only accredited European manufacturer in this area>>. Of course, this does not mean having no competitors. Carboni identifies Japanese Nachi as the main one in "mini" applications. In tracks gearbox and wheels gearbox fields, Italians Dana-Brevini, Reggiana Riduttori and Comer Industries are on top of the list, as well as Bosch Rexroth in Germany and Oerlikon Fairfield in the USA. Similar situation in rotary gearbox market, where also Liebherr and Zf play a leading role. Italian Pmp instead is, just as Zf, competing in concrete mixer gearboxes.
Hydraulic motors area is part of Bonfiglioli's plans for the next future. <<We do not manufacture hydraulic motors in house>>, explains Carboni, <<we have strong partnerships with a couple of manufacturers including Kyb, Bosch Rexroth, Danfoss, Poclain, each focusing on specific applications. […] The topic of integrated units, hydraulics and mechanics, has still a long way to go. Electrification is another future relevant topic. About 7 years ago we created 'cross team' dedicated to electromobility […]. We looked for an immediate application area and we found it in material handling. This market is worth 20 millions, has a huge growth potential and is preparatory for the future electrification of off-road machines>>.
Bonfiglioli at Stage V…
We asked Carboni about their strategy to face the upcoming Stage V, and he told that <<Bonfiglioli provides its support […] above all through investing in vehicle hybridization technologies. We are particularly working in agricultural and earthmoving industry, delivering high power density electric motors featuring a high level of protection against environmental pollutants and thus able to replace conventional hydrostatic applications. We have recently supported Oems in Tier 4 transition. The integrated hydraulic gearmotor solution may improve overall transmission efficiency, which means less power request for Oems>>.
…and future strategies
Strategies for the future, says Carboni, also look at sensors and predictive maintenance, with special attention paid to IoT. <<Industrial automatization is ahead>>, he concludes, <<for example in inverter programming using an app. We would like to transfer this and other skills in 'mobile' area. Oems know IoT and data features in the machines, but don't see them in single components, while we believe they exist at least for predictive maintenance, that is able to reduce the Tco of the machine>>.