Bosch Rexroth and Agriculture 4.0
Bosch Rexroth and Agriculture 4.0 Bosch Rexroth and Agriculture 4.0: products and solutions launched at Agritechnica. Hydraulic, electric, electronic and IoT solutions ever more integrated. A digital transformation that is already happening also in the field of agricultural machinery. The German manufactured put on display some new products concerning several aspects of these machines: from […]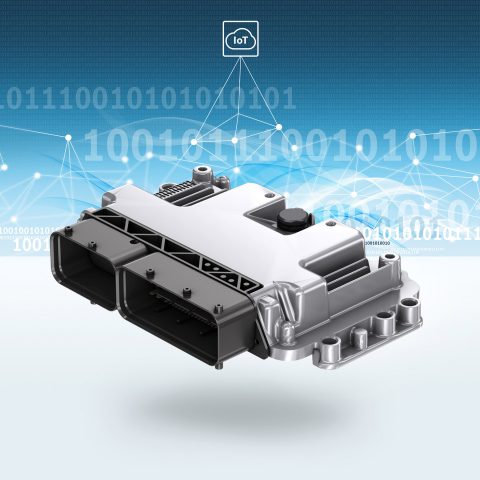 Bosch Rexroth and Agriculture 4.0
Bosch Rexroth and Agriculture 4.0: products and solutions launched at Agritechnica. Hydraulic, electric, electronic and IoT solutions ever more integrated. A digital transformation that is already happening also in the field of agricultural machinery. The German manufactured put on display some new products concerning several aspects of these machines: from vibration control to land leveling but above all, what's most important for our readers, traction and control of the overall machine.
Bodas RC 40 controllers
BOSCH REXROTH ITALIAN TRUCK ROADSHOW
Starting from three news versions of Bodas RC 40 controllers, a scalable and modular system for the optimal control of electrohydraulic components: small, medium and large. As is the case with the tried-and-tested 30 series, the three versions feature the same connectors so that machine manufacturers have flexible scaling options with the controllers when developing their products. The BODAS RC 40 controllers and the corresponding software carry out tasks both in the travel drive and in the working hydraulics of mobile machines.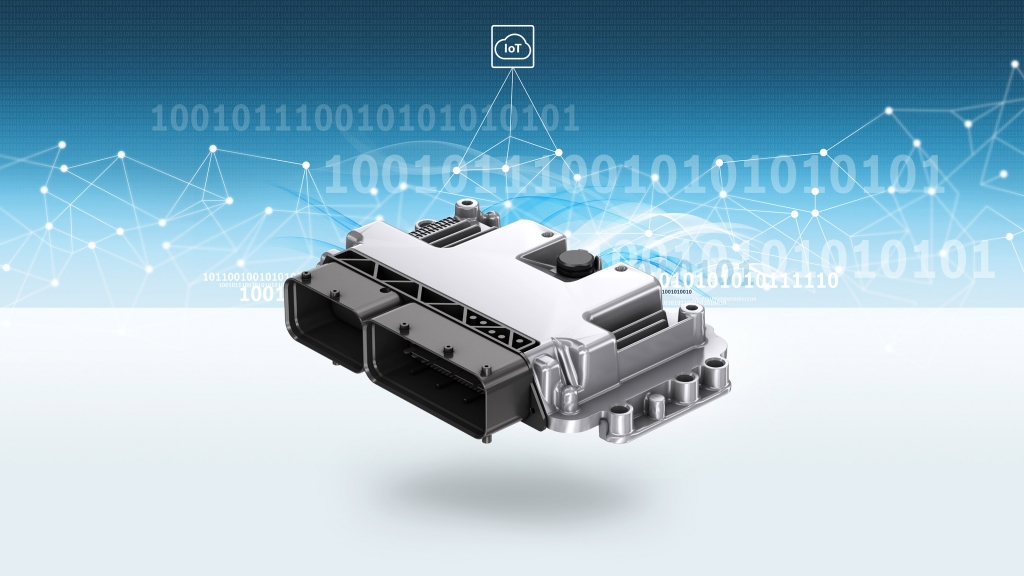 Reliable connectivity is ensured via an ISOBUS connection. The communication interface based on the CAN standard enables applications to be carried out with the BODAS RC 40 in tractors, attachments and other agricultural machines.
OUR OVERVIEW OF AGRITECHNICA 2019
Bosch Rexroth and Agriculture 4.0: vibration and tyre pressure control
Talking about control, the new Ivas sensors are designed to allow for intelligent analysis of machine vibrations. Thanks to Rexroth's GFT 8150 TIS (Tire Inflation System) harvesters with individual-wheel drive can now be fitted with a tire pressure control system that seamlessly integrates into the machine and is operated via the standard terminal. Controlling the tire pressure of harvesters has numerous advantages. In view of different vehicle handling characteristics on roads and on fields, fuel can be saved and driving stability can be increased at the same time.