Cojali: Over 25 Years with Industrial Vehicles
Cojali. A bit of history Cojali was born in 1991 to give a technological push in many different aspects of replacements for industrial vehicles. With this goal in mind, the group started its activity with the development and production of cooling systems, braking systems, clutch servo and automatic lever. During the years, the group added […]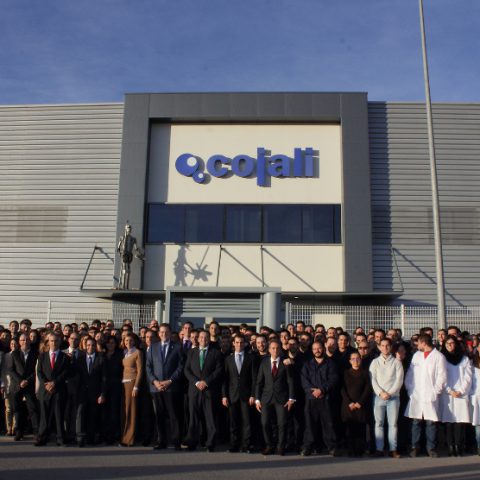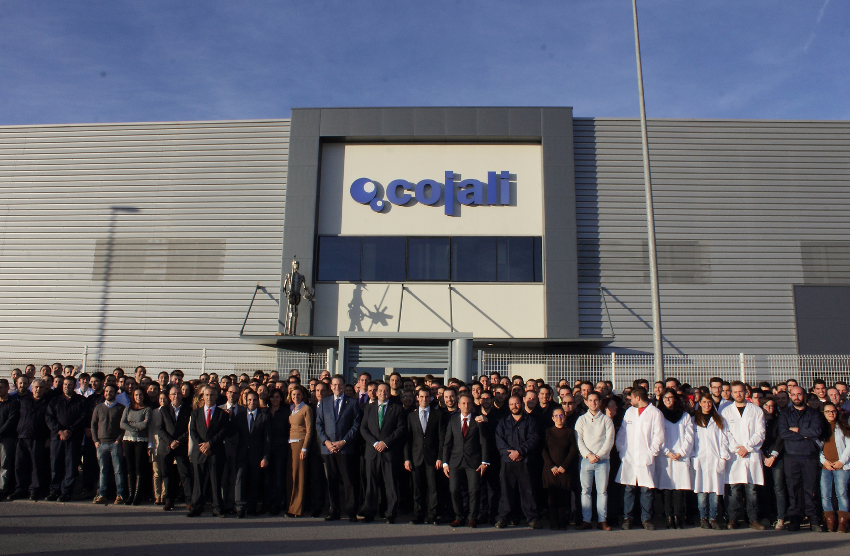 Cojali. A bit of history
Cojali was born in 1991 to give a technological push in many different aspects of replacements for industrial vehicles. With this goal in mind, the group started its activity with the development and production of cooling systems, braking systems, clutch servo and automatic lever.
During the years, the group added other types of products to its production chain, increasing the initial product range with new products such as viscous hubs, hubs with bimetallic control, valves with electropneumatic control and so on…
Moreover, during the years, the company was able to achieve more objectives, such as the adaptation to the ISO 9001:2000 standard certified by IQ-Net. After this achievement, different technological projects in the field of diagnostics started, leading to the creation of a new disgnostic tool under the name of JalTest, that still has an important role in the activities of Cojali.
The Group
Cojali is the parent company of Cojali Group and it gives the name to all the replacements produced in the different factories. Within this group other brands can be found: Cofan, for the selling of workshop equipment; JalTest, for  the production and selling of diagnostic tools and, as already mentioned, Cojali for the production and selling of replacements.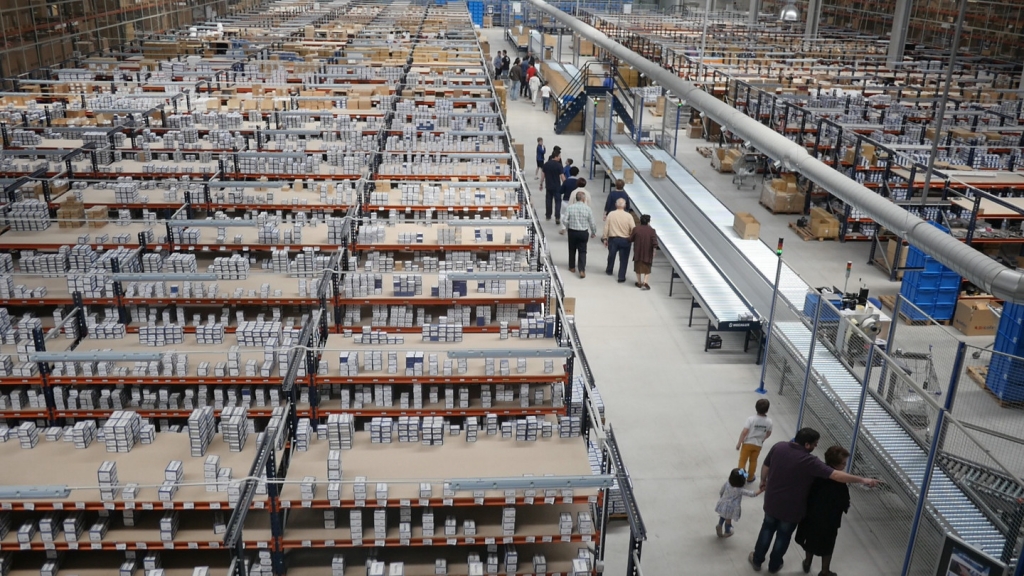 The Activity
Cojali's activity includes different products and services, like cooling systems, breaking systems, automatic levers, reconditioning of electrical components, development of electronic and electropneumatic components control units (like e-ABS, created by the company for the electronic control of the breaking systems of trailers and semi-trailers), JalTest (multibrand and multisystem diagnostic tool), JalTest Telematics (for the remote controland diagnostic of the fleet).
Other examples of fleet control systems: DoosanCONNECT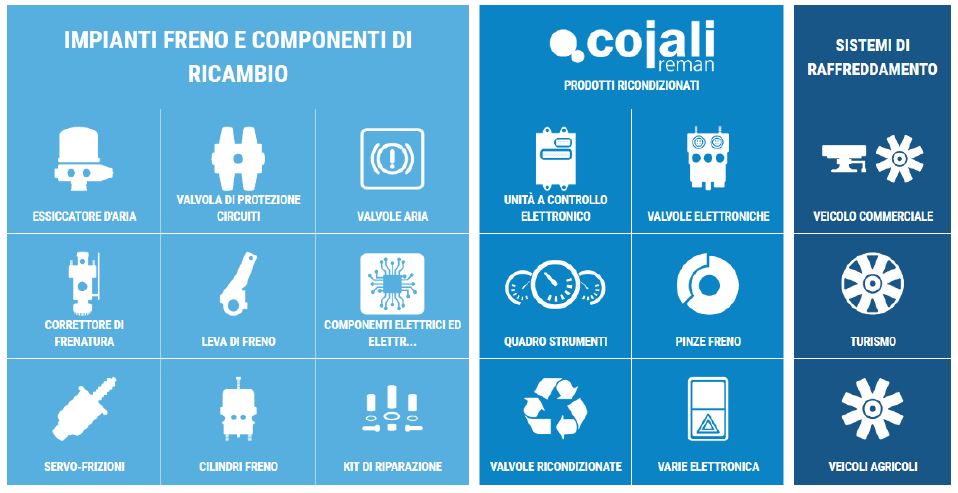 But there's more…
Other fundamental aspects of Cojali reality are for sure research, development and innovation. Thanks to a constant investment in this kind of activities the group is able to develop improvements for its products and services. Cojali's structures dedicated to development are, for example, the department for the diagnosis of vehicles systems implementation and the department for planning of cooling and breaking systems.
Moreover, some particular sections are dedicated to the training of the employees and to assistance services for the customers. Training is delivered in areas such as: diagnostics, electronics, pneumatics, engine management and replacements, to give a solid preparation to the employees of the group. The assistance, on the other hand, is divided into: technical assistance, customer service and official JalTest service to always answer as efficiently as possible to the requests of the different categories of customers, which is a reason for pride for Cojali.