Comer Industries @ Agritechnica
Comer Industries plays in the both main 'professional environments' of the Diesel International horizon: the Agricultural sector and the Industrial one. What happens in the AG world? The proposals of the Italian mechatronic player that will unveiled during Agritechnica are the following ones. Talking about combine harvesters, Comer Industries has developed a new engine drive […]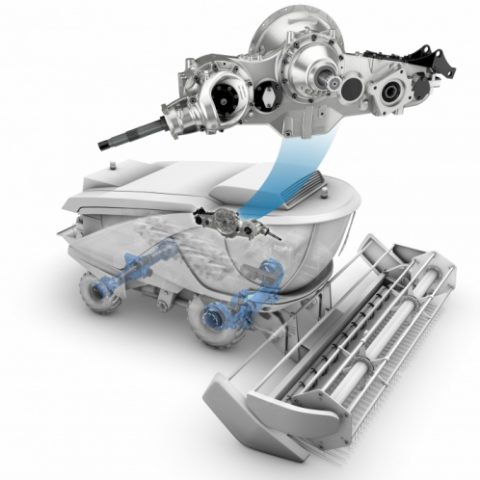 Comer Industries plays in the both main 'professional environments' of the Diesel International horizon: the Agricultural sector and the Industrial one.
What happens in the AG world? The proposals of the Italian mechatronic player that will unveiled during Agritechnica are the following ones. Talking about combine harvesters, Comer Industries has developed a new engine drive transmission, with the gearbox directly driven by the engine and capable to transmit power to the main functions of the machine, such as header, rotors, pumps for wheel drives and auxiliary connections.
ABOUT THE NEW ENGINES WE'LL SEE AT AGRITECHNICA
An aluminum alloy design allows a reduction of the overall weight of the machine, the integration of two clutches to engage machine's header and rotor and a specific design for gears that aims to increase gearbox life and performances. The transmission on display at Agritechnica can stand power peaks up to 550 hp.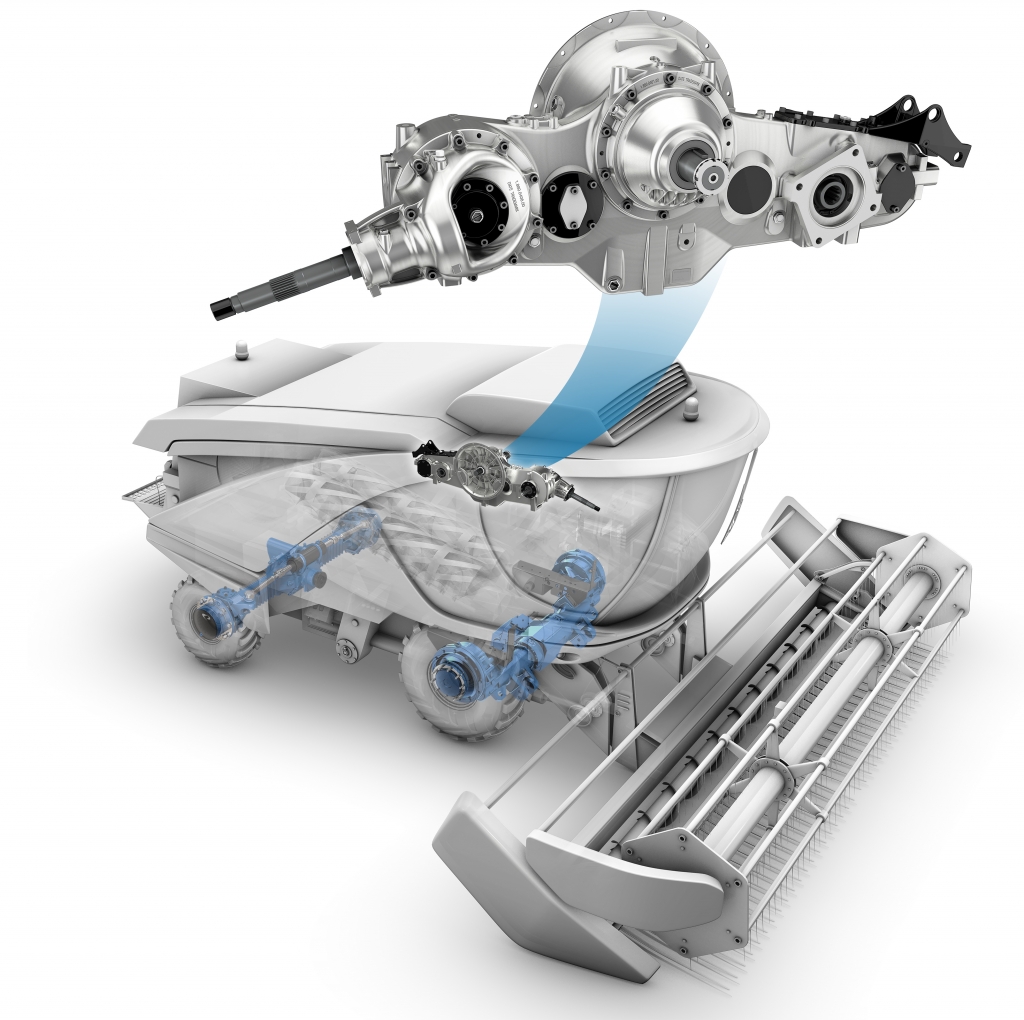 Pump drive transmission for sugar cane harvesters
Sugar cane harvesters are the main applications of the pump drive transmission. Also in this case, the gearbox is the heart of the machine, connected and driven by the engine to provide motion to the pumps. Its main functions are to drive all the devices of the harvesting process, as well as, at the same time, to run wheel drives.
The oil circulation inside the transmission has been studied through a software and tested at Comer Industries' Mechatronic Research Center in order to guarantee optimal exercise temperature and high performances.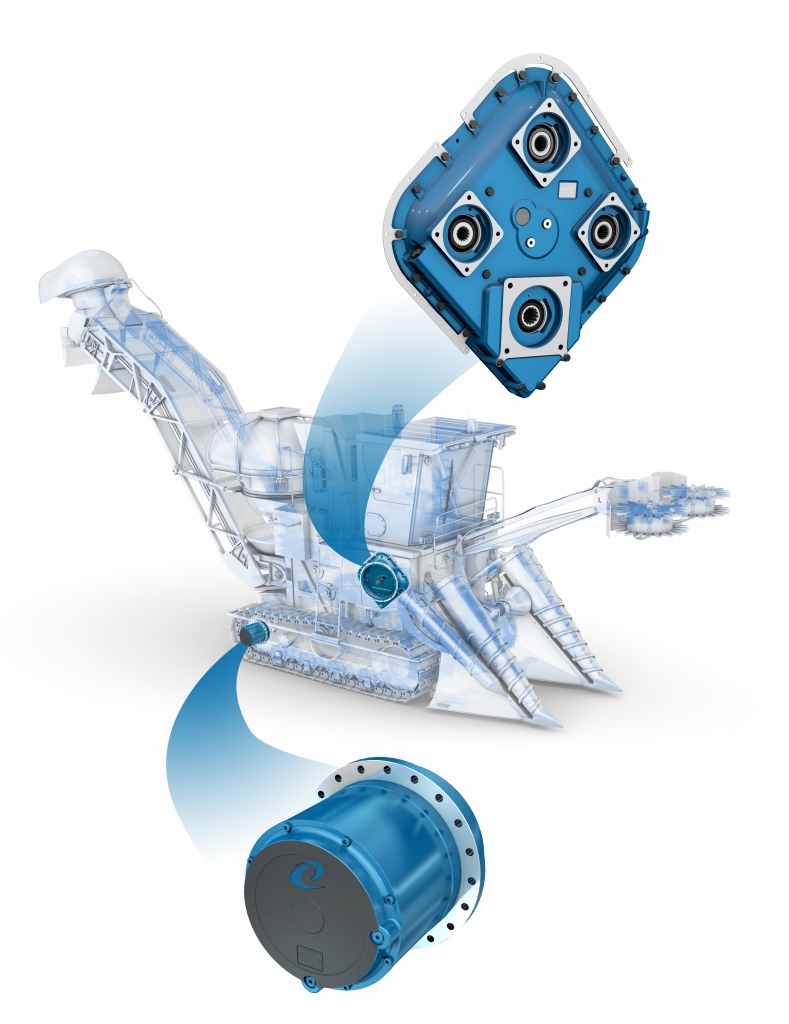 Last but not least from Comer Industries
One last significant new product that will be launched in Hannover is designed for self-propelled sprayers. With their two stage reduction gears, a maximum output torque ranging from 18,000 Nm to 48,000 Nm and thanks to the main tapered roller bearings with high load capacity, the wheel drive series is the optimum choice for sprayers up to 20 tons.
SOME USEFUL INFORMATION ABOUT AGRITECHNICA 2019
Comer Industries' planetary gears are normally equipped with a spring applied, hydraulic released static brake. Option for integrated wet disk dynamic brake, which can operate either as parking or emergency brake, is available upon request.
End customers can choose among a wide range of ratios, from 15 up to 50. This variety, along with the easy interchangeability on the inputs, allows more flexibility and optimization in the selection of hydraulic motors'size, granting the most suitable package solution for the application. Disengagement option is available for all ratios, to tow the machine in case of an emergency.