CVS Ferrari and Brigade Electronics: safe handling
CVS Ferrari and Brigade Electronics consolidate their partnership CVS Ferrari and Brigade Electronics have formed a long lasting cooperation based on containers handling, industrial applications and safety for commercial vehicles and operating machines. CVS Ferrari is the one producing all kinds of machinery for different handling requirements, with personalized accessories based on the necessities, together […]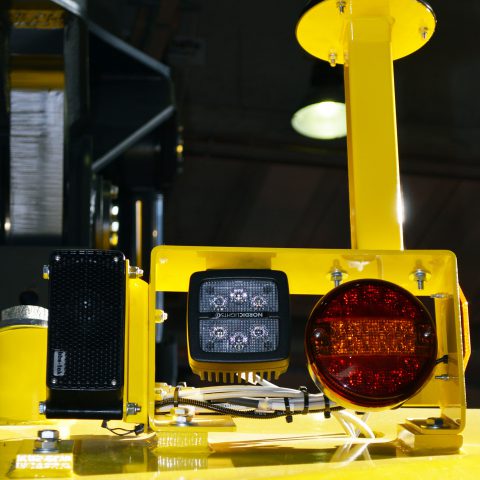 CVS Ferrari and Brigade Electronics consolidate their partnership
CVS Ferrari and Brigade Electronics have formed a long lasting cooperation based on containers handling, industrial applications and safety for commercial vehicles and operating machines.
CVS Ferrari is the one producing all kinds of machinery for different handling requirements, with personalized accessories based on the necessities, together with the compliance with the ISO 9001 norm that certifies the compliance with sustainability and safety international standards.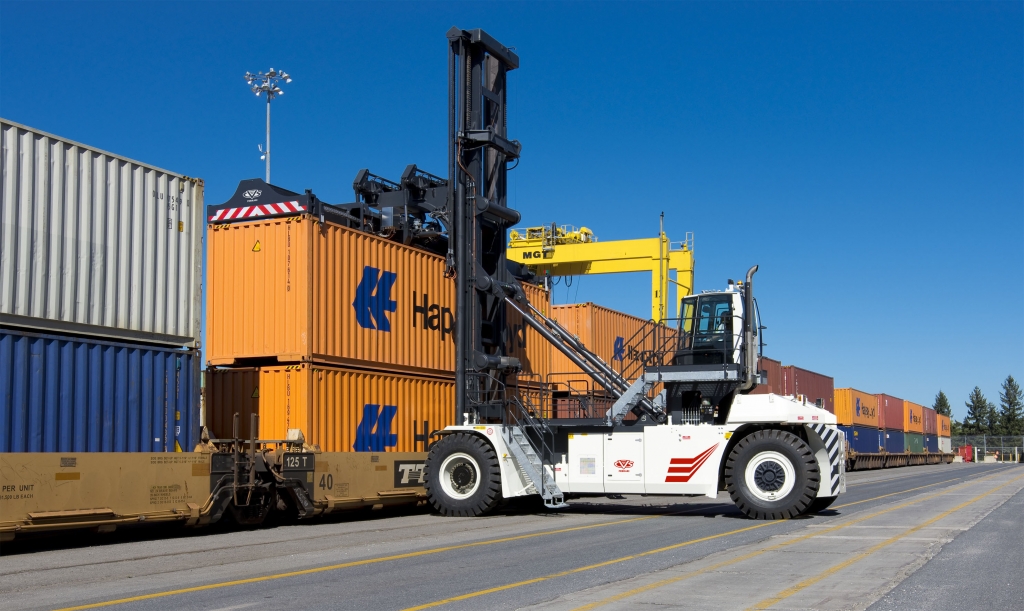 CVS and Brigade are synonims of safety
CVS Ferrari typically brings different safety devices as standards for the wellness of operators and people in the surroundings of the area of operation. First of all, a reversing camera, the BE800C made by Brigade Electronics, that is fully waterproof and can provide clear images, linked to a 7″ monitor in the cabin, the BE870FN, that is necessary for a clear view of the rear maneuvering area.
Cvs Ferrari also equips its whole product line with Bbs-tek, the aucustic horn for an increase sasfety of maneuvers in reverse made again by Brigade.
As an optional, there is also Backsense, the radar system of Brigade, that is able to pinpoint and signal fixed or moving obstacles on the way, with a detection area from 3 to 30 meters in length and from 2 to 10 meters in width, that works as an anti-collision system.
Last, but not least, the digital mobile system of video recording MDR, still made by Brigade Electronics, with an integrated GPS system that is able to store camera shots for up to 1,860 hours to verify the proper functioning of the machine and track its operations.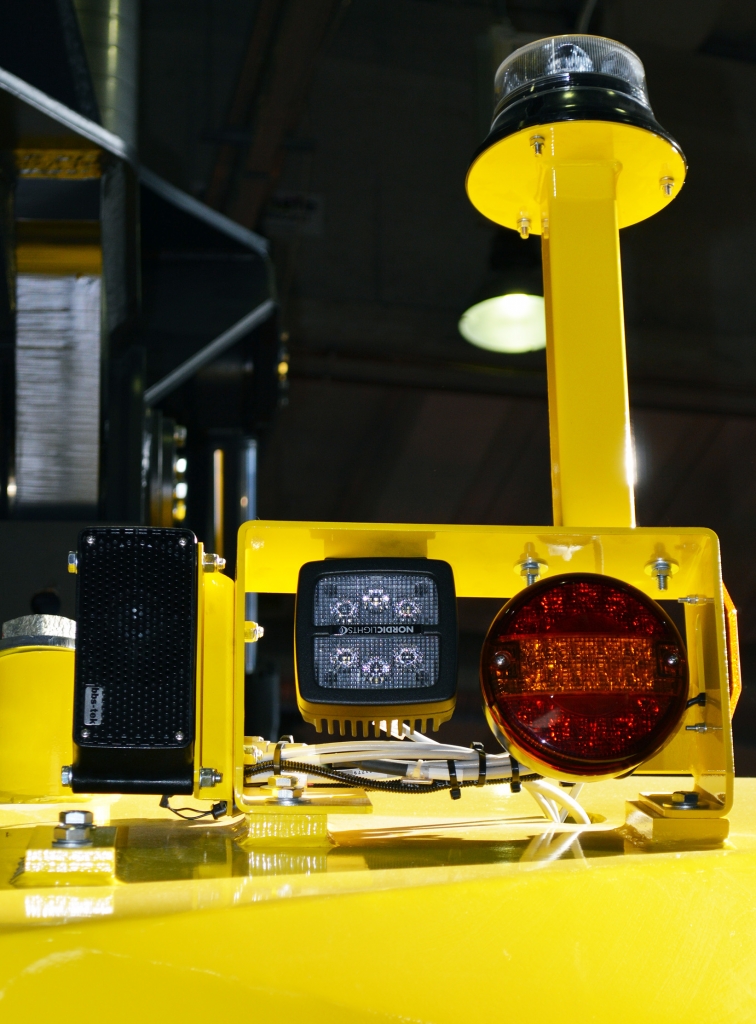 A quick look to other ongoing partnerships…
CVS Ferrari manages two product lines for the Parma plants of Battioni Pagani: the side cart and the innovative product launched in 2017 for the handling of empty containers, Hy-Lift, with a combination of electric and diesel propulsion.
Within the motor sphere, CVS Ferrari has a privileged relationship with Scania. that started a decade ago, for the supply of engines above 250 kW. The reach stakers require high levels of torque at low regimes to support the hydraulic system during the handling of containers.