Dana and Italy. A strong relationship
The deep connection between Dana and Italy Dana and Italy. We started last week to tell you about the relationship between Dana INC. and Italy. Today we continue, always accompanied by Rino Tarolli, Vice President and General Manager of EU Mobile Operations. Here we examine in depth the synergies with Brevini, Oerlikon Graziano and SME […]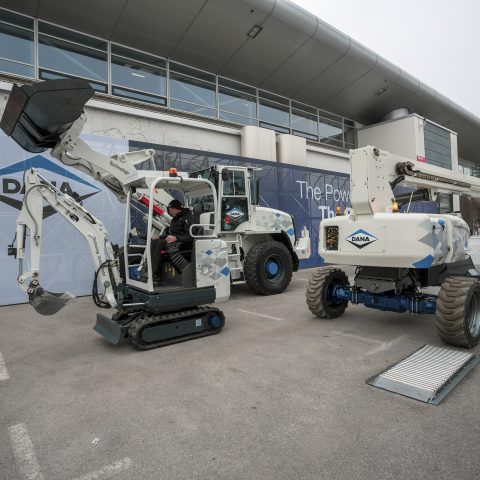 The deep connection between Dana and Italy
Dana and Italy. We started last week to tell you about the relationship between Dana INC. and Italy. Today we continue, always accompanied by Rino Tarolli, Vice President and General Manager of EU Mobile Operations. Here we examine in depth the synergies with Brevini, Oerlikon Graziano and SME Group.
DANA AND ITALY: THE FIRST CHAPTER
In Italy, in addition to Emilia, Trentino is the main driver of mechatronics R&D, and among the world excellences in this field (just mention Bonfiglioli, GKN, ZF, together with Dana itself). What can you tell us about Dana's involvement in the Polo Meccatronica (Mechatronics Pole) in Rovereto?
The Dana Mechatronic Technology Center is deeply involved with the network of research centers, laboratories, educational centers, and leading-edge companies at Polo Meccatronica. Through our collaborations with other members, we are able to gain valuable insights into innovations and other technological developments in industry sectors beyond our immediate scope. The Polo Meccatronica also gives us access to technological services for rapid prototyping, 3D printing, testing and quality activities. And we also benefit by having access to the talented students and instructors of the associated universities and vocational schools. We are also proud of how our engagement with Polo Meccatronica is encouraging other high-technology companies to locate here and propel further economic development in Trentino. It's why I have agreed to lead the Province of Trentino's steering committee responsible for defining and implementing strategic guidelines for expanding the region's world-class mechatronics capabilities.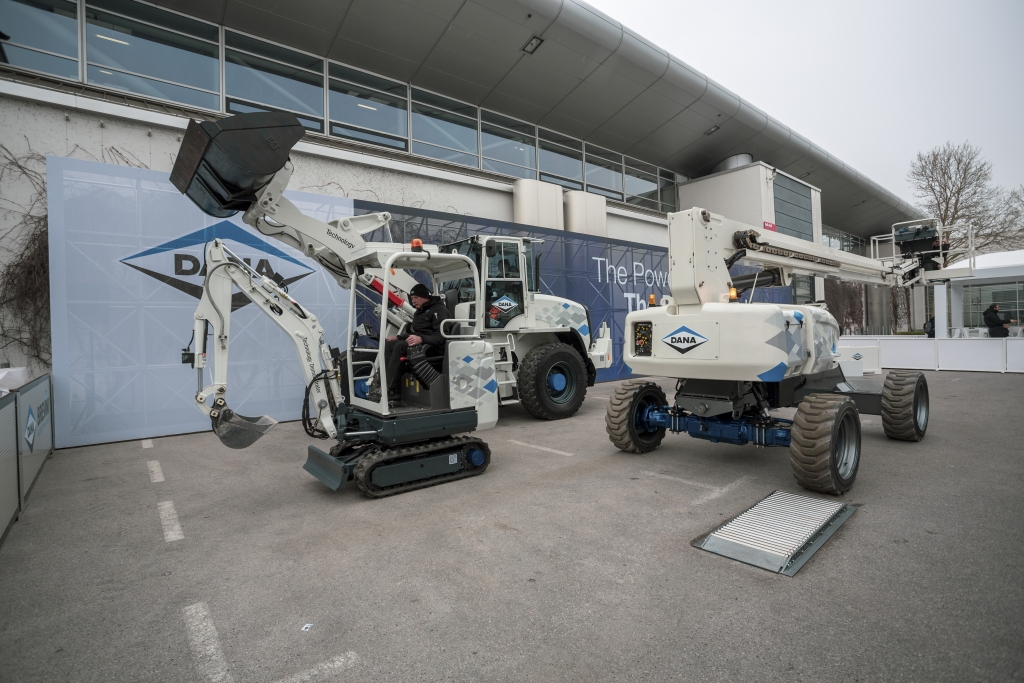 February 2017: on the occasion of Inn4Mech, at the Polo Meccatronico, Dana spoke about 3D modeling. Can we go into detail on this topic?
Based on the research we have done thus far, we are confident that advanced 3D modeling techniques and additive manufacturing will be instrumental in accelerating the development and delivery of our products to market.  For example, we are currently testing ways that additive manufacturing technologies can replace the traditional production of certain components. In Rovereto, we are also doing extensive work in fluid dynamics modeling to better design and configure our products, especially our hydraulic and pneumatic components as well as our lubrication technologies.
Dana's M&A policies led to triangulation with Brevini, with the Drive Systems segment of Oerlikon Graziano and the SME Group. What are the strategic coordinates of each of these operations? What are the synergies between these three groups and the parent company?
These three acquisitions illustrate how Dana is executing our enterprise strategy in five primary dimensions: leveraging the core, driving customer centricity, expanding global markets, delivering innovative solutions, and leading in electric propulsion.  Each one these acquisitions supports the enterprise strategy in a specific way. The Brevini acquisition immediately expanded our product portfolio and established Dana as the only solutions provider that can manage power conveyance to move machines and also perform the work functions of the machine.  It also increased Dana's addressable market for off-highway driveline systems by providing access to tracked vehicles and significantly broadening our opportunities in industrial markets.  Finally, it accelerated our hybridization and electrification initiatives. Our acquisition of the Drive Systems segment of the Oerlikon Group extended our current technology portfolio, especially in the area of high-precision helical gears, shifting solutions, and planetary hub drives for wheeled and tracked vehicles. It grew our electronic controls capability for transmissions and drivelines and expanded our portfolio of electric motor technologies by adding products from Ashwoods Technologies.  And it also optimized our global manufacturing presence to be closer to customers in key growth markets such as China and India, as well as the United States. 
Finally, the addition of SME's low-voltage motors and inverters significantly expanded our electrified product portfolio while also increasing the potential for incremental content per vehicle. It is important to note that these acquisitions have also had a tremendous impact on Dana's offerings for the light- and commercial-vehicle markets, especially in the way they have immediately positioned us as a global leader in electrification.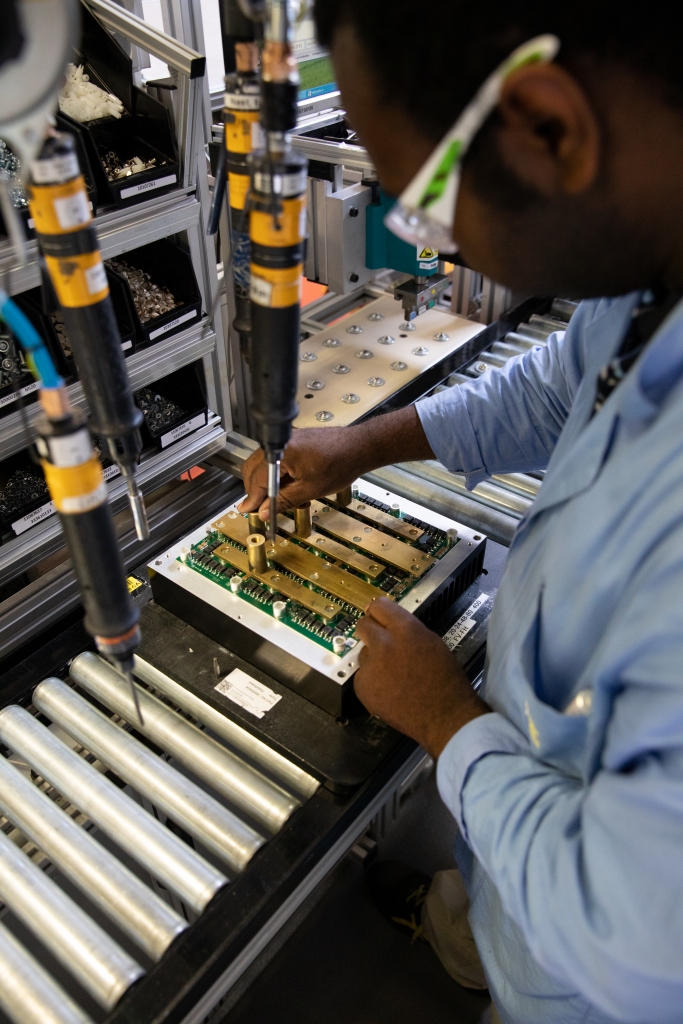 Discover more on next episode. Keep in touch!