Dana and Oerlikon ready to work together
Dana and Oerlikon, an acquisition full of added value Dana and Oerlikon. Last July, Dana Incorporated announced that it had entered into a definitive agreement to purchase the Drive Systems segment of the Oerlikon Group, a high-precision gear, software and controls multinational company. Oerlikon is on top also for vehicles electrification in the mobility market. DANA […]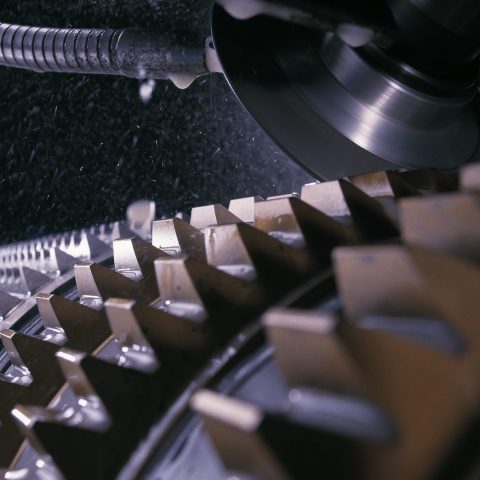 Dana and Oerlikon, an acquisition full of added value
Dana and Oerlikon. Last July, Dana Incorporated announced that it had entered into a definitive agreement to purchase the Drive Systems segment of the Oerlikon Group, a high-precision gear, software and controls multinational company. Oerlikon is on top also for vehicles electrification in the mobility market.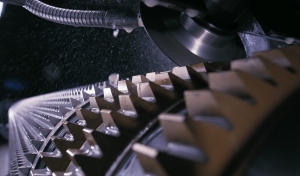 DANA & BREVINI, NEW PRODUCTS @ INTERMAT
Under the terms of the agreement, Dana will acquire Oerlikon's Drive Systems business for US 600 million. Subject to customary regulatory approvals, the acquisition is expected to close in late 2018 or the first quarter of 2019. Consistent with Dana's enterprise strategy, the acquisition of Oerlikon Drive Systems provides numerous opportunities to drive profitable growth.
«Oerlikon Drive Systems is a well-respected technology company that has provided exceptional product innovation and customer satisfaction for nearly a century», stated Jim Kamsickas, President and CEO of Dana. «A great fit culturally, this investment will deliver significant long-term value by accelerating our commitment to vehicle electrification and strengthening the technology portfolio for each of our end markets while further expanding and balancing the manufacturing presence of our off-highway business in key geographical markets».
Founded in 1919, Oerlikon Drive Systems generated revenue of CHF 730 million (approximately $730 million) in 2017. The business employs approximately 5,900 people and operates 10 manufacturing and engineering facilities in China, India, Italy, the United Kingdom, and the United States, with two additional facilities under construction in China.
Oerlikon Drive Systems consists of two operating arms, Oerlikon Graziano and Oerlikon Fairfield, which offer engineering and manufacturing expertise in the development of solutions for mobile vehicles and industrial equipment.
Dana and Oerlikon, the future is electric

Mr. Kamsickas added: «Oerlikon's technology will enable Dana to expand our product offerings for customers in the off-highway segment while complementing our rapidly growing portfolio of electrified product offerings for all end markets. Further, Oerlikon's manufacturing and R&D footprint enhances our ability to serve many of our current customers while connecting us with new customers, especially in India and China». 
This business deal complements Dana's strategy for accelerating hybridization and electrification and closely follows the company's acquisition of TM4, which established Dana as the only supplier with full e-Propulsion design, engineering, and manufacturing capabilities, offering electro-mechanical propulsion solutions to each of its end markets.