Dana Incorporated take it all
Dana Incorporated to lead the electrification market As we reported in a recent post, Dana Incorporated announced that it had entered into a definitive agreement to purchase the Drive Systems segment of the Oerlikon Group, gaining an excellent partner in vehicles electrification. DANA & OERLIKON READY TO WORK TOGETHER Consistent with Dana's enterprise strategy, the […]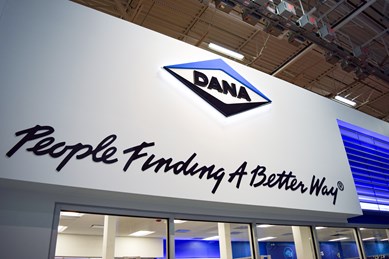 Dana Incorporated to lead the electrification market
As we reported in a recent post, Dana Incorporated announced that it had entered into a definitive agreement to purchase the Drive Systems segment of the Oerlikon Group, gaining an excellent partner in vehicles electrification.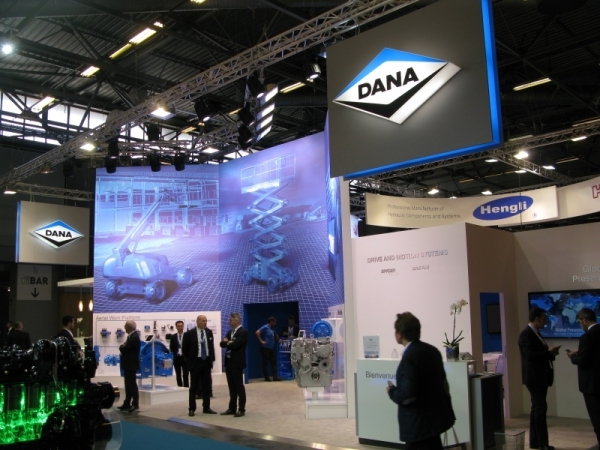 DANA & OERLIKON READY TO WORK TOGETHER
Consistent with Dana's enterprise strategy, the acquisition of Oerlikon Drive Systems provides numerous opportunities to drive profitable growth.
Jim Kamsickas, President and CEO of Dana Incorporated confirm the great company commitment in vehicles electrification «A great fit culturally, this investment will deliver significant long-term value by accelerating our commitment to vehicle electrification and strengthening the technology portfolio for each of our end markets while further expanding and balancing the manufacturing presence of our off-highway business in key geographical markets».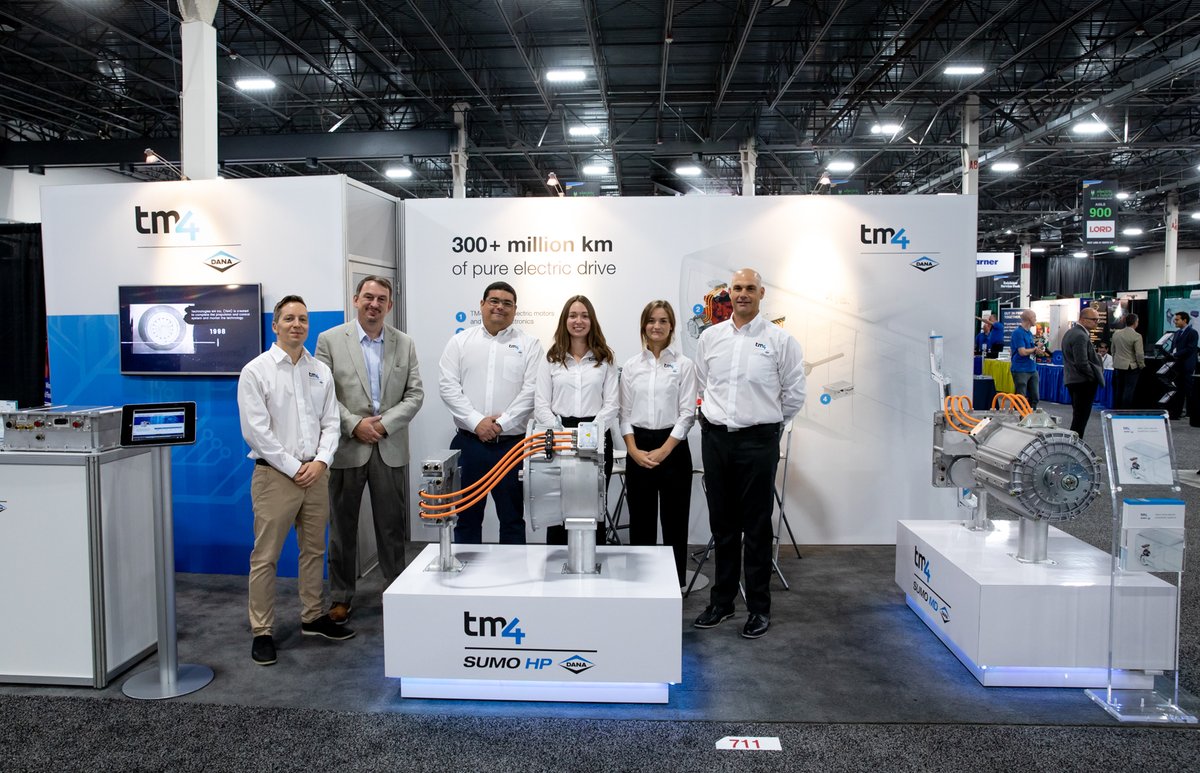 But Dana is moving on and its recent acquisition of TM4, Inc. positions the company as the only supplier with in-house electric motor, inverter, gearbox, and thermal-management capabilities. As a landmark in power generation and conveyance for electrified vehicles, the company has expertise to deliver complete, fully-integrated e-Drive Systems for the light vehicle, commercial vehicle, and off-highway segments.
Dana and TM4
This full-system competence, combined with Dana's deep drivetrain expertise, allows the company to approach electrification at a more strategic level and help guide hybrid/electric vehicle architecture for seamless integration and maximum efficiency. The transaction establishes Dana as the only supplier with full e-Drive design, engineering, and manufacturing capabilities – offering electro-mechanical propulsion solutions to each of its end markets.
«We are excited to welcome TM4 into Dana's global family and to be partnering with Hydro-Québec, a leader in the generation of energy that fully comprehends the mega-trends surrounding energy efficiency and the rapidly developing electrification infrastructure requirements around the globe», said, Dana president and CEO. «This agreement brings together a world leader in mechanical power conveyance and thermal-management technology with an experienced manufacturer of electric motors and inverters to offer a broad range of hybrid and electric vehicle solutions for our customers across all three of our end markets».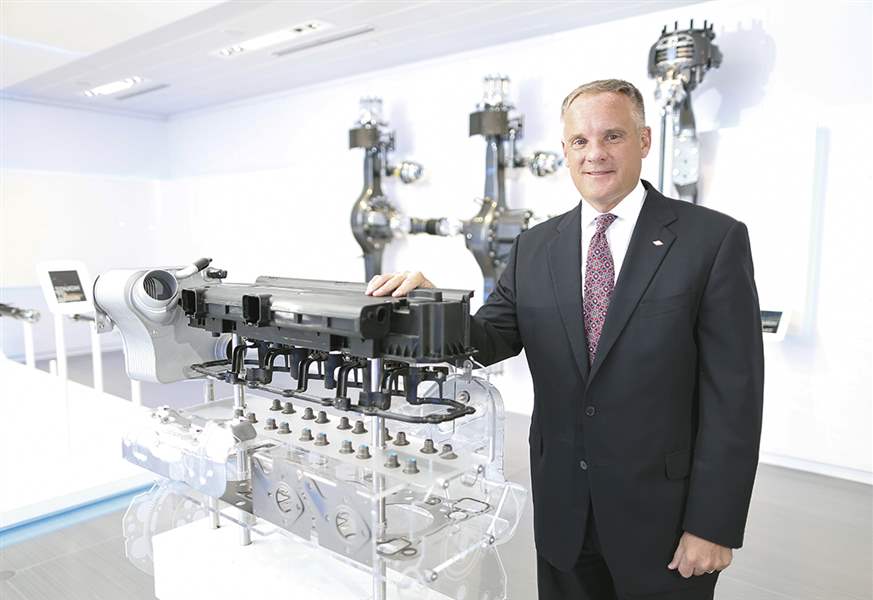 «Transportation electrification is at a turning point. In this context, Hydro-Québec has initiated a rigorous process to identify the winning conditions that will allow TM4 to reach its full potential. Today's announcement strengthens Boucherville's position as a world-class center of excellence, and further confirms our expertise in the sector», said Éric Martel, president and CEO of Hydro-Québec. «We wanted to join an industrial partner to accelerate TM4's market access to become a global leader, to the benefit of all Quebecers. This transaction will strengthen the activities of TM4 in Quebec».
Mr. Kamsickas added: «Through this partnership, TM4 becomes a pillar in Dana's e-Propulsion business. The company has an exceptionally talented team that has demonstrated a commitment to delivering world-class products and services, and we are excited about working with Hydro-Québec to profitably grow the business by providing our customers fully integrated, turnkey driveline solutions».