Dana and Spicer Electrified
Dana launched Spicer Electrified with TM4 e-Hub Drive at Bauma China 2018 Dana presented Spicer Electrified with TM4 e-Hub Drive for large mining and construction vehicles at Bauma China 2018. The new system leverages Dana's leading portfolio of vehicle electrification technologies. Moreover, designed for underground mining trucks, large wheel loaders, and reach stackers, this e-Hub drive […]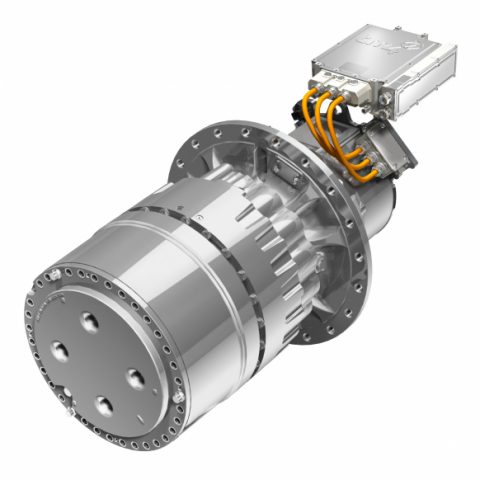 Dana launched Spicer Electrified with TM4 e-Hub Drive at Bauma China 2018
Dana presented Spicer Electrified with TM4 e-Hub Drive for large mining and construction vehicles at Bauma China 2018. The new system leverages Dana's leading portfolio of vehicle electrification technologies.
Moreover, designed for underground mining trucks, large wheel loaders, and reach stackers, this e-Hub drive integrates proven heavy-duty Spicer axle expertise, Brevini planetary drive designs, TM4 electric motor technology, and Dana's advanced control expertise into a single package.
Also, it is currently in pre-production field testing with vehicle manufacturers. So the e-Hub drive is scheduled to be ready for production by the end of 2019.
THE AGREEMENT BETWEEN DANA AND OERLIKON
Christophe Dominiak, chief technology officer for Dana, said: «The ultimate measure of hybrid and electric technologies is their ability to meet the rigorous performance expectations of off-highway vehicles at the work site.
This e-Hub drive illustrates how rapidly and effectively Dana has capitalized on our strategy to produce hybrid and electric propulsion solutions that perform in the harshest work environments anywhere in the world».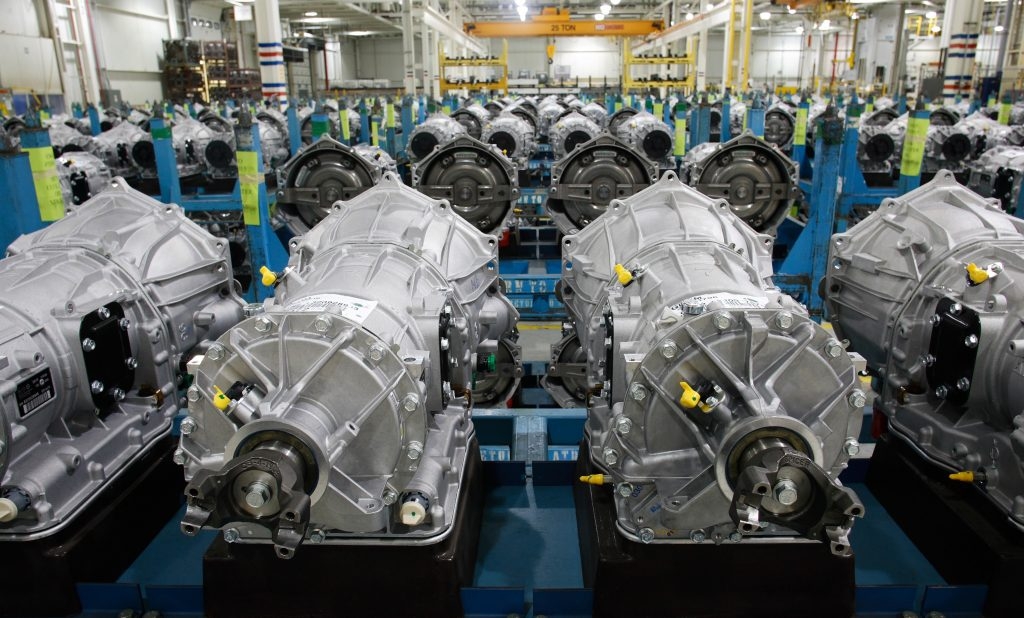 The plan is: local experience for global innovation
As Dana's global center for designing axles used in mining and other heavy-duty applications, the Dana China Technical Center in Wuxi, Jiangsu province, is ideal to lead the development of the e-Hub drive.
The facility also leads the development of heavy-duty Spicer planetary steering axles for rough-terrain cranes with lift capacities ranging from 33 to 120 tons.
Moreover, Dana's engineering resources in the U.S., Italy, and Canada participated in the co-development of the Spicer Electrified e-Hub Drive.
Aziz Aghili, executive vice president of Dana and president of Off-Highway Drive and Motion Technologies, said: «With 23 worldwide technology centers strategically located near our customers, Dana has a distinct advantage in the development of propulsion systems for heavy-duty vehicles.
By combining our range of technologies with our regional expertise, Dana can precisely channel our engineering efforts towards highly tailored solutions on a market-bymarket basis».